11 Pieces of Advice for Clearing from Game of Thrones
Clearing is coming. Thrones is in full swing. It is an electrifying time to be alive, but you may feel you need a little more support to help you during this challenging time. Find out more information about Clearing at CU Coventry, CU London and CU Scarborough. Here are some key tips that bring together the unlikely worlds of Westeros and UCAS.
1) You need to get advice from people you trust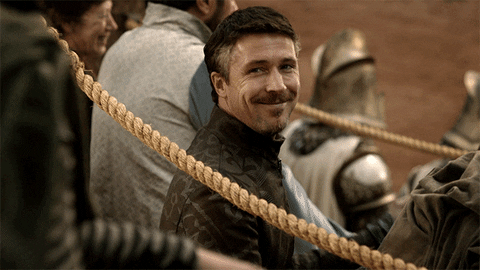 A lot of misinformation goes around during Clearing. But remember, chaos isn't a pit. It's a ladder. Family, friends, teachers and advisors can all have useful insights to help you make the right decision. Our Clearing support service can also help guide you through the process, with an aftercare service to make sure you are comfortable with topics such as student finance and accommodation.
2) Be happy for your friends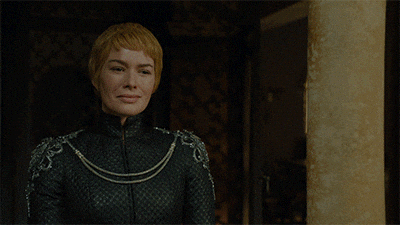 If they got the grades they wanted then be proud and happy for them, however your day is going. If they didn't get what they expected, then be there for them. Whatever happens, at the end of the day, toast with a glass of the finest Dornish wine you can find.
3) Don't compare yourself to others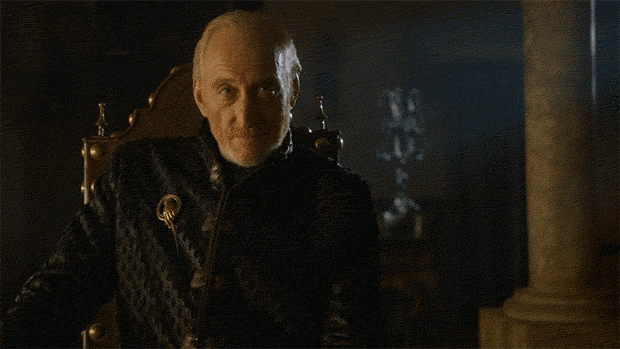 Be proud of yourself and act decisively, just like in Game of Thrones. A lion doesn't concern itself with the opinion of sheep.
4) Even if your results aren't what you expected, there is still hope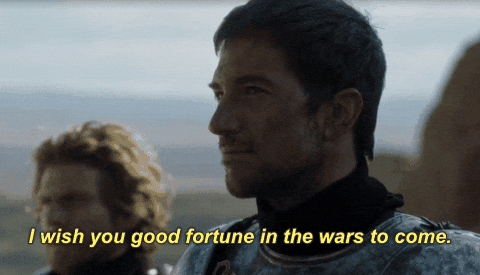 5) You can survive a setback stronger than ever

Never forget what you are. The rest of the world will not. Wear it like armor, and it can never be used to hurt you.
6) Search around for university places
But don't always take the first offer you see.
7) Make the Clearing call yourself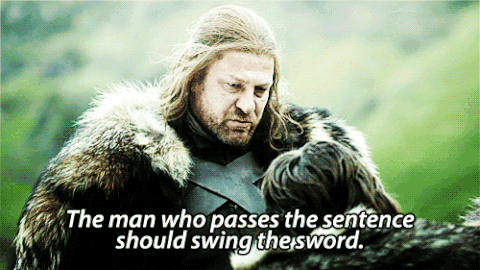 Treat it like a job interview and make a good impression. Don't let your parent or sibling take the call, no matter how close you are.
8) Everyone is out to get you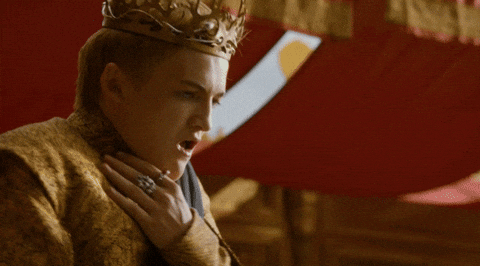 But in a good, get a place at our university, kind of way.
9) It can seem scary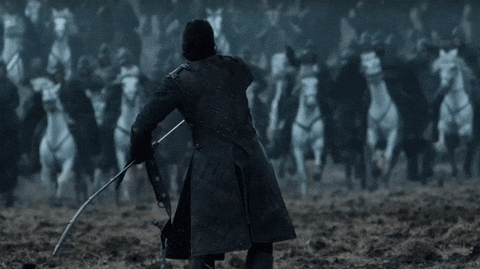 You have to compete with thousands of other students and make important decisions quickly. It takes courage to admit fear.
10) When you succeed, you will feel amazing
I am Jeff of the House Smith, First of His Name, the Enrolled, King of UCAS and the First Men, Khal of the Great Coventry, Champion of College, and Father of Freshers.
11) Look forward to starting your new and exciting student life!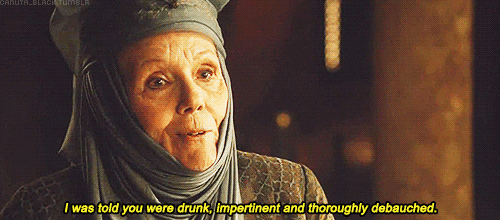 Comments
comments