What are the coolest restaurants in Coventry?
The foodie scene in Coventry has flourished in recent years as cuisines around the world have flowed into the city. Whilst we still have our student staples like Nando's and Las Iguanas, these are some of the most exciting places to go for a special occasion.
Coombe Abbey
A short drive away from the centre of Coventry is the majestic Coombe Abbey, founded in 1150 AD. With its stone walls and ancient corridors, this is a wonderful place to visit, eat or stay.
To make the most of eating at Coombe Abbey, try one of their Medieval Banquets on a Friday or Saturday night. The menu features dishes such as 'The Royal Rib and 'My Baron's Chicken' and they suggest renting a medieval costume to make the experience even more authentic.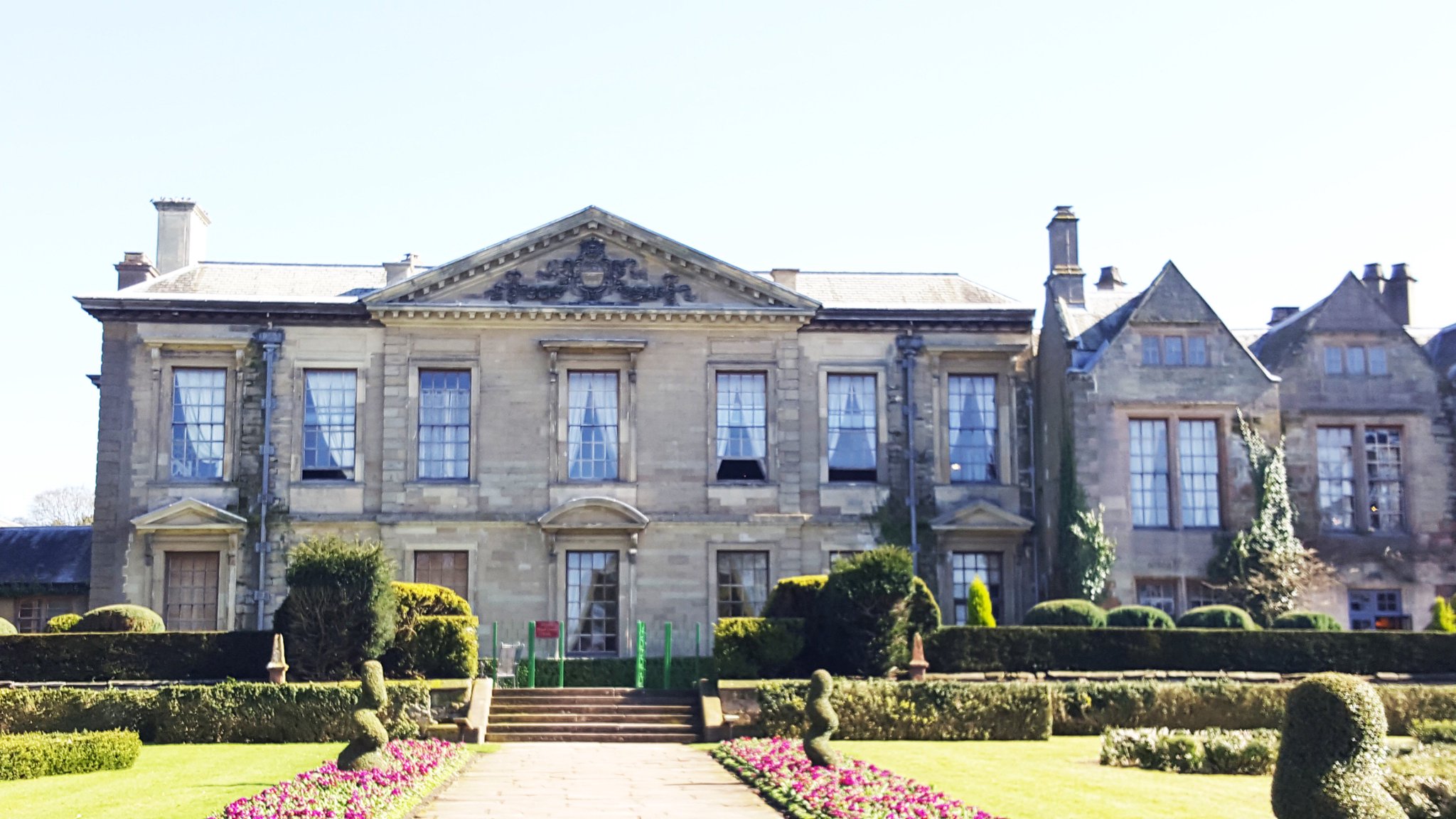 Cosmo
Cosmo is a little cheaper but the range of food available at this global buffet makes it an exciting place to eat (a lot). It has all-you-can-eat sushi, dozens of curries, a carvery, pizza bar and live cooking stations. Cocktails cost extra but are well worth it. Go at dinnertime and save some room for the huge counters of desserts and chocolate fountain.
Rising Café
If eating in an abbey wasn't enough, our iconic Coventry Cathedral is home to its own restaurant 'Rising Café'. The food is tasty with homemade cakes, artisan coffees, sandwiches, salads and pub food with a vintage twist.
It also has a meaningful social footprint, with proceeds supporting Betel UK, a charity that help transform the lives of people with drug and alcohol dependency issues.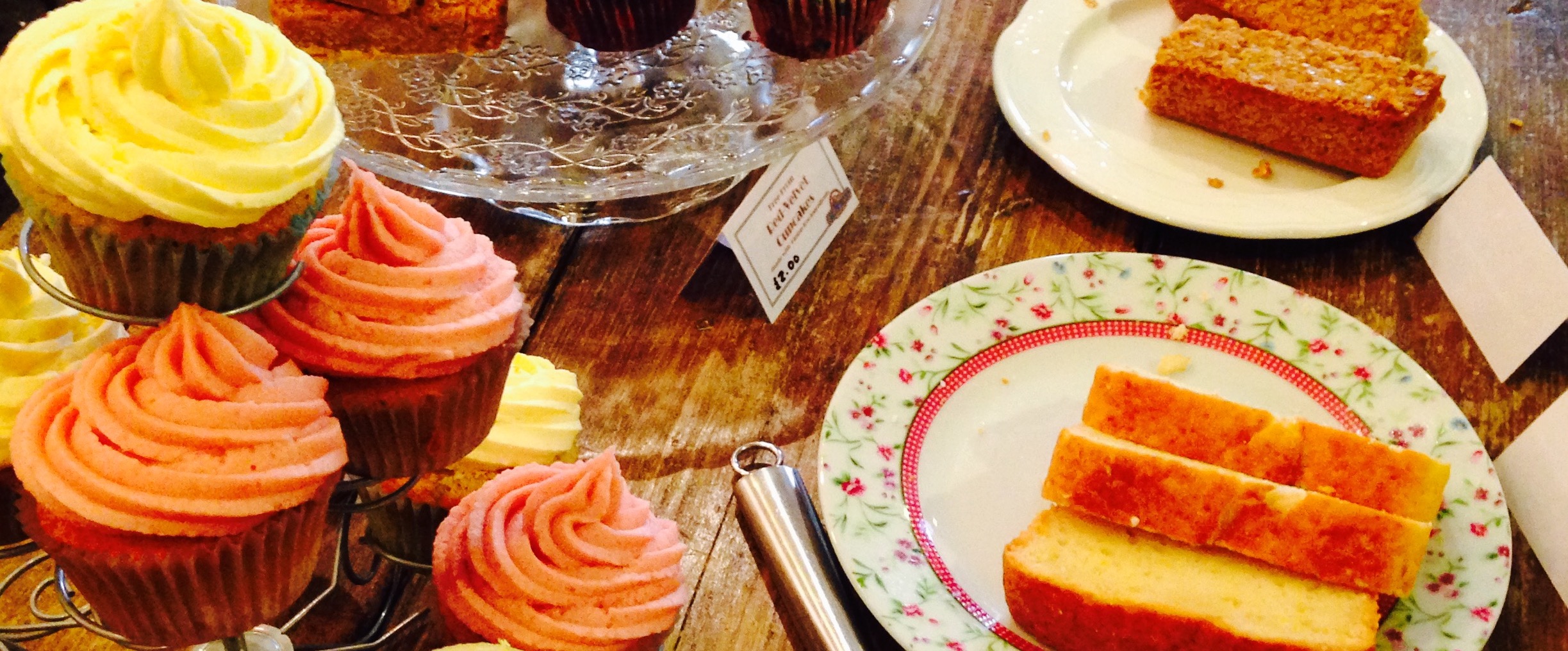 DC 6 Diner
Have you ever eaten a meal on an aircraft? We don't just mean whilst flying, because this is a whole new experience. At Coventry Airport, you can enjoy their classic diner food or drinks on an actual vintage DC-6 aircraft.
The aircraft even had the honour of featuring in the James Bond film Casino Royale, meaning you get a meal and a great story to re-tell afterwards.

Cosy Club
Wander up to the upper floor of their restaurant in the city centre and marvel at this unusual place. It contrasts stripped walls with fancy chandeliers and soft sofas. Their food is homely with twists and features burgers, tapas, grills.
The wide selection of brunch options mean that this is a weekend student favourite. A big shout out goes to their cocktails and mocktails as well with some more unusual flavours complimenting the classics. For example, they have a provocative Maple & Pecan Old Fashioned and an infinitely drinkable Cherry Bakewell.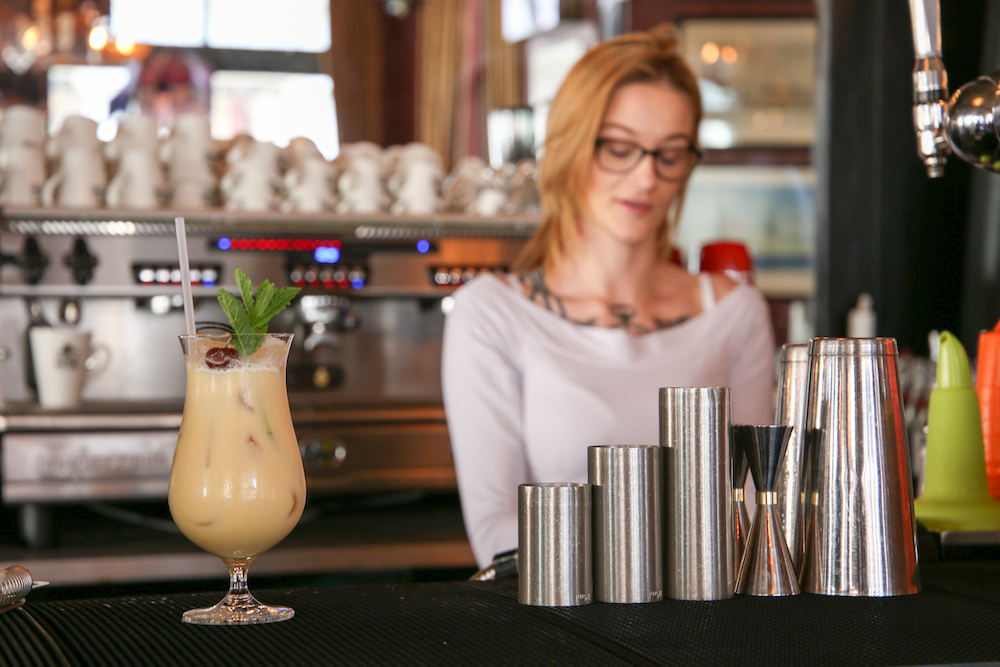 Comments
comments