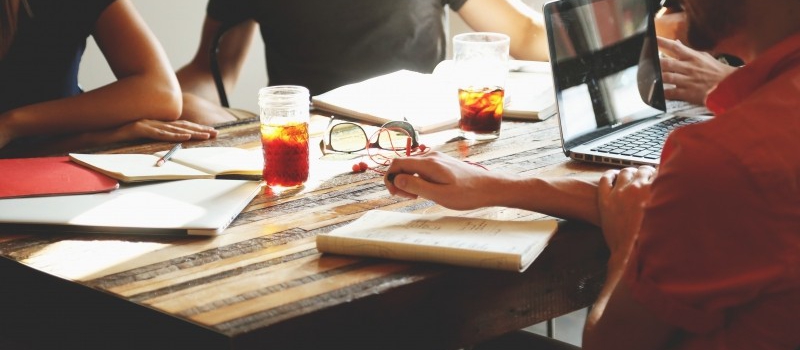 Mature student? Why you should consider a Degree Apprenticeship
Colin Griffiths, Electrical Services Manager, has recently started the Chartered Manager Degree Apprenticeship as an existing employee of Coventry University. Here he describes his experiences:
"I bumped into a colleague at work who was really excited. He explained to me that he had just been on a discovery day for the Degree Apprenticeship that is being offered by Coventry University to its employees. He explained all the points to me, and what stuck in my mind was that:
There are no big exams
It is spread out over 4 years,
It is fully funded
There is even an opportunity to backfill my position at work while I am at studying
After completing my Higher National Certificate, I took a break from education, got married, had children, went on several holidays etc.
I have always wanted to do a degree, but often wondered how I would ever find the time with a young family and a very busy work life. I was also really conscious that, being a mature student at the age of 42, everyone else in the group would be a lot younger than me. Would I fit in?
How wrong I was! Even though we are still in our first year and the thought of graduation is so far away, everyone has gelled really well (including Kellie – our tutor) and I really feel like I belong and will most likely have lifelong friends beyond Uni.
The learning style is so much more relaxed than what I have been used to. Previously I would have sat behind a desk for hours on end being talked at, then my mind would have started to wander and I would daydream about lying on a beach somewhere, losing interest due to information overload. The Degree Apprenticeship is nothing like that. Kellie has a brilliant teaching style; she is very good at what she does. I recall saying to her: "It's like you are tricking us into learning", meaning that we were learning at a relaxed pace.
We are not stuck behind a desk all day.  I was sitting in the sunshine recently on a grassed area with my fellow apprentices, having a discussion before going back to the classroom to share our observations and I thought to myself: "This is brilliant! I am going to love earning this degree."
So if you are a 40 something trying to decide if you want to do a degree and if you will manage to find the time, I recommend you give it a go."
Colin Griffiths
Chartered Manager Degree Apprentice
Comments
comments