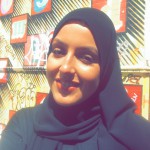 by Sumia Labid
Hmm… my first year at Coventry University London. Well, I would be lying if I said it wasn't difficult at times, but in preparation for my final year I now appreciate how far I've come as well as how much I have enjoyed the journey.
So it all began in October 2017 when I decided to take the plunge and get back into education after having some well needed "me time". Being older than the typical undergraduate and having a child, I was apprehensive about starting university but also excited to meet new people.
There is no better place to meet new people and build new friendships than at university, especially at such a diverse and culturally-enriched university. My first major opportunity to integrate was with the Teenage Cancer Trust project. Myself and four others fundraised money on campus by organising events such as movie nights, competitions and an auction of goods donated by local businesses. Ultimately the focus is raising funds for young lives struggling with cancer, however being part of the project helped me personally to grow in confidence and familiarise myself with my peers and campus staff – well it would be difficult to ask people for money without being confident and friendly! On completion of the project we were invited to the Teenage Cancer Trust offices in Tottenham Court Road and were able to see for ourselves where all the generous donations are spent.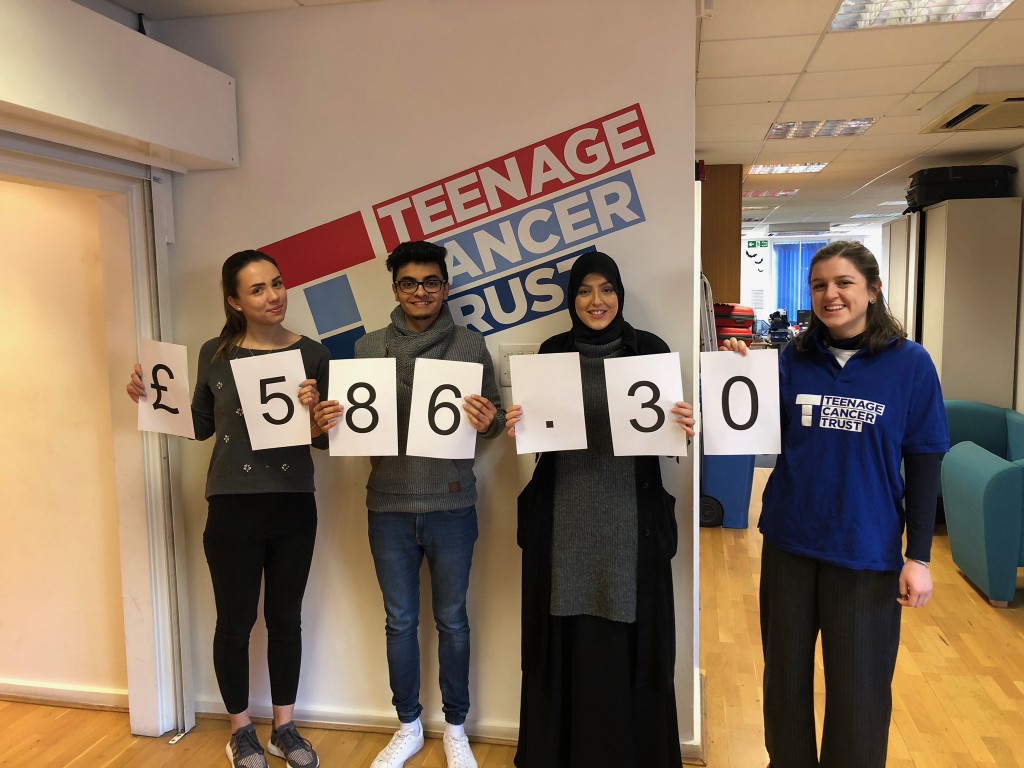 Meanwhile, another great opportunity arose for me to grow further, as a Student Representative. I've always enjoyed taking on roles that allowed me to participate in changing the future, and what better way at university than being the voice of the students.
Coventry University London really liberates students to have our voices heard.
Through fair and democratic elections, myself and a fellow peer won and are now the Student Representatives for our cohort. By attending regular meeting with relevant staff and continuously communicating with our fellow students, we have ensured that any issues we face today won't exist for tomorrow's students.
Some may believe that being so active outside of the classroom may lead to less focus on studying, but I definitely disagree. Through being involved in societies and campus projects I have grown in ways that a book or a lecturer is unable to teach. The soft skills and confidence I have gained will no doubt help me stand out to employers in the competitive industry of Finance and Accounting. Alongside this, it has really helped me manage my time better which I previously found challenging.
University is a massive chapter of our lives where we find out who we really are. Through deadlines and exams we are tested and shaped and it's only as I near the end of the journey that I truly appreciate everything that comes with my degree.
I've been fortunate to meet people from different corners of the world, allowing me to have an insight into new cultures and understanding different ways of living, learning so much more than just my course curriculum. I have made friendships I will cherish for life and networked with many that I wouldn't have been able to had I not been at university.
This emphasises the importance of making the most of your first year at university!
If I had to summarise my first year at Coventry University London in one word it would have to be… empowering!