Guest post by Annie Bryan, Research Impact Officer
Since starting at Coventry in May as one of the University's two new Research Impact Officers, I have gained insights into the fantastic array of research being conducted at the institution.
It's clear that a great deal of Coventry's research is inherently applied in nature, which lends itself well to the impact agenda– broadly, ensuring that research brings benefits beyond the world of academia. But what are the key lessons I have learned over the last six months?
Impact is…
…an important part of the REF 
The Research Excellence Framework exercise is, undeniably, a big deal. As it is a key mechanism for demonstrating the value of research funding- and determining allocation of further funds- early preparation is needed to ensure that Coventry's submission to the next REF (in 2021) is as strong as possible. This is especially important because impact case studies will count for 25% in REF2021 (as opposed to 20% in REF2014).
…not just about the REF!
However, there's a danger of getting too hung up on the REF. If the exercise was abolished tomorrow, Coventry would still need to work towards the things that the REF measures (primarily, high quality academic research outputs and impact beyond academia) to strengthen its profile as a research institution but also to advance its league table position. Although guidelines for REF2021 have been slow to emerge, the underlying principles of research excellence remain the same. After all, ensuring that research makes a difference in the world is a key motivation for many academics- with or without the REF. 
…a joint effort
The role of the Research Impact Officers is to support the development of strong impact case studies (for examples, see submissions from REF2014). We assist numerous Research Centres with:
maximising research impact (e.g. can a tool introduced regionally as the result of Coventry research be adopted nationally?),
ensuring impact is properly evidenced (e.g. through policy documentation or testimonials),
creating narratives about what has changed as a result of the research (bearing in mind that individual case studies often draw upon multiple research projects).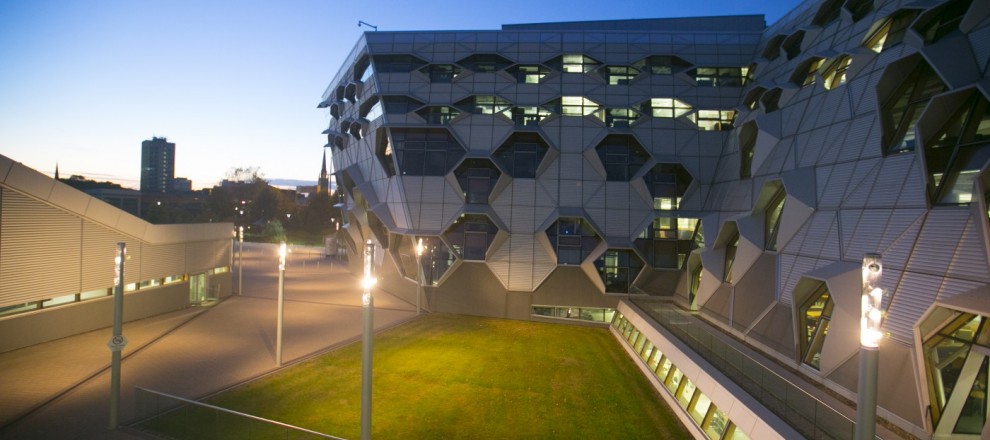 However, we are facilitators in all of these processes. Naturally, researchers are the experts when it comes to their work, and so it is their input which underpins all of these activities. Collaboration with academics and Research Centre management is therefore crucial where impact is concerned.
…project-specific
Just as every research project has different aims and approaches, it will have its own distinctive impacts. Potential changes that a project could bring about might include helping a company to make savings, enhancing the quality of cultural life, or influencing policy and practice. Whatever the nature of the impact, it's important that project-specific plans are developed to achieve these aspirations- there's no "one size fits all" formula.
…an integral part of the research process
If the impact of a research project is only considered retrospectively, scope to achieve change is already limited. It is crucial that it is considered throughout the project lifecycle, including at the bidding and planning stages. Who will benefit from your research? How will you ensure that your work makes a difference to them? And how will you know when you have achieved this? Prof Mark S Reed's excellent  Fast Track Impact website offers materials and resources to support researchers in developing impact plans.
The University's Research Impact Officers, Annie Bryan and Laura Noble, are based in the Research Excellence Unit (REU). For more information, please email reu.ro@coventry.ac.uk.
Comments
comments