The Art, Design & Media exhibition is starting on Friday 29th of May right here in Coventry. UnCOVered have gone behind the scenes to learn all you need to know about what's coming your way as part of 2015's #CovDegreeShow.
Where? Various locations on campus. When? Friday 29th May – Thursday 4th May. Ticket price: Free!
Foundation Diploma in Art & Design: Graham Sutherland, Basement Level
Foundation Art & Design students have selected themes, pathways and topics across a broad range of mediums. They will be presenting their final projects, which tackle both challenging and humorous topics.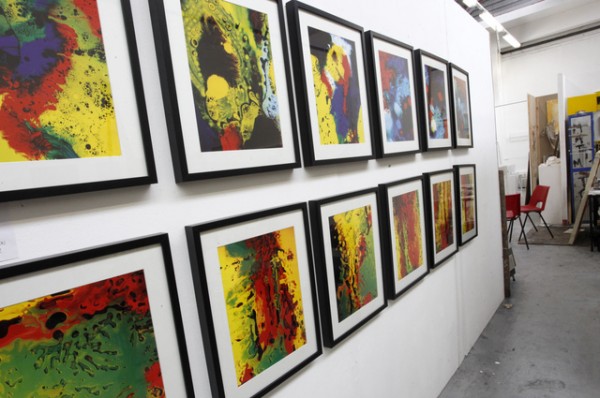 Fine Art: Graham Sutherland, 5th Floor and Basement Level
From painting to sculptures, print to drawing and film to installations, Fine Art will be delivering a mixed-medium-must-see for anyone interested in contemporary fine art or illustration.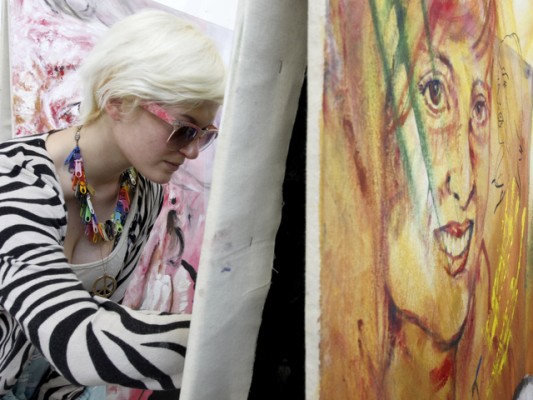 Graphic Design: Graham Sutherland, 3rd and 4th Floor
Graphic design will be showcasing their original and engaging work. Print or paper-based pieces are featured alongside electronically developed designs including packaging, book covers, experimental typography and interactive multimedia.
Illustration: Graham Sutherland, 3rd and 4th Floor
Exhibiting the definitive work of their degree, the illustration room will show animations, graphics and contemporary art. Projects include both personal and commercial works that redefine the boundaries of illustration related practice.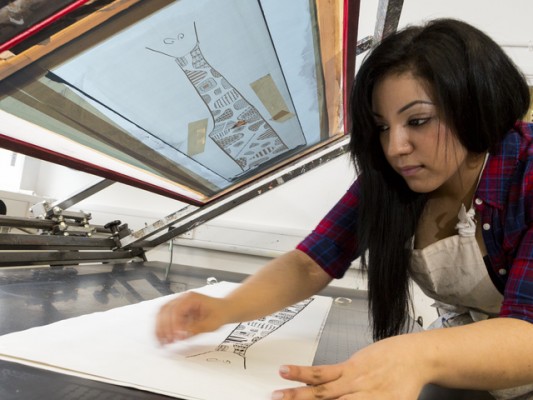 Industrial Design: Maurice Foss, across 1st, 2nd, 3rd Floors
Graduating Interior, Product, Automotive, Transport and Boat designers will be exhibiting sketch work, Photoshop designs and CAD renderings, scale model-making and CGI animation. You'll see clay, foam and 3D printed final scale models too, all marking the end of all their hard work towards their degree.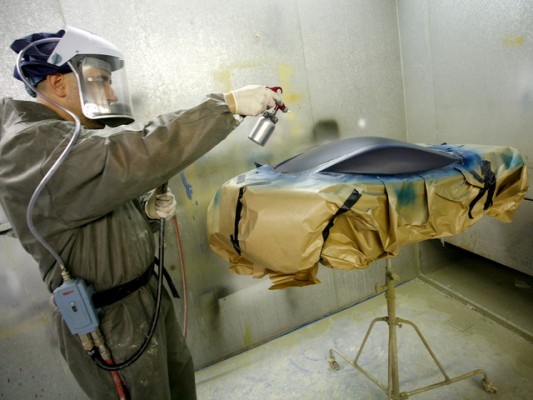 Media Production: Graham Sutherland, ground floor room 22 and common room
Media Production will be featuring final year students' work including locally, nationally and internationally produced videos. Both fictional and non-fictional styles are included, and all videos aim to articulate the diversity of students' voices and students' experiences of the world.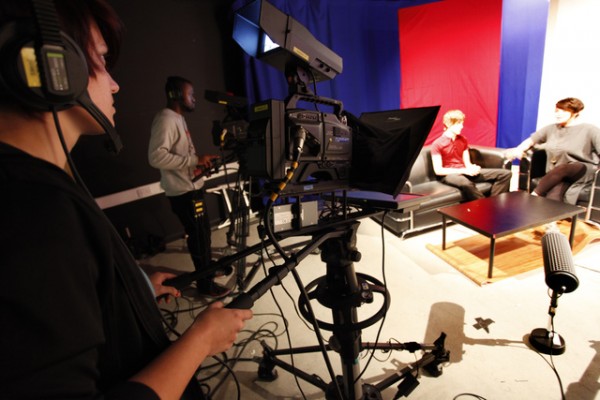 Photography: Lanchester Gallery (Jordan Well) and The Glass Box Gallery (Earl Street)
Photography students are bringing together a broad range of practices and perspectives that engage photography with critical rigour and conceptual playfulness through different genres, styles and applications.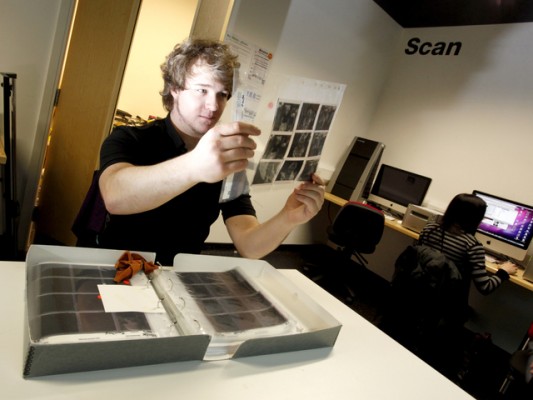 Here's a sneak peak at some of our students' work:
Nicholas Lette Van Oostvoorne
"My final year project aims to explore whether sustainable motoring can be achieved not through increasingly complicated hybrid and electric systems but through a more simplistic approach to how we build and use our cars. Over the course of the year, in-depth research has shown me that personal transport could be cheaper, more efficient and offer reduced environmental impact in ways I had never considered before and without great reliance on the costly and complicated infrastructure we see today."
Pascale Biggs
"I will be displaying my portfolio within the Degree Show which will contain my best work from the past 3 years. Within my portfolio you will see my designs and experiences gained from working with advertising agencies such as Tag Worldwide and The Walt Disney Company and creating an original awareness campaign for the NHS Isle of Wight Clinical Commissioning Group, which is currently being used across the Island."
So if that's whet your appetite, head on over to the degree show website to find out more.
Don't forget to follow #CovDegreeShow for details about all of our events!
Comments
comments