Second Year Media Production student Tara is back to take over UnCOVered and tell us about a pretty special photography project…
Going underground
Last week seven Coventry University students held an impromptu pop-up photography exhibition in the subways below Coventry's infamous ring road.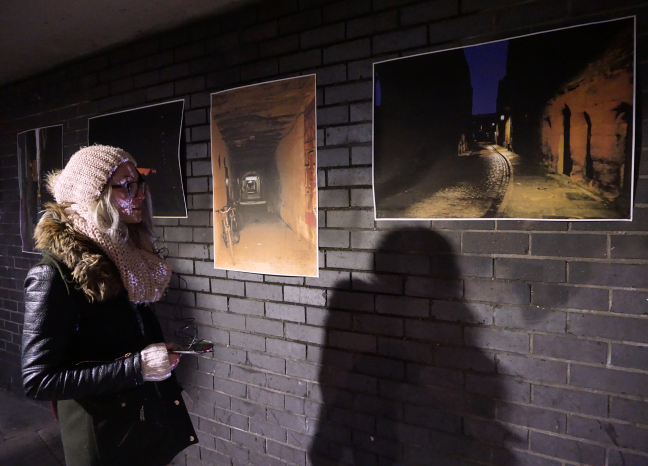 The second year Media Production students designed the exhibition to show how urban life and nature have evolved to live side by side in the 21st century, and debuted urban scenes from around the local area and Europe.
The images were contrasted against projections of nature video footage that played on the subway's ceiling and all visitors to the exhibition were provided with headphones and a downloadable soundscape so they could enjoy the sounds of nature as they walked around the exhibition.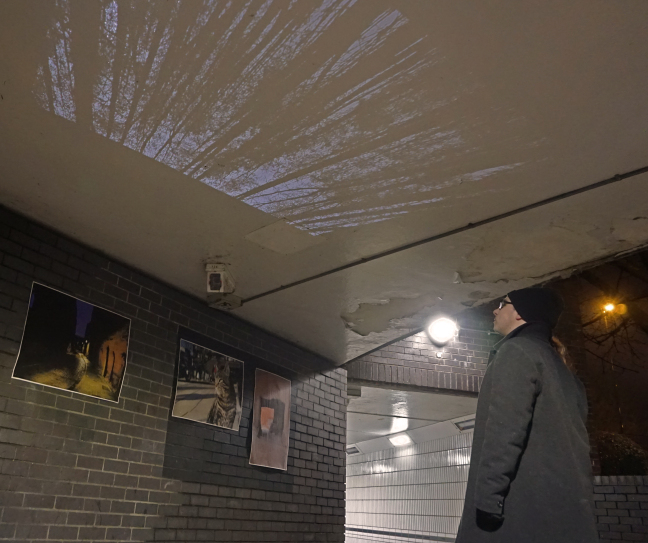 Inspiration
The students were greatly inspired by the work of Cork Analogue Photographers who collaborated with Guerrilla Exhibition back in 2011 to showcase their art on derelict shop faces along the streets of Dublin.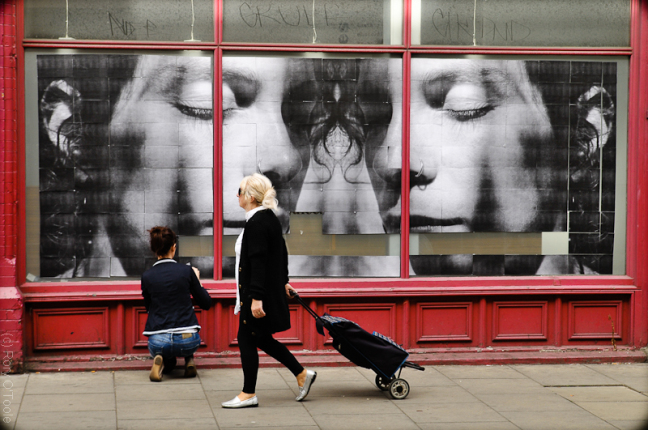 A small group of friends and family turned out for the early evening event, on one of the coldest weeks this January, but the students told us the highlight of the exhibition was seeing the reaction of surprised passers by as they walked home through the subways and happened upon the group's art work.
Seeing people, at first confused, but then heartened by our work really made the whole project so worthwhile"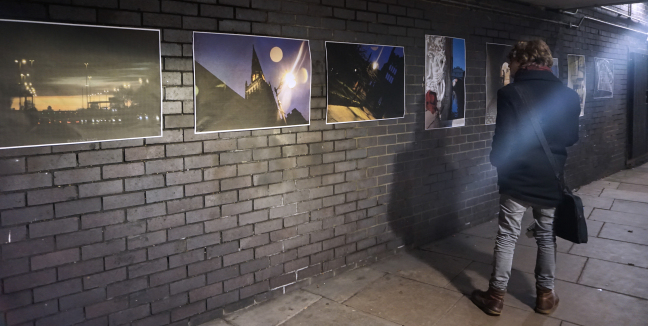 If you've got a student project you'd like UnCOVered to show off about for you, get in touch via social media or the comments below!
Comments
comments