Is it OK to talk about Christmas this early? We think it is! we want to make sure you guys make the most of the festivities before you head home for the holidays.
This blog is dedicated to food and festive related events taking place towards the end of the month, and we reckon you should get yourselves to them! So whether you've got family or friends visiting, or you're looking for a fun day out with your flatmates or housemates, there's something here for everyone.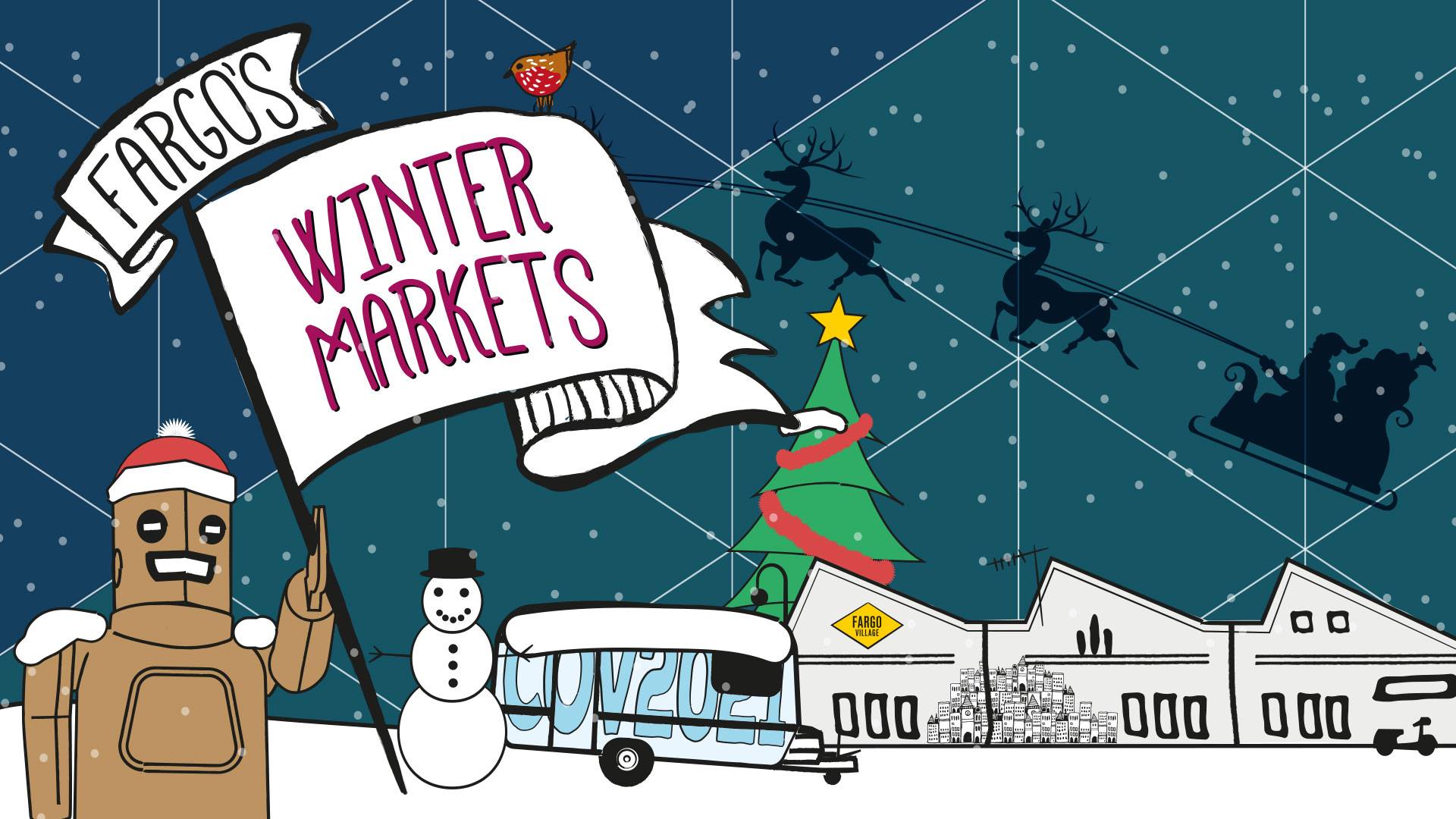 Our friends down at FarGo village are putting on a fantastic spread of Christmas events this year. Starting as early as Friday 24th November with their Winter Night Market! It promises to be filled with lots of handcrafted foodies and delicious local produce!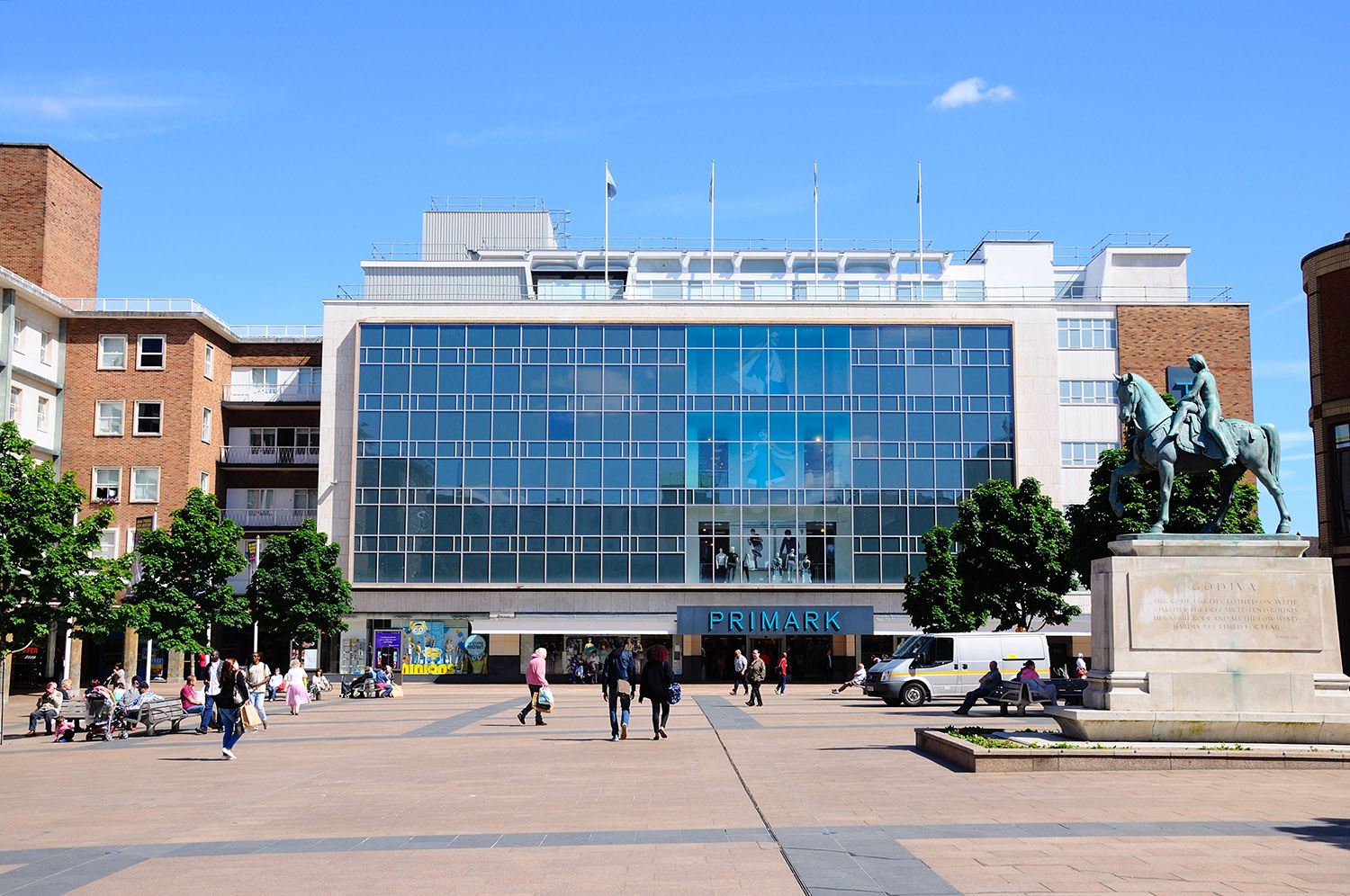 The Farmers' Market in Broadgate takes place on the third Friday of every month, so it's not specifically just for the festive period. But it is a great place to go and sample some amazing local products and even take some home as gifts or treats.
Slightly more expensive, but well worth it if you love your food! The BBC Good Food Winter show comes to the NEC at the very end of November/beginning of December. A great day out where you may even spot some of the top TV chefs and you get to sit through demo's by Tom Kerridge, Mary Berry, James Martin and many more. Keep an eye out for a discount code as they regularly circulate and often offer up to 30% off your ticket.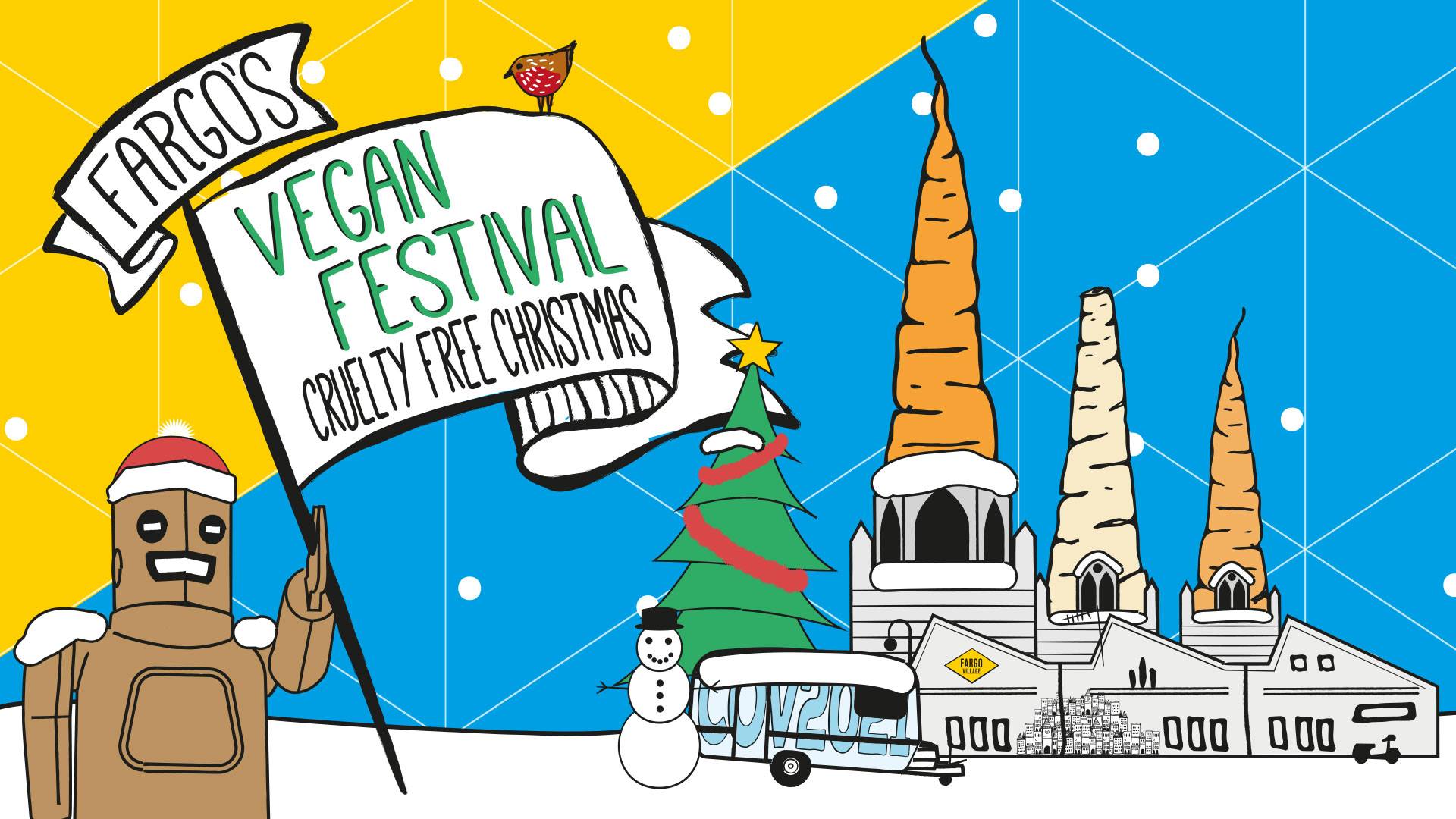 Something different for the festive period, FarGo are hosting a Vegan Festival: Cruelty Free Christmas. This will be jam packed with Christmas gifts and loads of awesome street food. There's no entry fee, however donations are accepted if you do want to give back and help FarGo continue to put on these fantastic events all year round.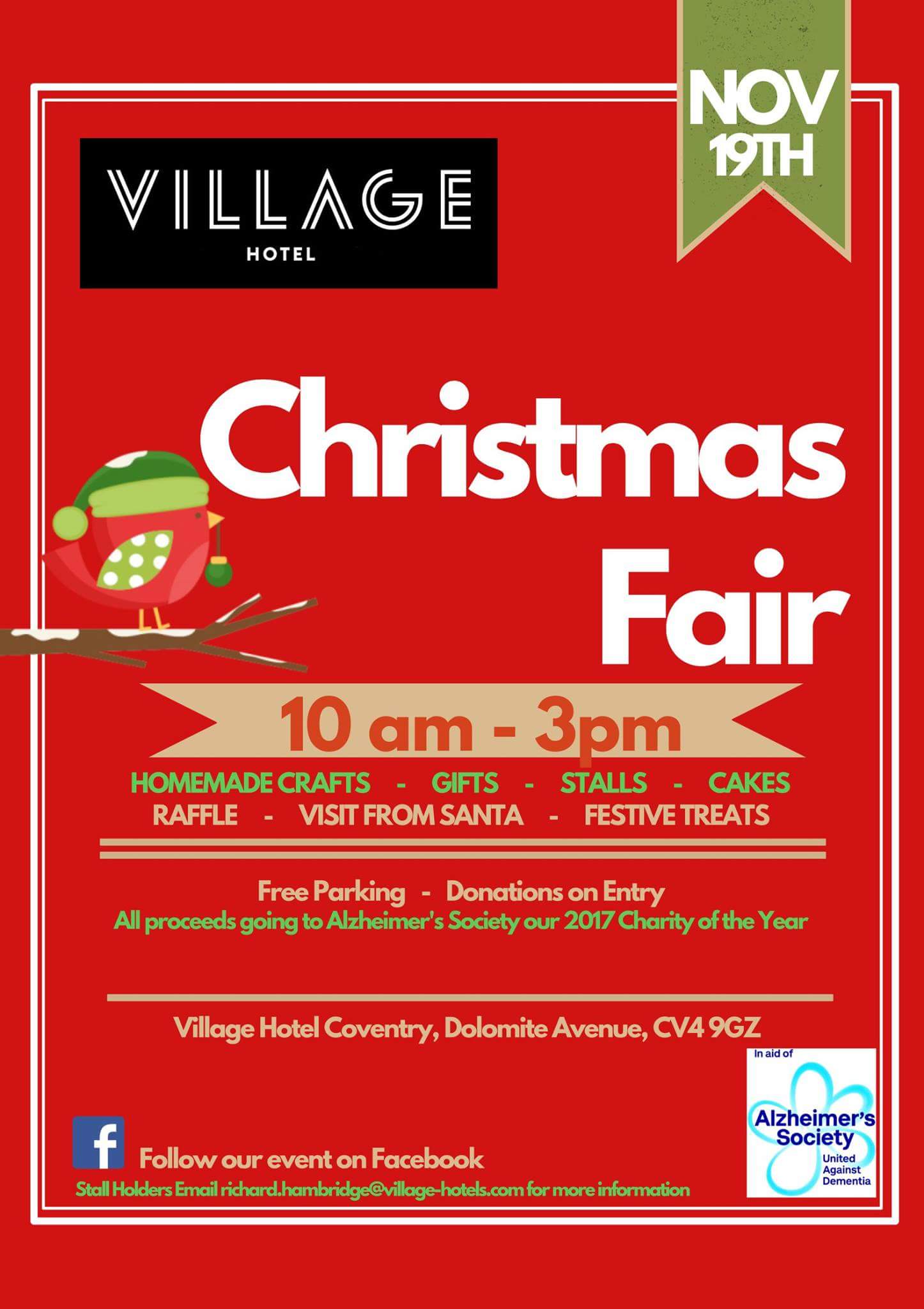 The Village hotel are throwing a Christmas Fair on 19th November to raise money for the Alzheimer's Society, an amazing charity. Along with crafts and festive treats, you'll also catch a glimpse of Santa Claus himself!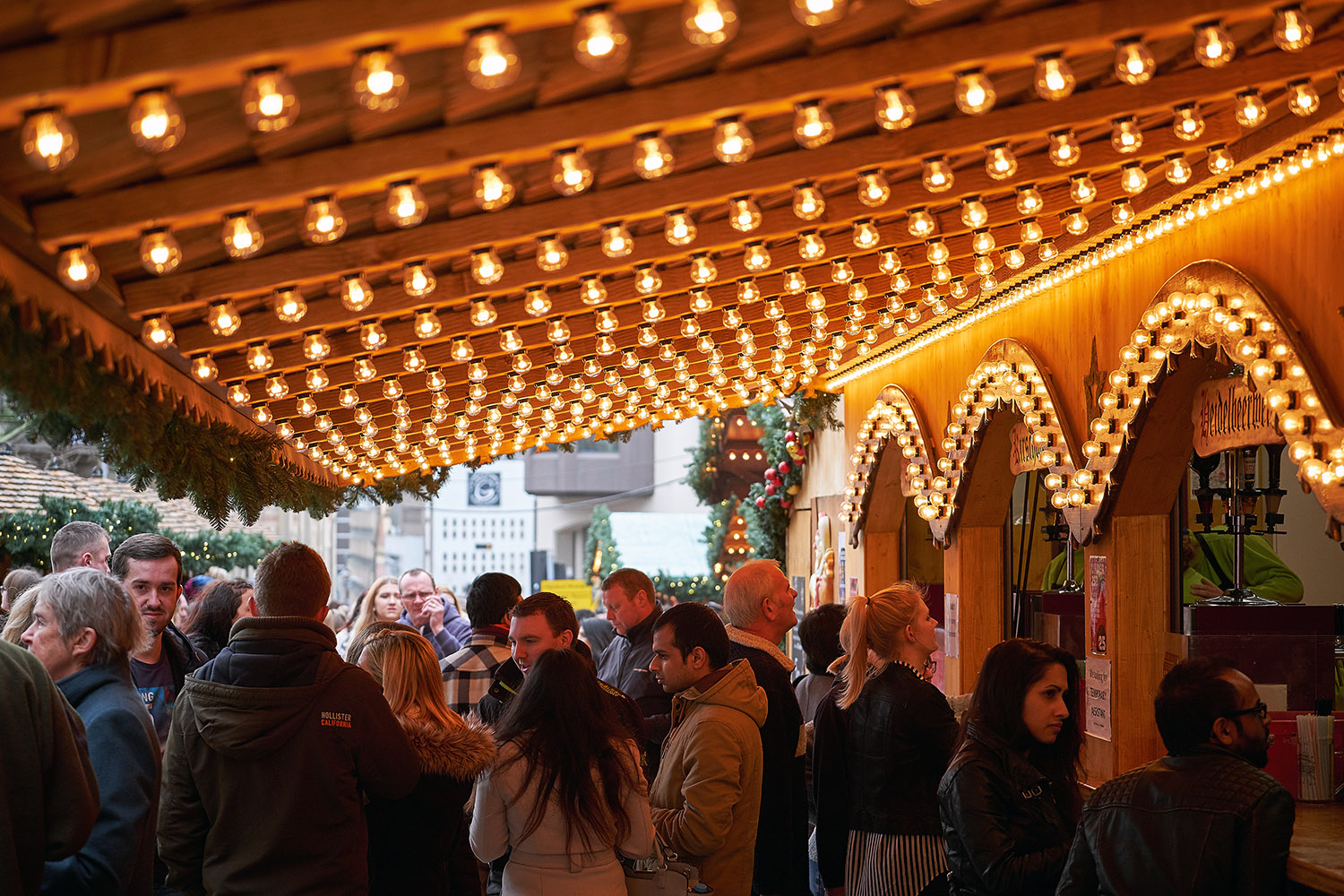 Birmingham's Frankfurt Christmas Market boasts to be the largest authentic German Christmas market outside of Austria and Germany. Go along and see for yourself! There's no entry cost and lots to see and do. Plenty of live music gives this a real festival atmosphere and there are a huge array of food choices as well as gift inspiration! These markets can get extremely busy, so we'd recommend visiting on a weeknight, luckily they start on Thursday 16th November so there's plenty of time to get yourself in to the festive spirit.
If you've spotted any other events you think we should share, let us know on here or via social media! We'd also love to see pictures of any markets you visit…we're currently decided who's going to what here at UnCOVered HQ.
Comments
comments