It's Mother's Day this weekend and you're probably wondering what to buy your amazing mum! Well look no further, UnCOVered contributor Sharna has compiled a list of gifts for the student budget!
---
Scrapbook

Scrapbooking is a creative way to present and arrange personal memories, including photos, tickets and receipts. So why not get creative this Mother's Day and collate of all of your favourite photos and memories of you and your mum into a scrapbook! The beauty of a scrapbook is that it can always be updated!
Here's a guide to help you get started on a Mother's Day scrapbook
Picnic at Coombe Abbey Country Park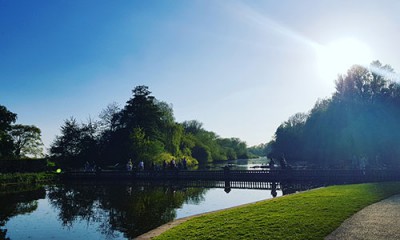 Coombe Country Park is just a couple of miles away from Coventry City Centre, and boasts 500 acres of beautiful gardens and woodland. You could take a long relaxing walk around the park whilst taking in the wildlife and peaceful lakes. There are many idyllic spots to settle down for a picnic (weather dependant of course!). The best thing, is that there is no admission charge!
Give mum a day off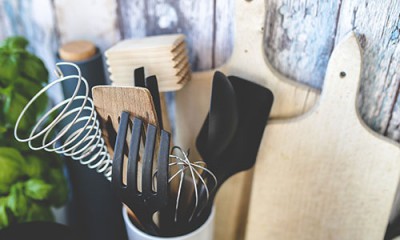 Mother's Day is about showing appreciation to your wonderful mum, so why not give her a day off! Let your mum sit back and relax. Cook her breakfast, surprise her with her favourite dinner, do all the washing up! The best thing about giving your mum a day off is that it's an inexpensive gift but it will mean so much!

Afternoon Tea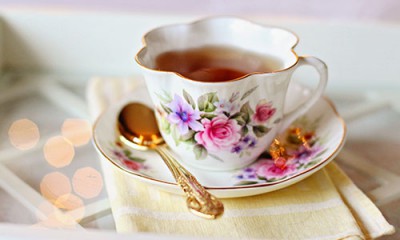 Spoil your mum with the British tradition of Afternoon Tea! After all who doesn't like tea and cake?! Fargo Village are hosting a delicious afternoon tea experience between 12:00 and 3:00pm, served on Missy Urquhart's finest Vintage China. If you can't make it on Sunday, they are also offering Saturday!
Mother's Day Hamper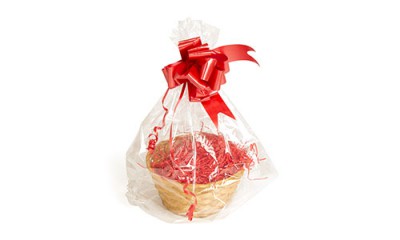 Why not get your mum's favourite chocolates, magazines, face masks etc and wrap it all together in a beautiful hamper? Not only does it have a personal touch, but you don't have to be super creative to create your hamper!
Here's a how to guide on hamper making.
---
What will you be getting your mum for Mother's Day? We'd love to hear from you!
Comments
comments