Behind almost every blog is a team of social media obsessed, binge-watching, self-defined 'foodies' – with keyboards and a dream. So cliché are we, that this basically sums up the UnCOVered team. (Seriously – if you can bake it, fry it, roast it, grill it or sauté it, we are interested and hungry.)
We're here to give you the heads-up on the events and opportunities available at Coventry Uni, as well as study hacks, money saving tips, insights into student life and global travel, collections of films, TV and music we think you'll like, and stuff about food. Obviously.
Updated almost daily, you're sure to find something for you. Here's a bit more about the team that brings you all of this: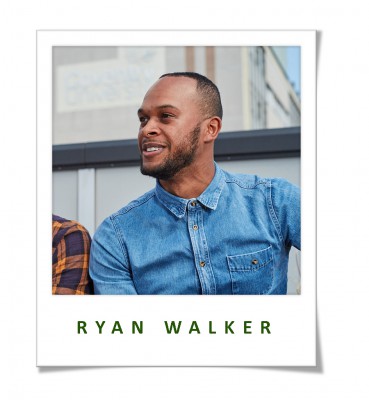 Name: Ryan Walker
Nickname: Phraser
Occupation: Web Content and Social Media Officer
About me: Extroverted motormouth. Aspiring voice over artist. Full-time debater. Part-time globetrotter. Tekken Warrior. Meme enthusiast. Music reviewer and Netflixer. Elected motivator. Joker. Nuisance.
Academic info: Psychology (Bsc) Graduate
Interests: Food. Music. Sport in general. Snowboarding. Food again. Travelling. Cracking jokes. Did I mention food?
Name: Joe Lloyd
Nickname: Double 0 Joe
Occupation: Social Media Assistant
About me: Also known as Double 0/Cameo/Daddio Joe! 27 years old. Married man to a lucky lady, and recent Daddy to my amazing little boy. Doing all this grown up stuff with the face and attitude of a teenager!
Academic info: BA Hons in Media & Communications (from Coventry University)… First Class, baby! (Although still very proud of my 100% attendance certificates from junior school).
Interests: MUSIC, Movies, Confectionary, Swimming, Training, Football, House Renovation, Baking/Cooking.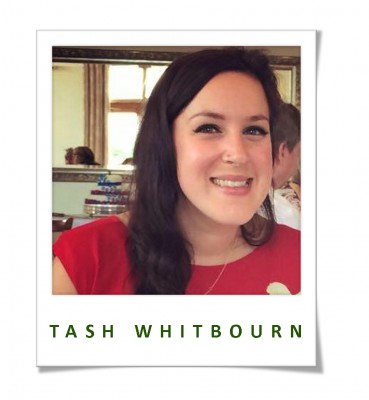 Name: Tash Whitbourn
Nickname: Tash Bandicoot
Occupation: Digital Copywriter and Communities Officer
About me: Hi I'm Tash and I'm a chocoholic. Phew, it feels good to get that off my chest.
Academic info: BA & MA English Lit.
Interests: I love food, cats, all other animals too, all the foods (genuinely just thought about how much I love food twice, so I'm leaving that in), music and writing!
Name: Niche (The)
Nickname: Nichola Lund-Yates
Occupation: Social Media Officer
About me: Coffee drinker, music enthusiast, aspiring vagabond, festival goer, fun lover.
Interests: Social media (obvs), travelling, cooking, rugby (watching), pizza
Name: Kyle Knappett
Nickname: TBC
Occupation: Student Social Media assistant
About me: Pokemon master and aspiring journalist.
Academic info: In my final year of studying BA Journalism and Media at Coventry
Interests: Gaming, sleeping, binge-watching Netflix shows and drawing
Name: Emma Dolby
Nickname: Dolbz
Occupation: Web Content Officer
About me: You might say I'm smiley, very smiley.
Academic info: English with Creative Writing (BA) Graduate
Interests: Baking (GBBO is the dream), football (watching – Coventry City FC, sob!), travelling, writing, chilling out with the pets (I love my dogs!), food.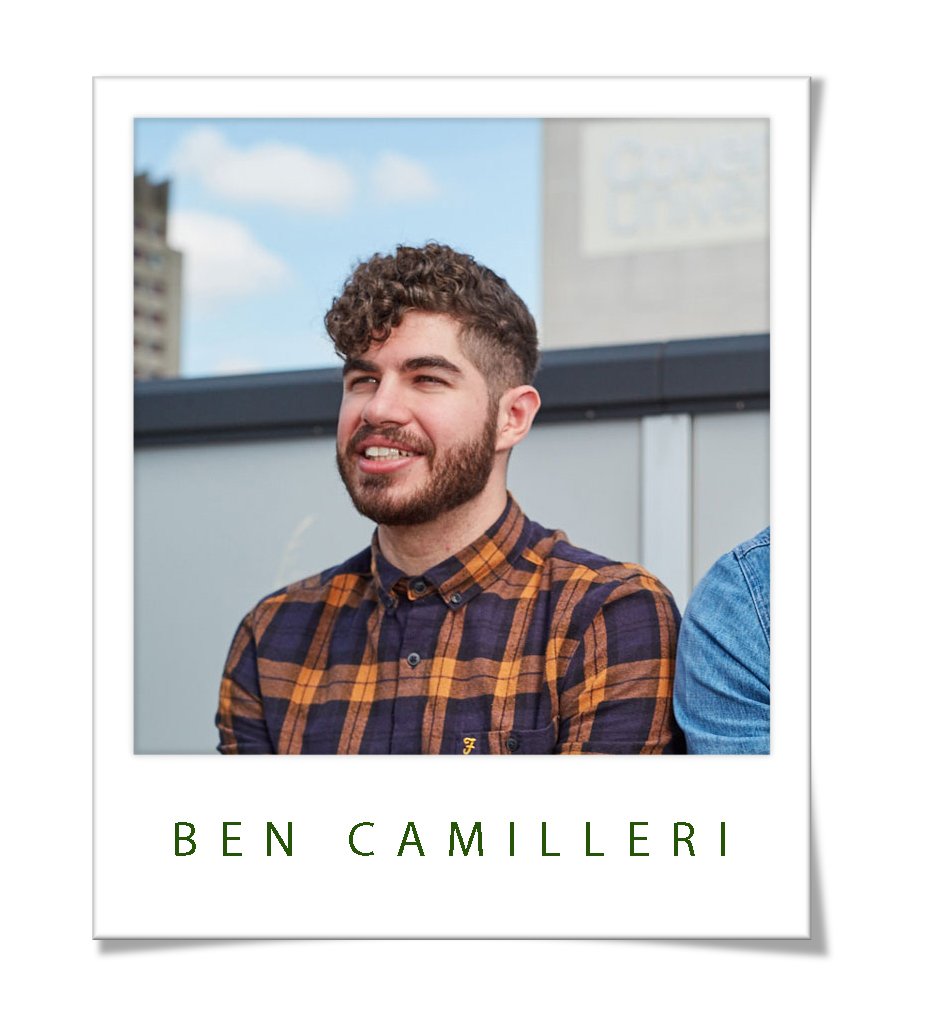 Name: Ben Camilleri
Nickname: Benace (the Menace)
Occupation: Web Content & Social Media Officer
About me: Known for having the best hair in the UnCOVered team, not known for having deadly comedic wit, a fantastic hat collection, a tattoo of two M&Ms and three St John's Primary School hopscotch championships.
Academic info: BA English, A in GCSE R.E.
Interests: Trying not to get strangled by my friends at jiu jitsu, watching ice hockey, writing nonsense, listening to Frank Ocean and weeping, peanut butter cups and crowd-surfing.