Third Annual Interior Design Trip: Berlin
23-27th March 2015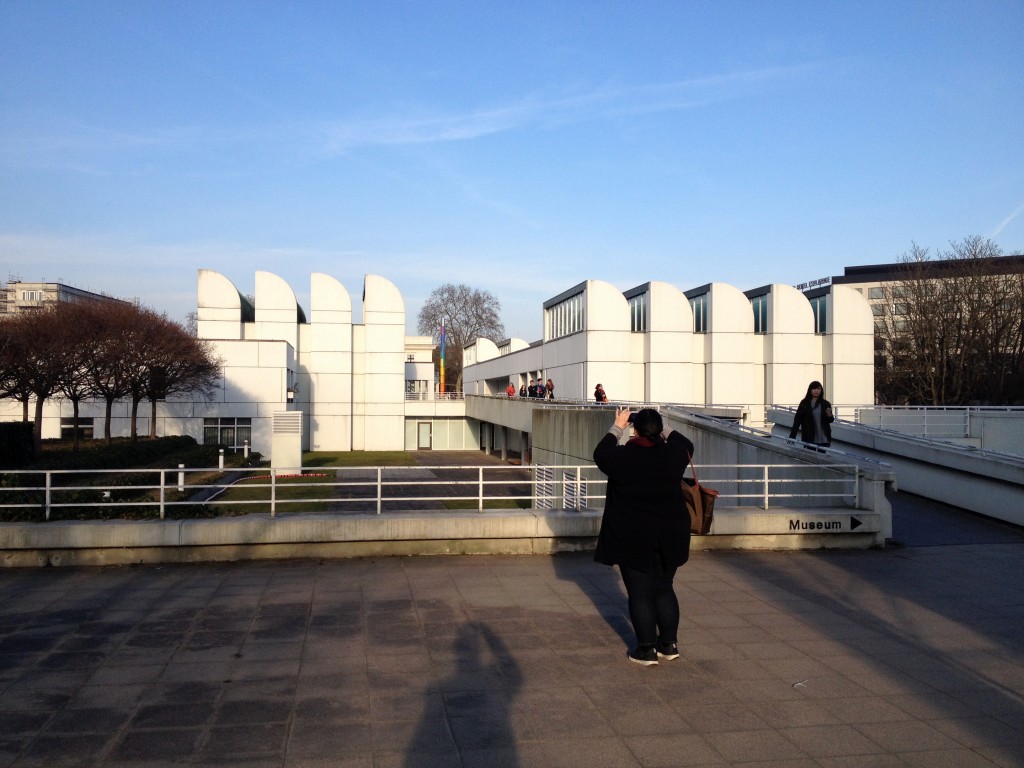 Bauhaus-Archiv by Walter Gropius
Tutors accompanied 31 Interior Design students to Berlin during the Easter break. The students (from the first, second and third years of the course) were flown across for an immersive four day cultural experience. The trip was subsidised by CU's Centre for Global Engagement.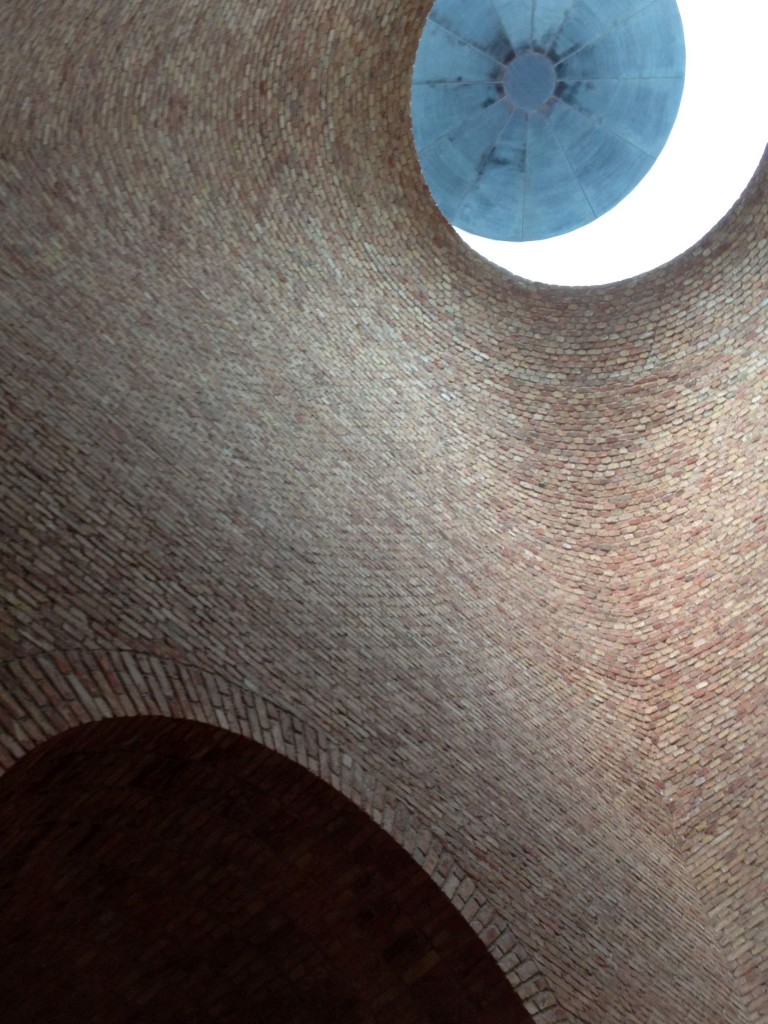 Neues Museum by Friedrich August Stüler + David Chipperfield
Berlin (a UNESCO City of Design) is widely recognised as a global cultural hub; home to thousands of artists and designers, the city boats over 700 art galleries, 270 movie theatres and of course the currywurst. The city is easy to traverse both on foot, and via the vast network of U-Bahn/S-Bahn trains that run until 3am.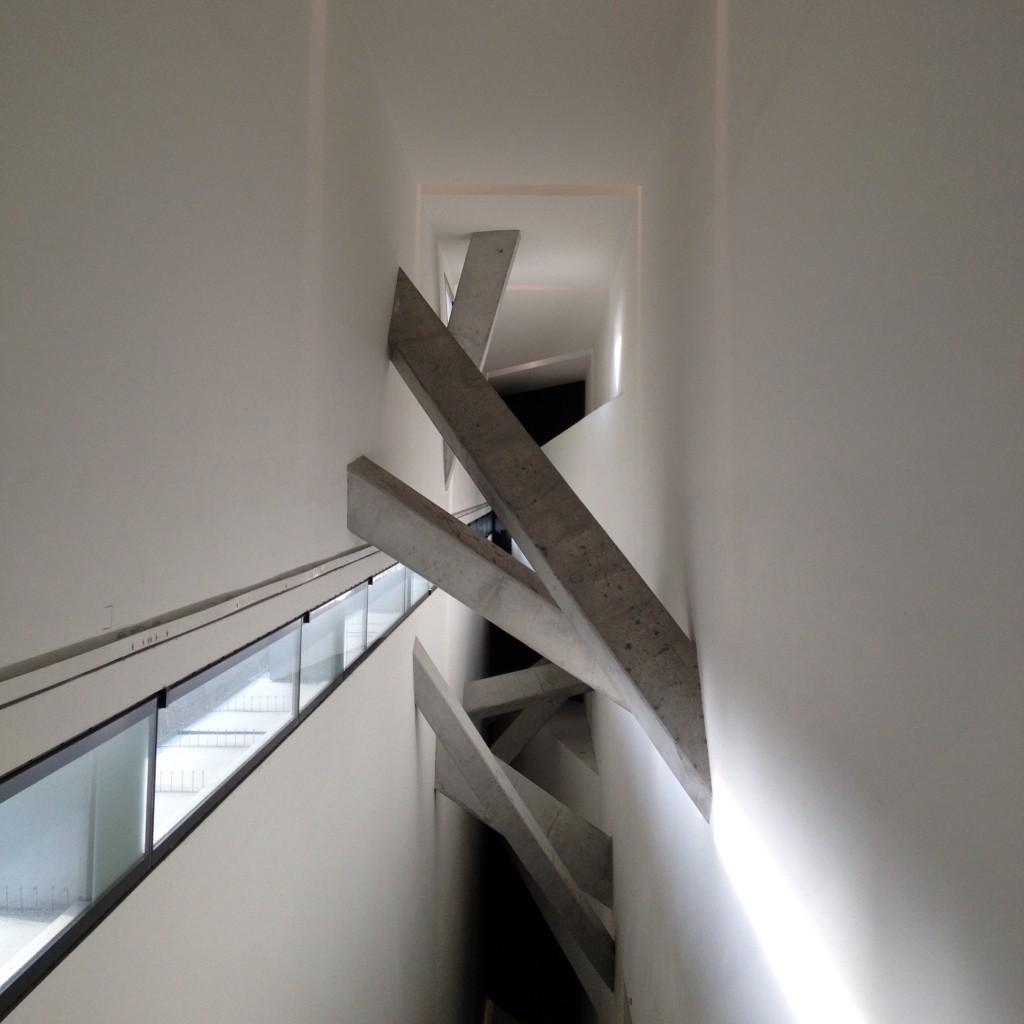 Jüdisches Museum Berlin by Daniel Libeskind
Organised excursions were made to The Bauhaus Archive (Walter Gropius), The Neues Museum (David Chipperfield), The Jewish Museum (Daniel Libeskind), The Holocaust Memorial (Peter Eisenman), Brandenburg Gate and The Reichstag (Norman Foster). These destinations were chosen for their particular architectural/spatial significance. Hunting for culture and insight being an essential skill for any designer; the students were given ample time explore the city's 12 boroughs on their own, in order to make more serendipitous discoveries. Inspiring and equally exhausting!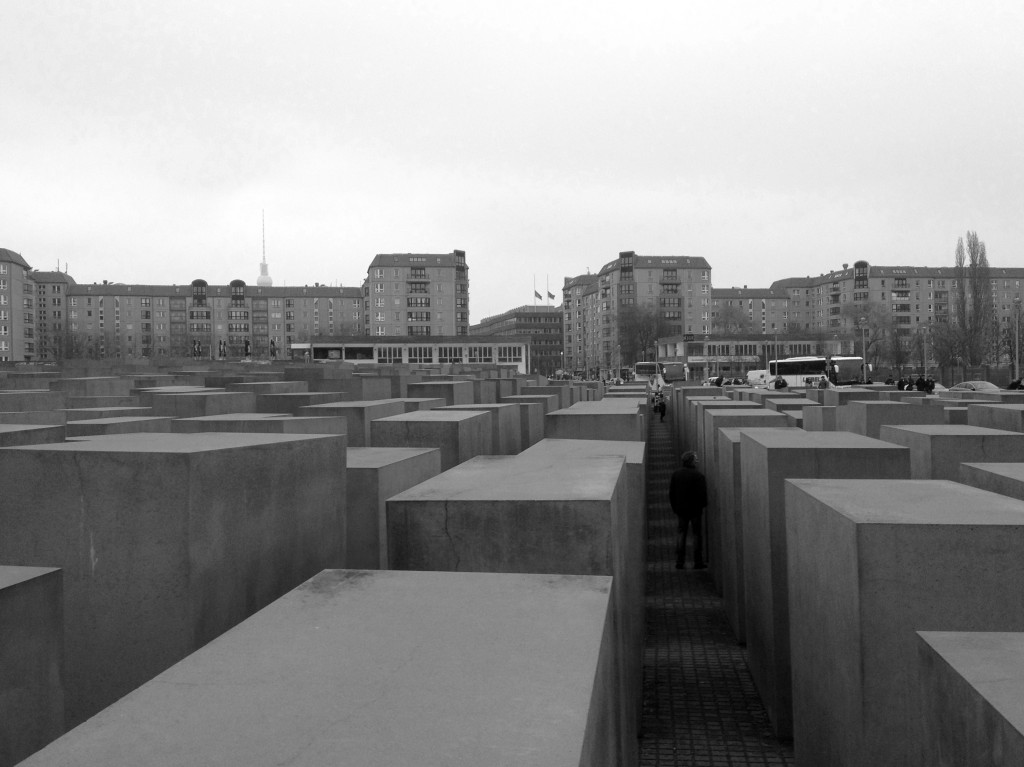 The Memorial to the Murdered Jews of Europe by Peter Eisenman
See footage from Berlin in this video advertising the Interior Design course:
TN