Happy New Year!
The finish to 2015 was so busy that we didn't have time to post! Here's a brief round up of some of the things that happened last term…
University of the Year
Coventry University was named University of the Year 2015 at the Times Higher Education Awards. Vice Chancellor John Latham said: "This is a landmark achievement for Coventry University and a just reward for our collective successes over the past few months and years. This award is open to all higher education institutions and competition is fierce. During the judge's visit, we showcased everything that makes Coventry University outstanding – our staff, our students, our business links, our research and our ability to innovate." Read more here >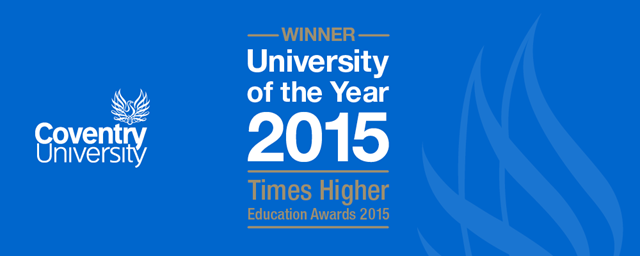 R.I.P.I.D.
The Industrial Design department is no more! In an exciting reshuffle of the University's portfolio, the Automotive, Transport, Product and Interior Design courses now fall under the School of Art & Design in the new Faculty of Arts and Humanities. We welcome our new colleagues from Architecture and Humanities!
MA Automotive Design & MA Vehicle Interiors Degree Show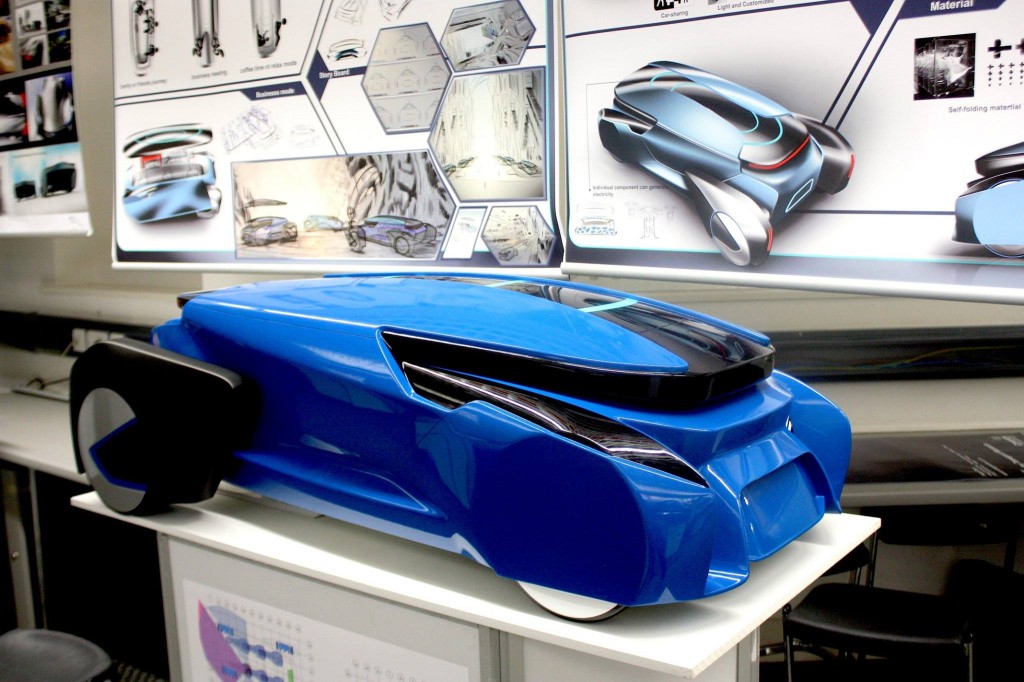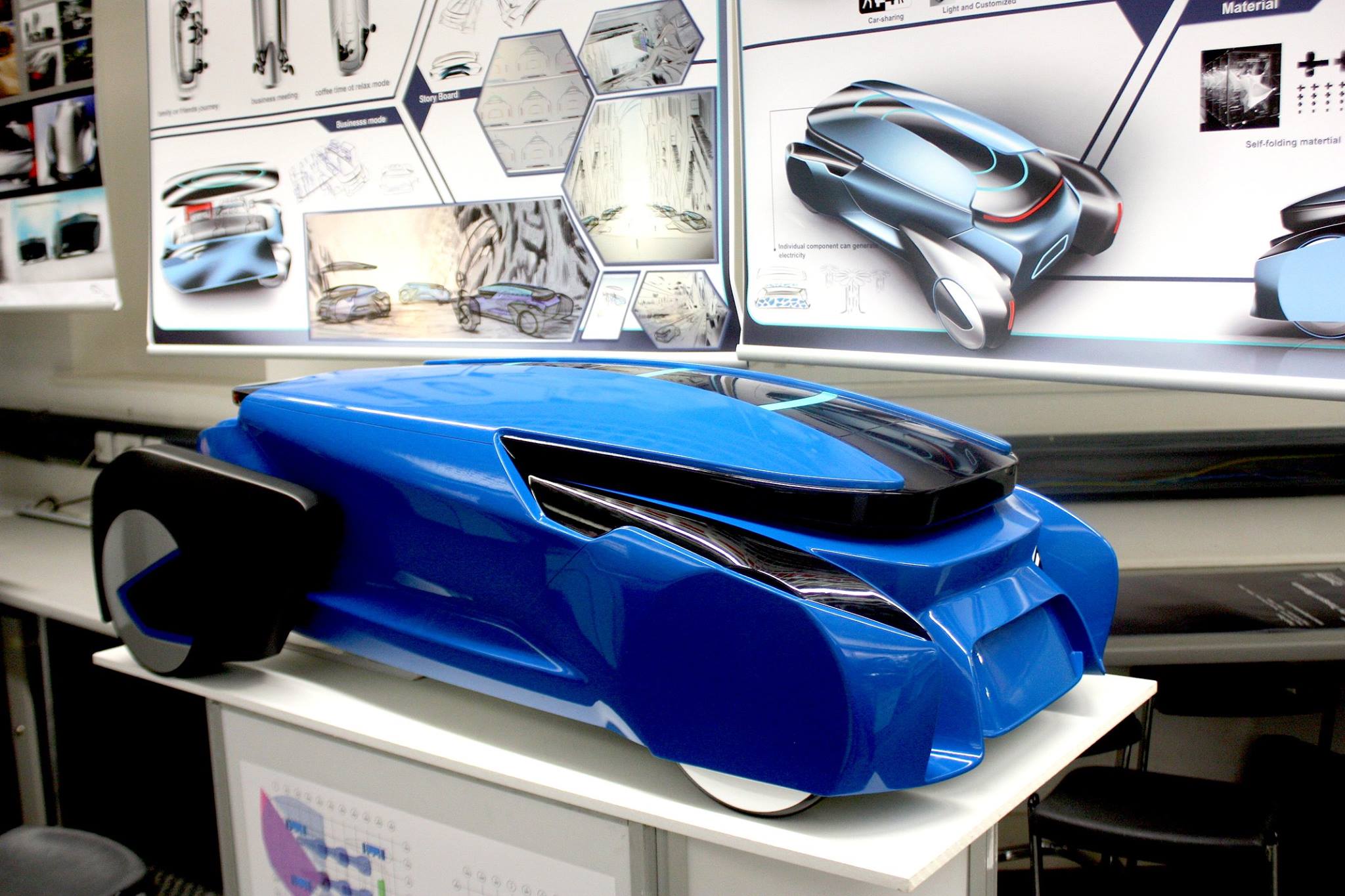 The 2015 MA Automotive Design & MA Vehicle Interiors Degree Show: Shift took place at the Coventry Transport Museum in December, showcasing self-initiated individual research projects and a display of the collaborative project with Jaguar Advanced Design.
The exhibition featured a private view event which was followed by a week long public opening for visitors to view the proposals which are based on innovative thinking, application of technology, processes and how they can be applied to the futuristic world of the automotive industry. View the image gallery here >
Another Red Dot
2014 Product Design graduate Adam Haynes is part of the design team at Cambridge Consultants responsible for the KiCo smart insulin pen, which was awarded a prestigious Red Dot award in September. Read more here >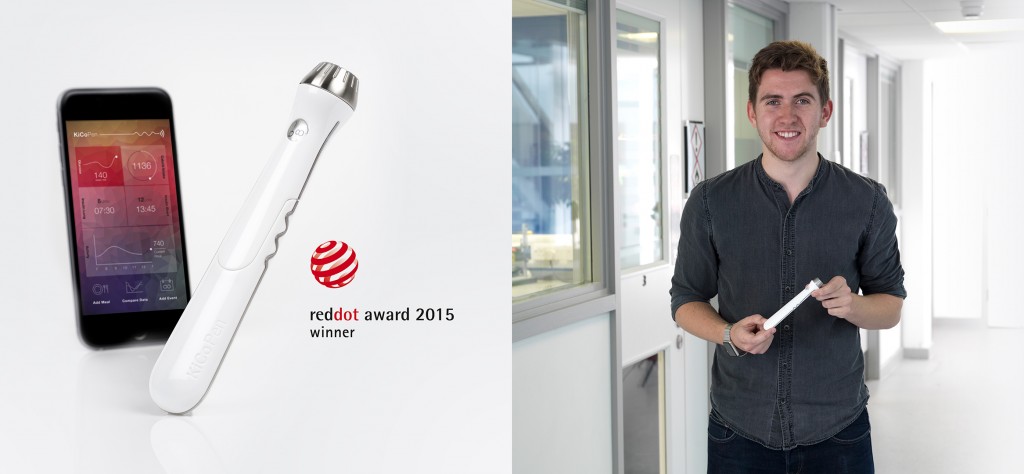 Design Innovation in Plastics
2015 Product Design graduate Martyn Billings was awarded 3rd Prize in the Design Innovation in Plastics Competition for his "shock-absorbing, non-conductive, non-sparking polymer hammer"… Martyn was awarded £250 and a placement with PDD in London. Read more here >
Here's to an equally successful 2016!
TN