This blog has been written by researchers from Coventry University's Centre for Global Learning: Education and Attainment (GLEA) and the Faculty of Arts and Humanities. PhD candidate Emmanuel Johnson, Professor Katherine Wimpenny and Dr Saba Hussain reflect on their recent discussions at a British Council organised for this year's Black History Month.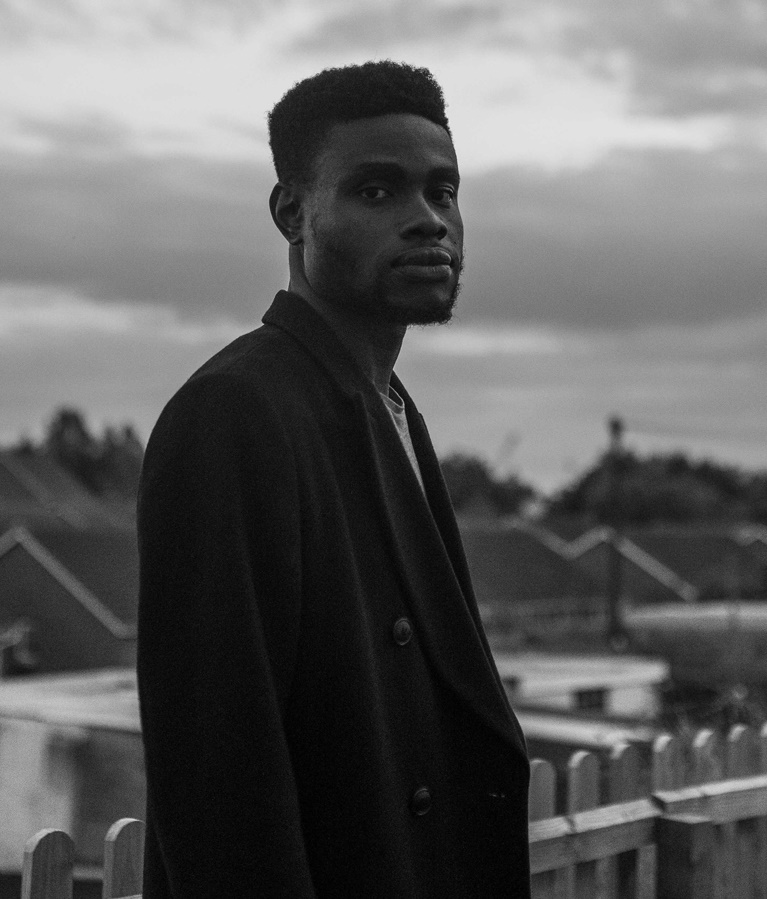 I am Emmanuel Johnson, a 3rd year Nigerian PhD candidate at Coventry University (Centre for Global Learning: Education and Attainment), researching how it feels to be a Nigerian student of faith in UK Higher Education. My research includes a documentary film, which features Nigerian students at Coventry and Warwick Universities.
In the wake of Black History Month, the British Council organised an event, in collaboration with the university, to discuss the theme of 'decolonisation'. I was invited to join a panel of four speakers, and I was the only student present.
I made it my objective to represent the voice of Nigerian students, by sharing our stories of alienation, as captured in my film. This was met with an overall positive response, as participants seemed to take to heart, the frustrations of Nigerian students, in our respective study abroad experiences. My presentation sparked a question about the UK's history with colonisation, and how it can be discussed in universities. I responded that, there is a need for more transparency and acknowledgment in the classroom, of the UK's involvement in colonialism, and its long-lasting effects on colonised peoples. It was, and still is, my belief that, until this is discussed openly, decolonisation will not yield substantial results in UK Higher Education.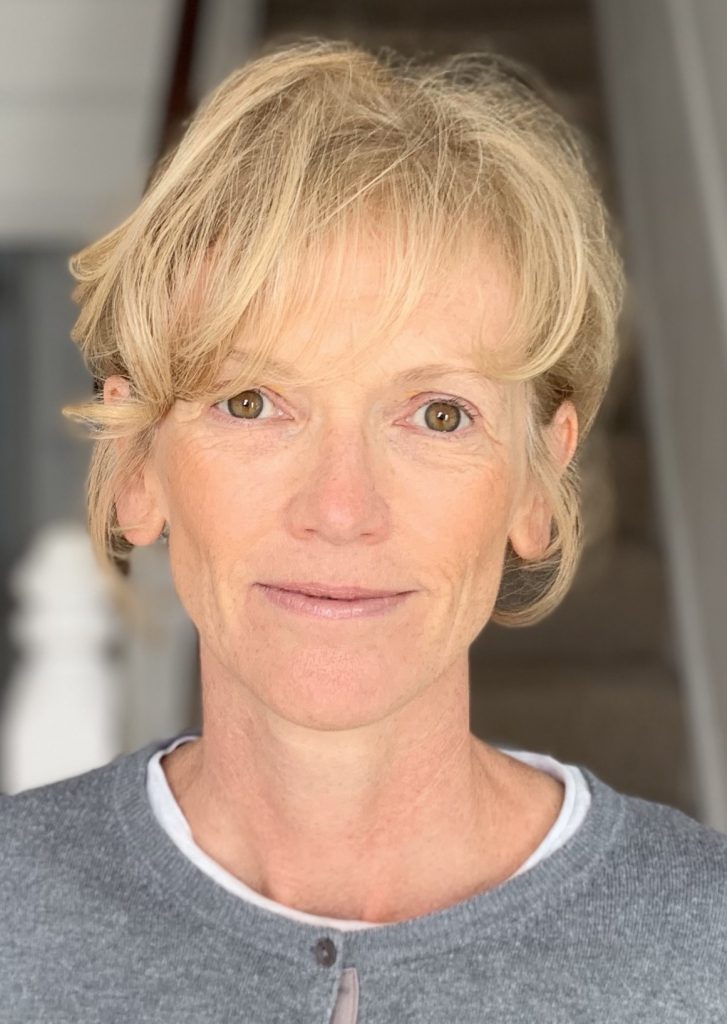 I am Katherine Wimpenny, theme lead of 'Global Learning: Education without Boundaries' within GLEA. I also spoke with Emmanuel at the British Council event.
I shared some of the initiatives going on with regards to decolonisation practices across campus, for example explanation, case studies, resources and measures of success about decolonisation of the curriculum led by the Curriculum 2025 Team . I also shared a snapshot of our research practices around decolonisation, with reference to the iKudu project. Within this project, Coventry University, along with 9 partner universities (five from South Africa and five from Europe), review institutional policy, infrastructure and education practices and assess where progress needs to be prioritized and implemented for transformed approaches towards internationalised and decolonised curriculum.
With regards to curriculum practices, I shared how our research with international partners is seeking to address unrepresentativeness, inaccessibility and matters of privilege to the detriment of a diverse range of marginalised voices.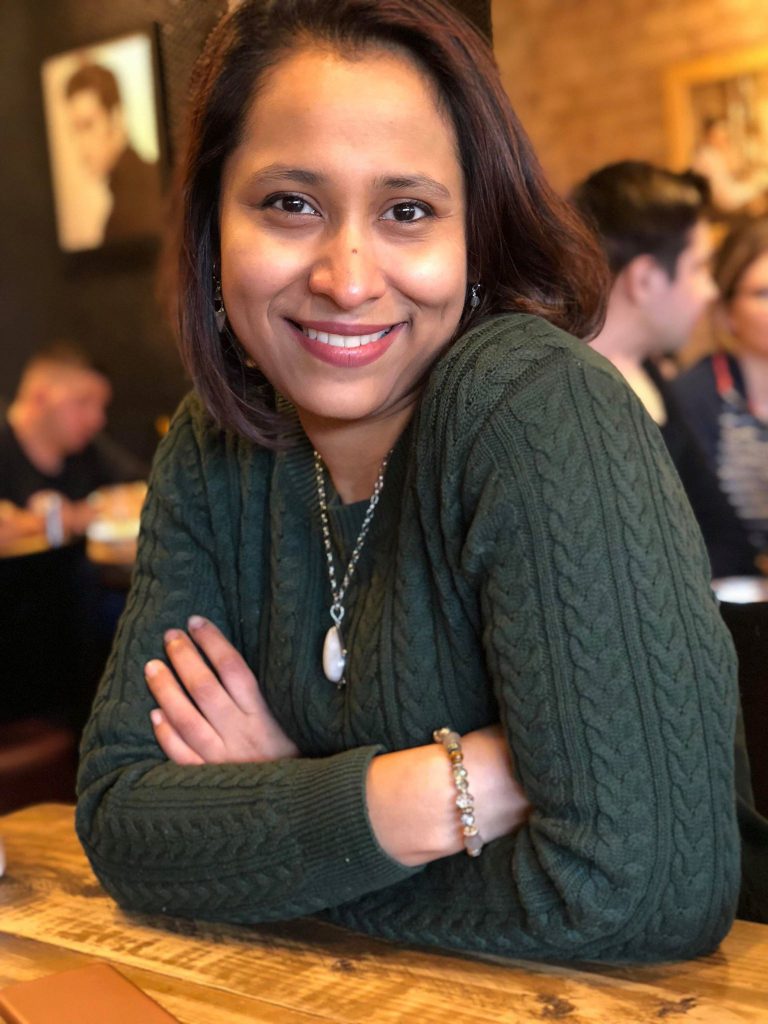 I am Dr Saba Hussain, a Lecturer in Sociology. At the Black History Month Event with British Council I reflected on the experiences of teaching and learning in the middle of the BLM protests earlier this year.
These protests formed the back drop of informal conversations between staff and students in the Department of Sociology & Criminology about race and racism. These conversations were largely student initiated, with facilitated support from the members of faculty. Students and staff worked through the myriad of emotions felt; pain, anger, hurt, fear, guilt, confusion etc. As a multiracial group we were able to recognise the patterns of racialized violence, and link this to representation, the history of colonialism and contemporary politics.
The privileging of the 'racial' knowledge from the standpoint of BAME students and staff in these conversations disrupted the formal and often hierarchical student-lecturer relationship in a University setting. By reading these collective experiences through a lens of Michalinos Zembylas's concept of 'pedagogies of discomfort', my presentation sought to tease out the basic premises of a pedagogical strategy of de-centering whiteness, as a part of the wider interlinked projects of racial justice and decolonization of/with education. The aim of the pedagogies of discomfort is to examine and address how White discomfort comes to be experienced and dismantled within educational settings. One of the main advantages of a pedagogical focus on White discomfort is that it will alleviate some of the disproportionate burdens of anti-racist work carried by persons of colour across institutions..
I believe that within multi-racial and multi-ethnic institutions like ours here at Coventry, deploying a pedagogy of discomfort will build trusting relationships between lecturers and students, and among the students.
Comments
comments