As LGBT* History month comes to a close, we thought we'd share our top ten LGBT* heroes, out and proud right here in the UK.
#1 – Vicky Beeching

When Vicky Beeching 'came out' during an interview last summer, she caused shockwaves across the globe. Why? Because Vicky Beeching is a Christian singer/songwriter, enamoured star of the American Bible Belt and admired by the Christian community across the world. Although her music was initially boycotted and she was shunned by her 'fans', she quickly became one of the most prominent LGBT role models for Christian youth.  She is often featured in American news magazines and has been nominated for a National Diversity Award and shortlisted for Stonewall's Hero of The Year Award 2014.
Vicky also openly supports Gay Marriages within the Church:
"[My]vision is to help change the Church from the inside out until it affirms and blesses LGBT sexuality and equal marriage."
#2- Nicola Adams MBE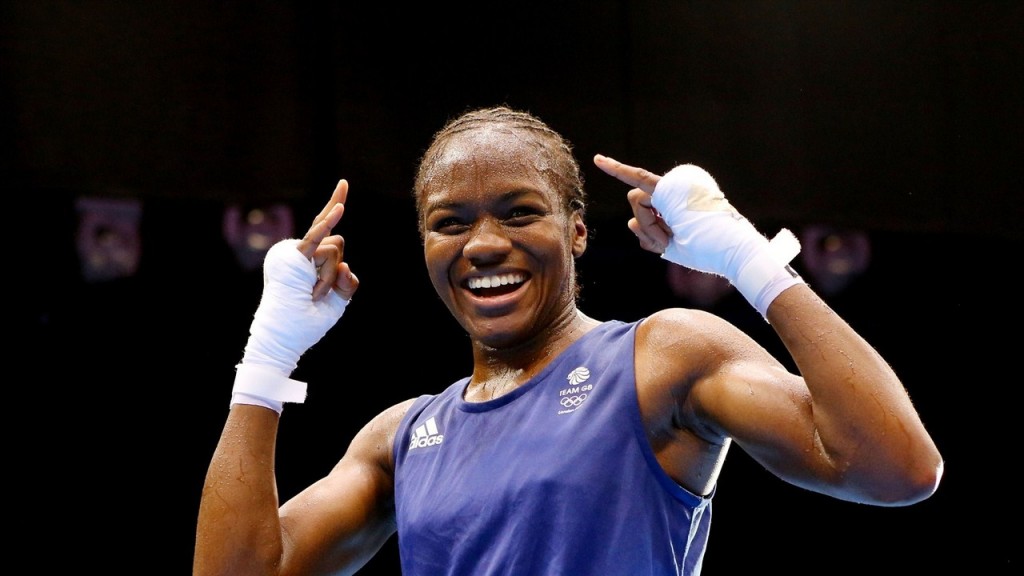 Olympic gold medalist, Boxer, and MBE recipient. In 2012 Nicola Adams became the first woman and first openly LGBT athlete to win gold in Olympic boxing. She is an inspiration to many, persevering with her dream of winning Olympic medals, even though female boxers were unable to comptet in the Olympic games until 2013. Nicola made the top spot as a new entry in The Independent's 'Pink List 2012', their list of influential LGBT* people as voted for by the public.
I have never tried to hide my sexuality, but I have never spoken about it before in the press, either, because I didn't want it to overshadow everything else. It is an important aspect of who I am, but it doesn't define me.
#3- Dr Jay Stewart MBE

Co-Founder of Gendered Intelligence, openly trans* man Jay Stewart has become a role model and key figure in the lives of thousands of trans* youth throughout the UK. Gendered Intelligence is a community project designed to facilitate the much needed support for trans* youth and educate the wider society on the complexities of gender through creative means.
We work predominantly within young people's settings and have educative aims. We believe the arts are an amazing tool for sharing our stories, platforming our voices and building awareness around the ways in which heteronormativity regulates and restricts everyone.
#4 – Phyll Opoku-Gyimah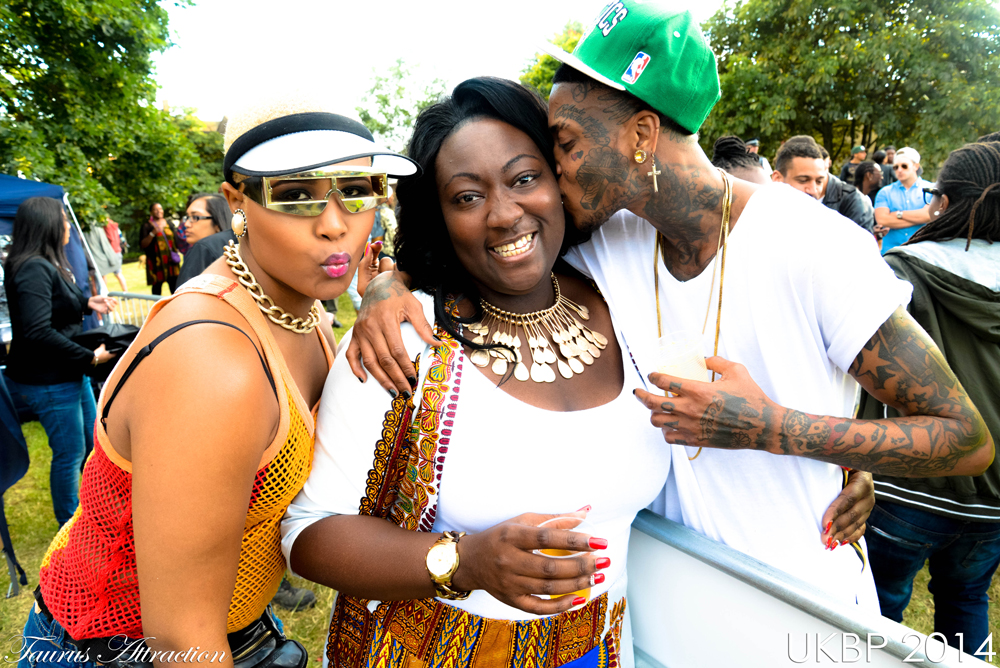 Phyll (featured centre) is the co-founder of UK Black Pride and is the force behind the award-winning celebration for Black LGBT communities and their pride in their ethnicity and sexuality. She is an advocate of unity and equality and keeps communities at the heart of everything she does.
The organisation was set up to promote unity and co-operation among all Black people of African, Asian, Caribbean, Middle Eastern and Latin American descent, as well as their friends and families, who identify as lesbian, gay, bisexual or trans.
#5 – Fox Fisher & Lewis Hancox
These guys come as a pair – the independent media producers, Fox and Lewis, have been producing short films together since staring in the Channel 4 documentary 'My Transexual Summer' back in 2011. Disappointed in the sensationalist and often ignorant approach the documentary took, Fox & Lewis set out to create their own film project: 'My Gender-ation'. A series of short films about Trans* people in the UK and their experiences.
While the My Genderation films are made by trans* people about other trans* people, they are for a much wider audience, to allow people to connect and empathise with individual journeys. So far, My Genderation films have been shown in schools, universities, film festivals and is endorsed by the BBC through their 'Fresh' documentaries initiative.
 #6 – Bisi Alimi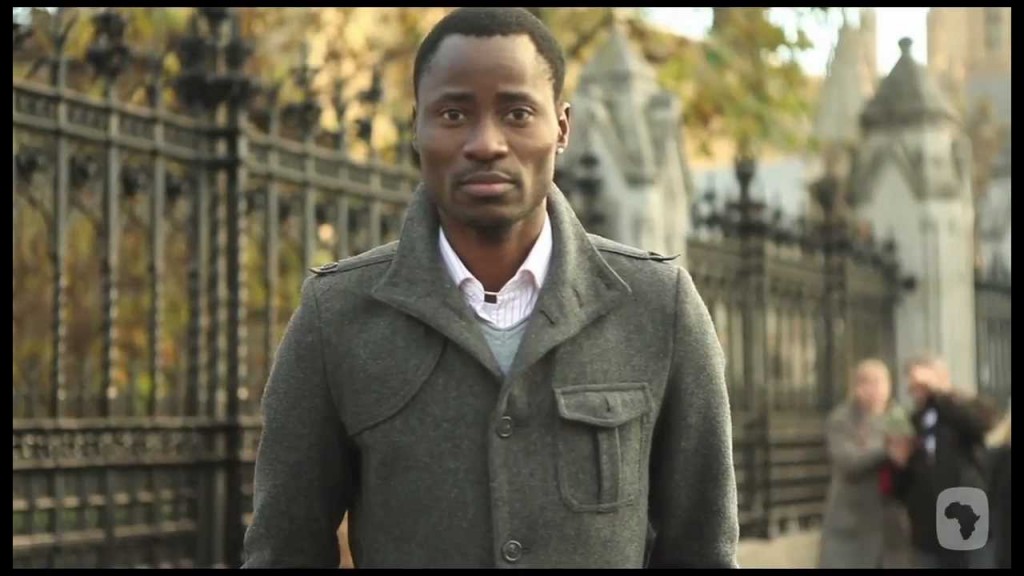 Nigerian gay rights activist, Bisi Alimi, was nearly refused his bachelors degree by the University of Lagos because they felt that his "morals" were not in keeping with the university. Happily he went on to graduate with a Master's degree from Birbeck in London. In 2004, Bisi became the first nigerian to 'come out' on NationalTV and has since campaigned tirelessly on HIV/AIDS and gay rights. Bisi is one of the founding directors of the Kaleidoscope Trust.
Bisi on coming out publicly "It was about wanting to save myself the pain of being outed by an organisation bent on writing falsehood about me – I could either take the power from them or let them write about me in destructive language. […] The Nigerian media won't talk about this issue without reaching out to me, so I must be doing something worthwhile"
#7 – Asif Quraishi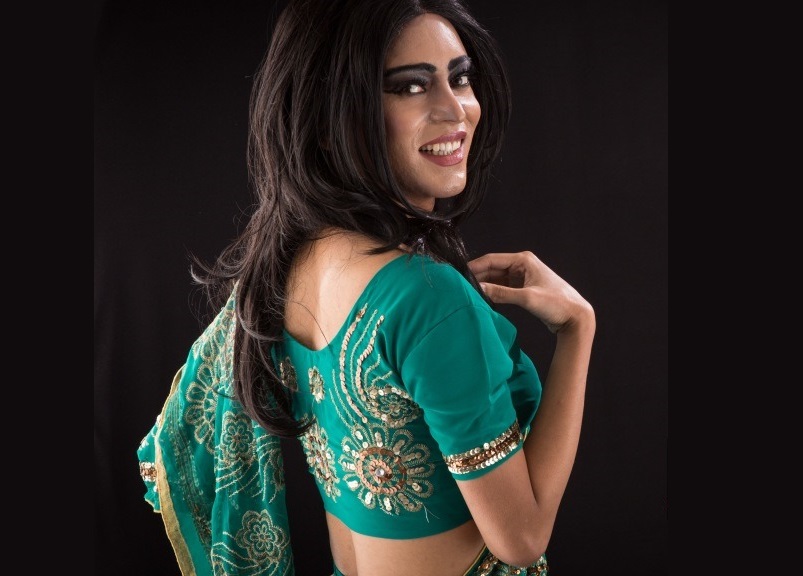 The UK's first and only gay Muslim drag queen! Asif (alter ego Asifa) is also a DJ and singer, regularly seen on the gay cabaret circuit. Asif is currently bidding to represent the UK as Asifa at next years Eurovision. Homosexuality is banned in the Quran, so Asif has become a source of hope and inspiration for the gay Muslim community. As both Asif and Asifa, he is vocal in tackling homophobia, prejudice and the LGBTQ+ identity within Muslim circles.
"It is 2014, we should no longer be forced to live dual lives. We live in a society that tells us we have equal rights. What is the point if I am denied those rights by an ignorant few? I don't want to be silent any more."
#8 – Clare Balding OBE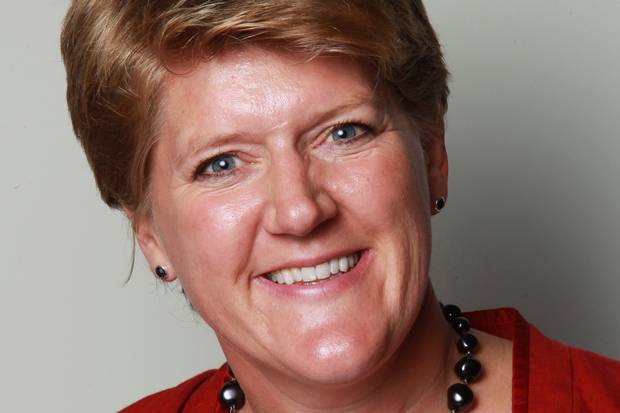 Clare Balding, the horse riding enthusiast, retired amateur jokey, author, BBC journalist, live-event presenter and National treasure, is also openly gay.  Clare was forced 'out' to the public ten years ago when a newspaper pictured her with her partner, fellow BBC presenter  Alice Arnold. In 2010, Clare successfully challenged The Sunday Times for referring to her sexuality in a derogative manner. She insisted she would continue presenting the 2012 Winter Olympics in Russia despite their anti-gay laws and President Vladimir's openly homophobic views. Unsurprisingly, Clare was listed as one of the top ten people in the World Pride Power list in 2014.
Being a lesbian is the least interesting thing about me and the least relevant thing to my job. But it's probably the most important characteristic in terms of changing the world, because if I am relaxed and comfortable about it, then other people are too. 
#9- Juno Roche
Juno hit the headlines this year after her speech at an NUT conference about trans* discrimination in education received a standing ovation.  She had been teaching in primary schools for 8 years when she came out as transgender to the headteacher, sparking two years of legal battles to keep her job. Juno was eventually victorious and is now teaching and campaigning across the UK for further LGBT* training for teaching staff, in order to tackle homophobia and transphobia in schools.
"Now [my transexuality] it is public, everything I can be I can now become, every dream can be sought, every fear faced. I can shout it now I am transsexual.  All [my] fears built up over 46 years, fears based on keeping me hidden, hidden behind a male front I had to acquire, like a costume, a veneer. But now I can sit here and for the first time feel proud that, whatever else happens, I have told them what and who I am. I own me now. "
#10- Dr Meg John Barker
Dr Meg John Barker is a practicing psychotherapist and Senior Lecturer in Psychology at the Open University. Dr Barker, whose preferred pronoun is 'they', has worked tirelessly throughout their career to raise the visibility of bisexuality. In more recent work they have explored the experiences of  Non-Binary Trans* persons in clinical settings. Their research aims to emphasise the diversity and multiplicity in both gender and sexuality. Meg John's research has pursued equality for the LGBT* community throughout their career, making them the perfect round up to our top 10 LGBT heroes working in the UK.
I changed my name earlier this year to Meg John for many reasons, but particularly because I like the way it includes names that are generally associated with femininity and with masculinity (both of which are meaningful to me). It felt really affirming and fitting, so I've begun using that more and more. I like the way that identity can be positively relational in this way.
Comments
comments