The 'People's Champions' is a game based on competing cities across the world – like The Hunger Games but presumably less tragic…
Coventry has been selected as the city to represent England in the pilot year of the games.  The other cities involved are Belfast, Paris, Saint Etienne, Milan, Bilbao, Barcelona, Rome, Istanbul and Talpel.

How does it work?
Each 'champion' will be able to track their physical activity through the Nuffied Health Score app or website. The app collects information from participants on their level of physical activity. This data is then anonymised and plotted in relation to each competing team, providing 'real time' updates of activities across the cities. More importantly, it will allow the organisers to work out which city is the most active – we want it to be Coventry!
This is the pilot year and Coventry University are working with the City Council, Nuffield Health (and other partners) to create a team of 1,000 Coventry residents to represent the city in the People's Champions. They are providing a huge range of fun activities to get involved in, from hiking and  Zumba to playing luminous badminton in the dark!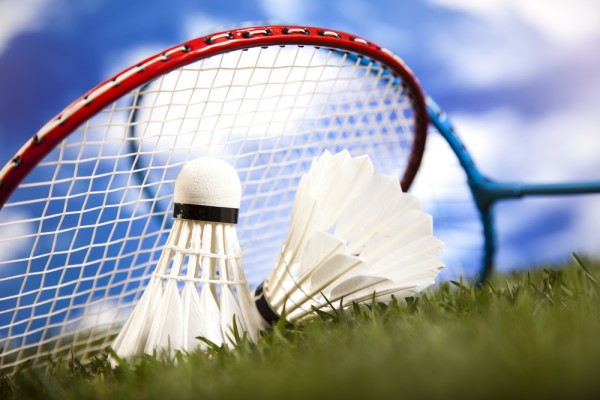 How can I get involved?
To register for Coventry People's Champions and get involved, visit www.peopleolympics.org and register your name and at least one chosen activity.
The scheme is also looking for volunteers to help run their social media sites, advisors to help participants get the most out of the Nuffield Health App, and events staff to help register participants at events!
If you want to know more, check out Twitter: @CovPeopleChamps, Instagram: @CoventryPeoplesChampions, Facebook and their website.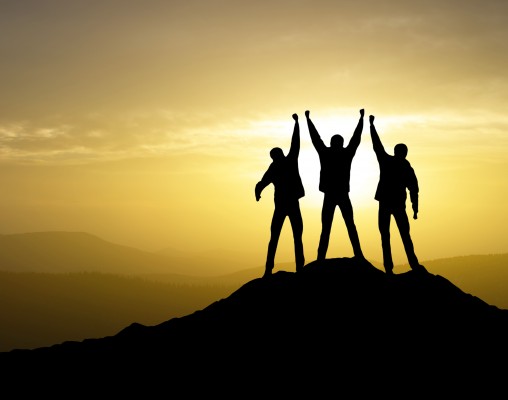 Comments
comments