It's safe to say that nearly all students have considered taking a gap year at some point in their lives. Whether it's after sixth form, during their uni course, a gap between jobs or just for a break before starting a Phd. However, not everybody knows for certain if a gap year is for them.  We figured you'd be there all day deciding by yourself, so we've made it a tad easier for you:
If you've taken, or are going to take, the traditional 'academic' route in life, you'll probably spend what seems like the first half of your existence with a textbook in your face. So it's hardly unreasonable to want to take a little break at some point. A gap year provides the perfect opportunity to let your hair down, travel the world, help others and just generally become a more rounded person.
Here's a few reasons you might want to take the leap!
1. You (might) perform better academically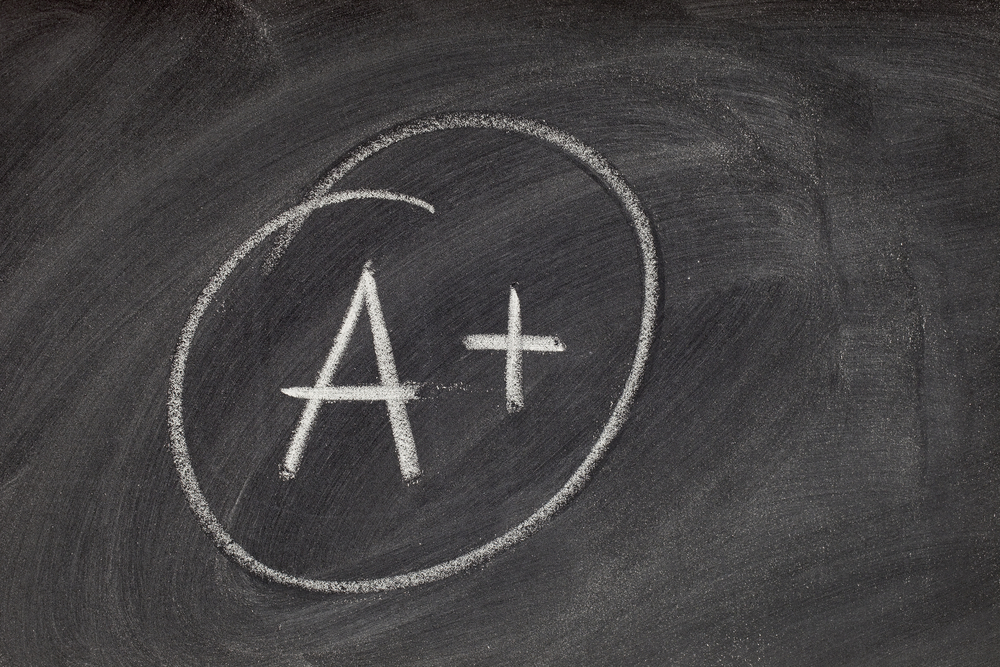 The stereotype for gap year students can be long-haired hippy-types wandering round Thailand trying to 'find themselves'. However, the truth is you could actually end up finding some more braincells whilst you're out exploring the world. Harvard University even suggest that prospective students have some form of 'worldly experience' before enrolling on their course. They believe that a year travelling can help students to become more culturally aware and diverse, as well as improve their communication techniques and potentially learn a new language. These are all impressive things to have on a resume/CV, and if it's good enough for Harvard….!
2. You could meet that special someone…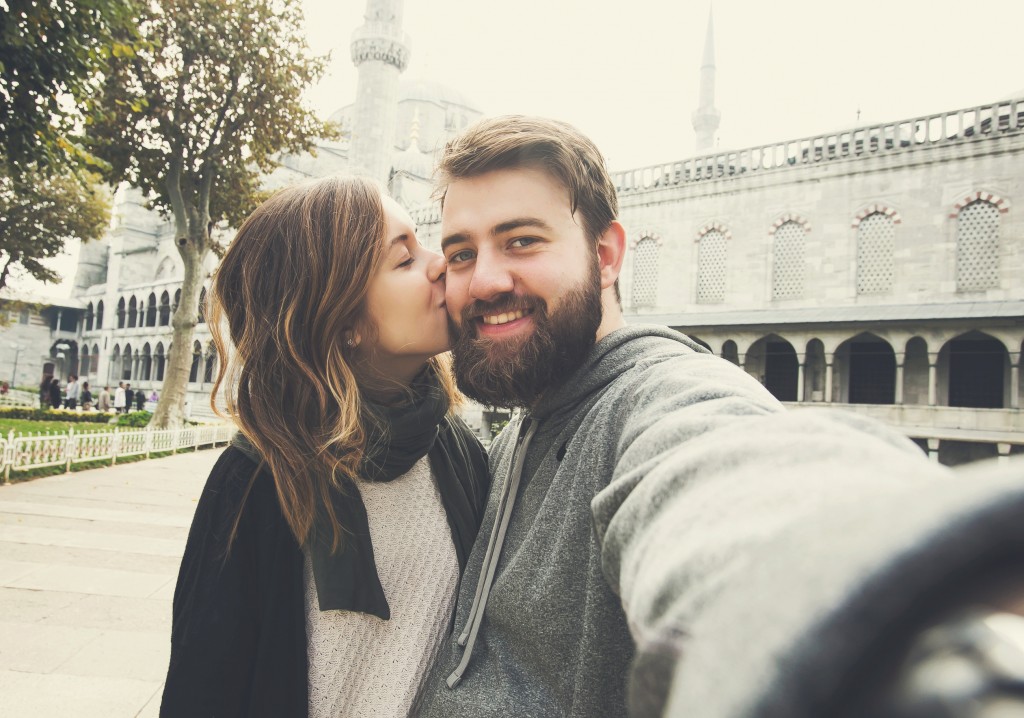 Travelling abroad doesn't just open your eyes to new experiences and knowledge but also to new people! During your travels you'll probably come across people of all backgrounds and diversities, some that you may never have come across before. What's that old saying about finding love when you least expect it? Don't rule out meeting the perfect match whilst you're hitchhiking up a mountain trail in Chile or canoeing through an Amazonian rainforest!
3. Learning another language is always a great plus!
One of the most obvious positives to taking a gap year is the ability to do whatever you please with your time. However, why waste it? Whether you're choosing to spend the majority of the time hibernating in your house, or you plan to travel abroad, you can still use your time valuably by learning a language. Whether you're bilingual, trilingual or just stupidly academic, having an extra language on your university application or CV will be like a shiny star on a school essay – and it'll definitely catch the attention of future employers.
4. You might want to move there after visiting…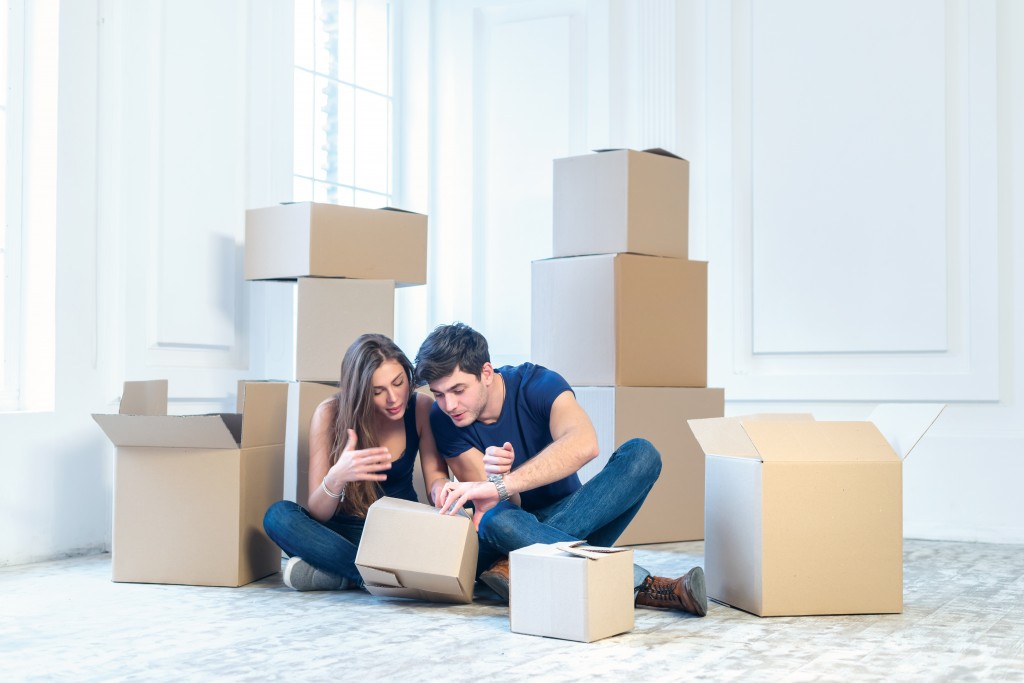 As you grow older and wiser you'll realise the world isn't as big as you first thought. The idea of travel suddenly seems much more appealing, especially when you consider the idea of living abroad somewhere! Unfortunately it's not that easy to just up sticks and move instantly, so taking a gap year out and travelling will allow you to see other parts of the world without commiting to anything. This way it's like an extremely enjoyable house hunting holiday! At the end of the day even if you decide to stay where you are, at least you've had a great adventure along the way.
5. You'll have time to think about life
One of the most valuable and unattainable things in life is time, you can't get it back and you can't bottle it; so sometimes it's good to just take a break and allow yourself time to do as you please. Taking a gap year not only allows you to experience new things, but also you get to spend time on yourself, something we vary rarely get a chance to do. Use this time out to think about the way your life is going right now; what would you like to change, alter or sustain? You'll be pleasantly surprised when you discover how many home truths you realise when you just sit and think for a while! Use this time to better understand yourself and your needs, we promise you won't regret it!
6. …and finally,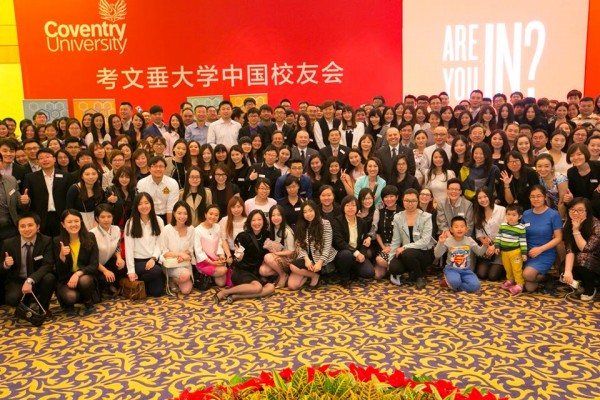 It's worth remembering that Coventry University gives every single student the support to find international experiences through internships with global companies or a period of study abroad. Also, with our fantastic Global Leaders Programme, our add+vantage language courses and our exchange programs it's clear you don't need a gap year to travel the world. On that note, check out our 5 reasons to stay in education.
For advice on funding a gap year check out gapyear.com or Gap360. We're always looking for guest bloggers on gap years so get in touch and let us know how you get on!
Comments
comments