University places are competitive, so how can you make your application stand out?
It goes without saying that most people going into higher education will have some form of level 3 qualification. They might even have taken the same courses as you, and achieved the same grades! So how do you make sure your application proves that you're a cut above the rest? That's where extra-curricular activities come in!
#1. Volunteer
Volunteering looks great on both your application form and your CV. It shows you're passionate about something enough to give your time up freely for it. Picking the right voluntary opportunity should allow you to help others whilst also helping yourself. Depending on the role, you'll be able to develop professional social skills, gain cash management experience, or develop industry specific skills that you might not otherwise have the opportunity to gain.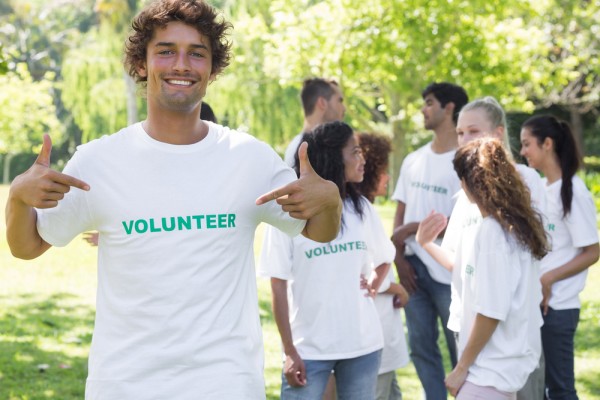 #2. Professional Experience
Gaining professional experience in the field you're interested in is a great way of demonstrating to a university how enthusiastic and dedicated you are to getting on your chosen course, as well as your potential future career. On top of that, you'll also be getting a unique chance to find out if this is a job you can really see yourself doing in the future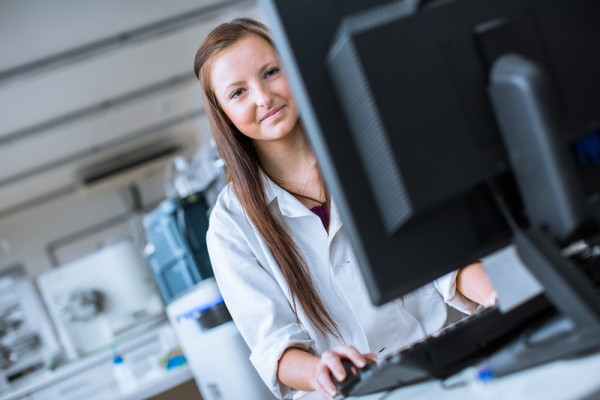 #3. Sports or Hobbies
Having a sport or a hobby shows the university that  you're a motivated person. Many people go on to further education or straight into work, but to be able to maintain sports or hobbies on top of this demonstrates good time management skills. By showing that you are capable of dealing with multiple activities, which compete for your time, you can be seen as someone to reply on.  Plus, it gives recruiters and prospective tutors chance to get to know a little bit more about you!

#4. Running your own blog or website
Running your own blog or website will be more helpful for some courses than for others, but in general it is a great opportunity to develop a professional network, as well as demonstrating your time management skills. It gives you an opportunity to show how passionate you are about your subject, which can prove to the university that you're completely serious about your chosen career pathway.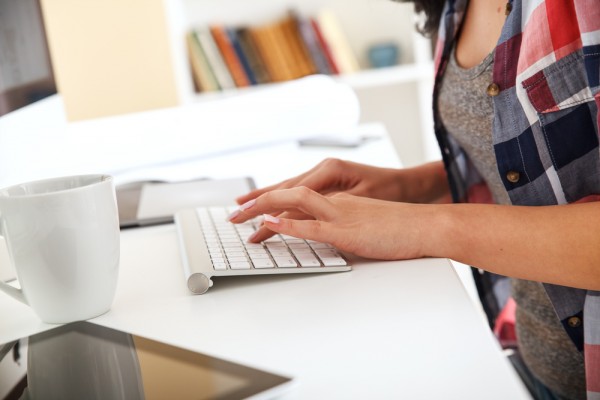 #5. Be a member of a drama class or choir
Being an active member of a performance group, such as a drama class or choir, is a great extra-curricular activity to develop confidence and public engagement skills. On a university application this will demonstrate your communication skills and show that you are prepared for the teamwork that comes with university life.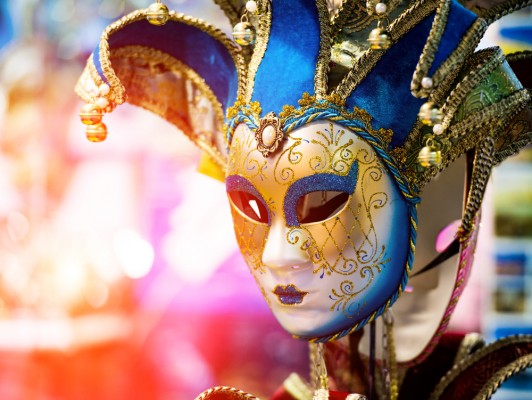 #6. Duke of Edinburgh
The Duke of Edinburgh award is tough, and with good reason. It requires you to volunteer a lot of time, engage in sporting activities and work collaboratively with others in a team. Working towards the award will challenge you both mentally and physically, but is always a rewarding experience. Completing the process demonstrates perseverance and commitment,  which looks great on your university application.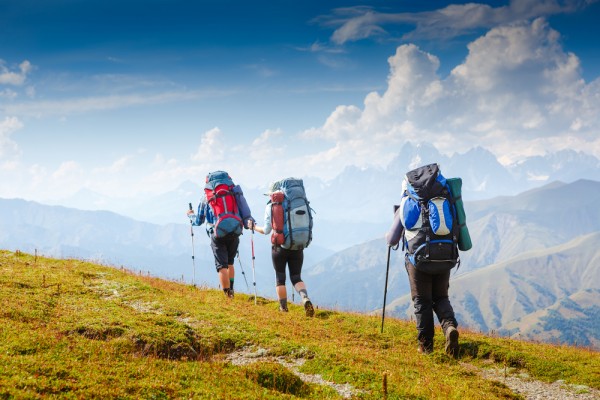 So there you have it, 6 extra-curricular activities that make help your university application to stand out from the crowd. A word of caution though, remember to show evidence of how these activities are relevant to your university application and the course you're applying to. Without showing why these experiences are valuable to your university application you run the risk of just looking like you're ticking boxes.
Get out there and make this year count, see you in 2016!
Comments
comments