We've all seen the films, and we know how it goes: you obviously pick the fastest, sleekest, incognito-ist and of course most expensive vehicle for your traditional getaway scene. However, sadly for you, this isn't that scene because you have to get your first car insured, so you can't really go for any of those features.
It's sad I know, but until you're earning big bucks or you find the world's cheapest insurance company, it just won't happen. To combat this unavoidable situation there is one thing you can do, lower your expectations a little.
Although it doesn't exactly scream Bond-esque, it will make it much easier for you to get your hands on the wheel and your foot on the pedals… (notice HANDS, plural, so use both of them you doughnuts!). We've done all the legwork and compiled a list of the best and cheapest cars for young students, as well as the different ways of obtaining your very own Bond-mobile.
1. Ford Ka (2002 Reg) – £500 & up
Although the Ka may be one of the smallest on this list, it certainly packs a punch. For anyone looking for a cute first car, this is your ticket out of here. Usually coming in at way under £1000, it's perfect for a first car because it falls within the category 10 insurance bracket. It's also super cheap to insure!
2. Fiat Punto (2005 Reg) – £600 & up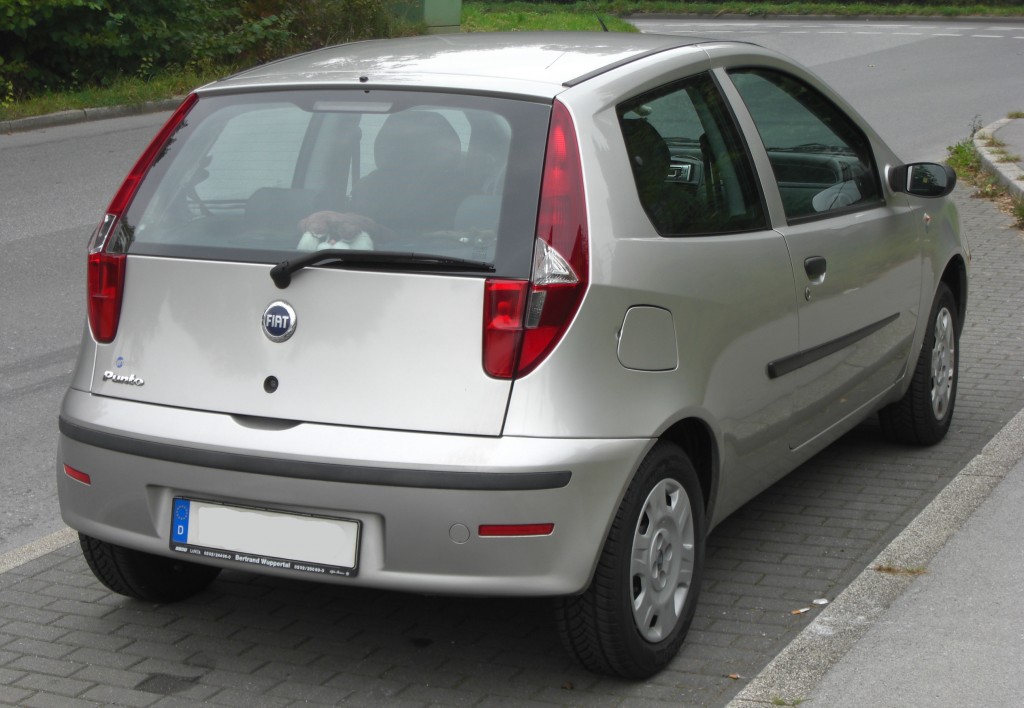 As the only Italian on this list, the Punto commands quite a bit of respect. At a minimal cost, you can have a brilliant little run around that has been loved for years. Wherever you look, you'll find a great selection of well maintained, ready to rock Puntos for less than a grand. To top it off, they're as low as 7th in the insurance grouping so it won't cost you a fortune to keep it on the road.
3. Vauxhall Corsa (2001 Reg) – £700 & up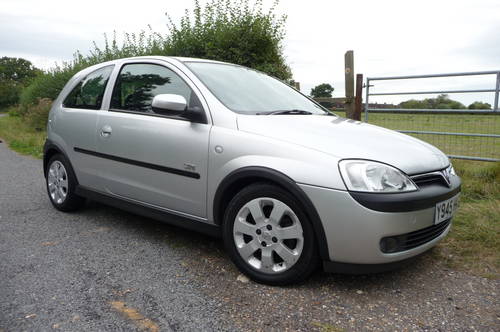 The Vauxhall Corsa has always been a fairly reliable, half decent looking motor with a cheap price tag to boot. You should be able to pick up a 01/02 Corsa for as little as £700, and the best part about it is the fact that it falls into the 3rd cheapest insurance group!
4. Renault Clio (2004 Reg) – £800 & up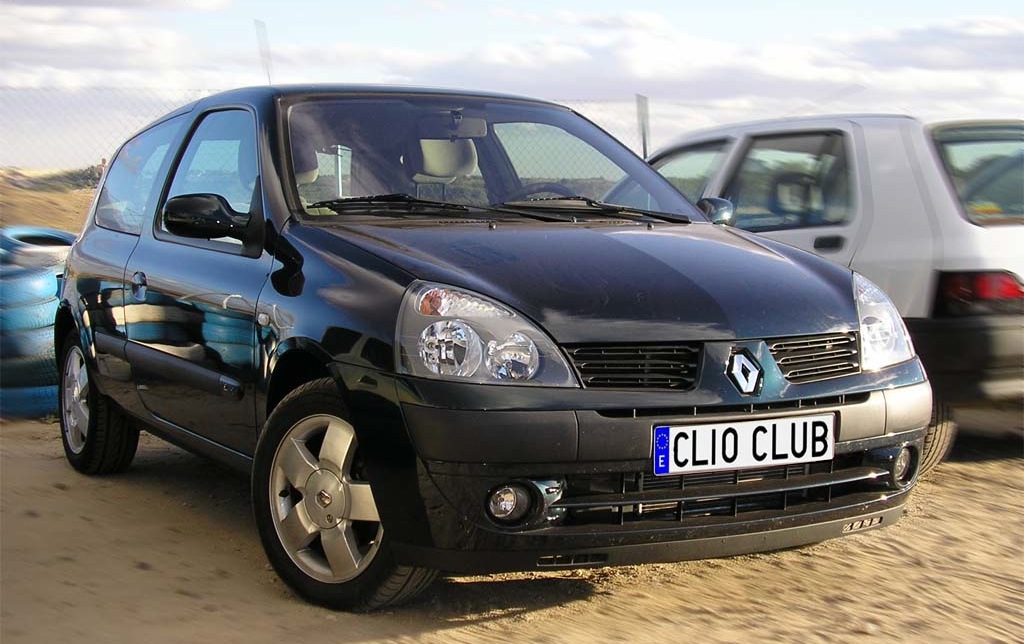 This rather sexy looking little hatchback has been near the top of the best student car pile for a while now, and when you look at the stats you can understand why. They're probably one of the best looking motors on the list and they're still a bargain at around £800. Unfortunately its looks do come at a (small) cost, as it is in the number 5 spot for insurance groups.
 5. Volkswagen Polo (2005 Reg) – £950 & up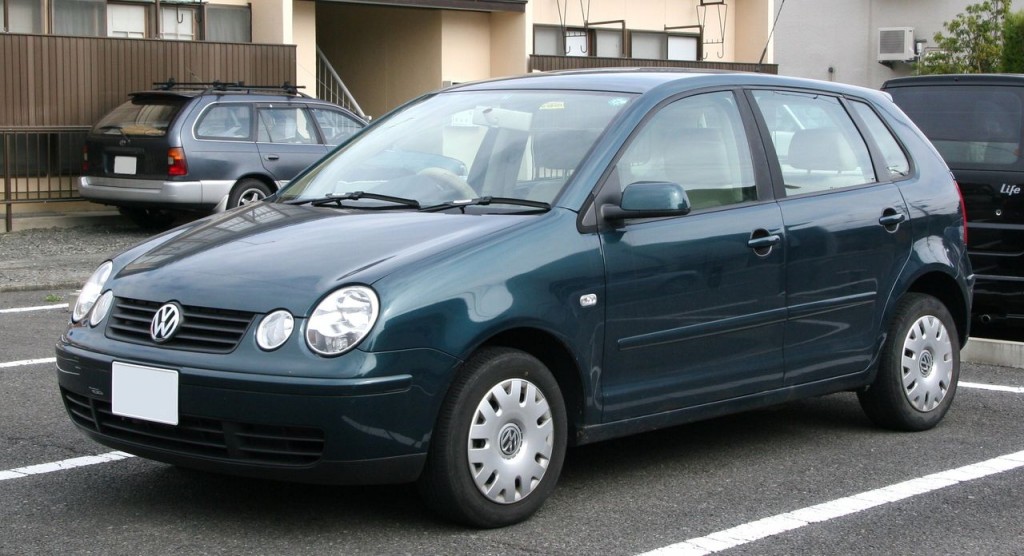 Coming in at a respectable 5th place is a firm favourite amongst young drivers, the Polo. With its sleek looks and German craftsmanship, the Volkswagen Polo is a brilliant choice for any young driver. The interesting thing about the Polo is that for all the car you get (at such a reasonable price), it's still only in group 4 for insurance which makes it one of the lowest on the list, PERFECT!
Comments
comments