Once the summer crowds have dispersed, grab your camera and snap away at these Scarborough gems…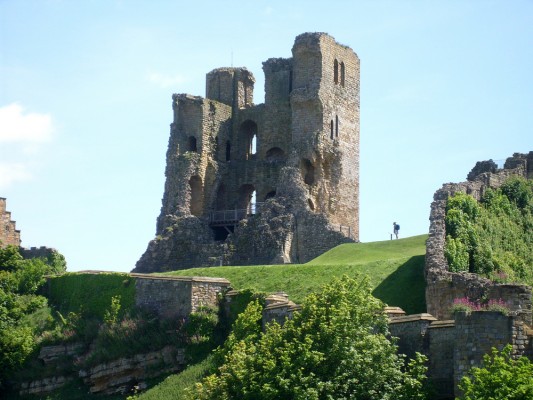 Overlooking the North Sea and highlighted by its 12th century great tower, this fantastic English landmark is soaked in history. Over time, Scarborough castle has become one of the greatest military fortresses and was a major setting for events during the middle ages.
You'll enjoy some of the best views in Scarborough over the northern and southern bays. Plus, there are plenty of grassy spots to enjoy a good old-fashioned picnic! The Castle hosts a range of events, so if the idea of knights heading into battle and witnessing Viking invasions gets your juices flowing get involved! Then again, if you like things a little more tranquil, there's a lovely tearoom and that all important gift shop.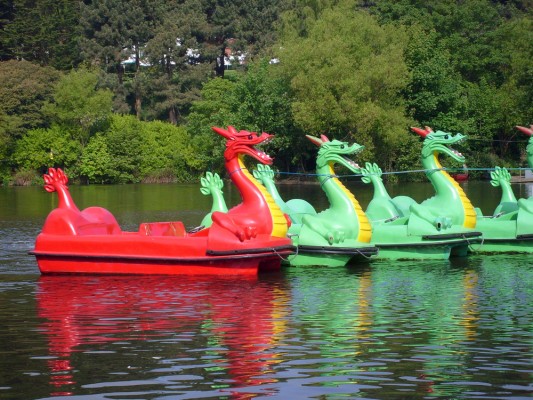 This municipal park has a serene, oriental theme running through it (hence the dragon boats) and is a great place to get away from the stresses of everyday life. The summer months are a particularly good time to visit as there's the opportunity to hire a boat and head out on the water yourself.
However, if you do like to stay on dry land, there's plenty of live music to enjoy, cafe spots, naval warfare battle reconstructions and loads of other events and exhibitions to enjoy. Year-round you can explore the island in the centre of the lake, which is a real treat because of the impressive pagoda hidden inside. The park is one of the most picturesque spots in the town for a good walk or a hearty jog.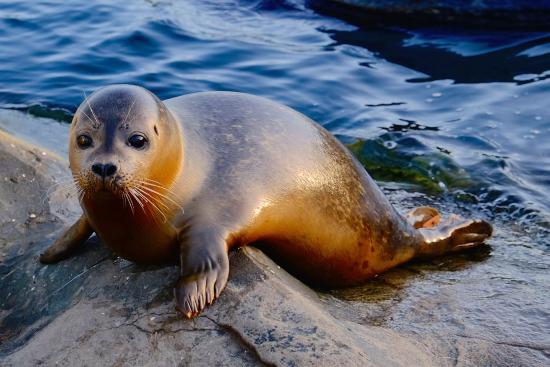 For fans of all things underneath the water, Sea Life Centre's across the country have always been a popular haunt. Scarborough, of course, is no different. Their location boasts a new penguin walkthrough, a seal hospital (awww!) and over 50 other fascinating displays of marine life. Not only that, there're always seasonal events and activities going on, so check the website first and make some fun plans with family and friends. Also, it's always worth noting that you can save a lot of money on tickets if you book online before you go.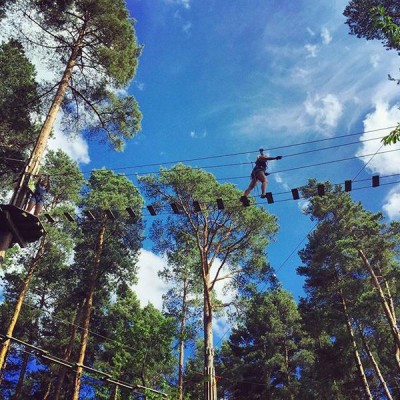 Deep in the bowels of the North York Moors National Park lies Dalby Forest. Here you can take on some cracking bike trails, visit the Dalby activity centre, chill out at the coffee shop or just explore the area on foot.
   The crown jewel of the forest, however, may be the Go Ape adventure course. This treetop quest sees you tackling crossings, leaping from rope swings and sailing down zip-lines, all the while taking in the incredible scenery. You can even take on the wilderness with their all-terrain, electric Segways!
  All of these places are perfect for memorable pics, and they'll bring out the kid in all of us. So if your brain does start to hurt mid-term, grab some friends, make some plans and let us know how it goes on our Instagram page!
Feature image: http://bit.ly/1HYwOAc
Comments
comments