You may spend hours searching for and downloading new apps to customise your iPhone on the inside, but there's nothing wrong with a few snap on accessories as well.
However are you going to search for all of these amazing gadgets knowing there's so many out there though? Well we've put together a list that'll quickly turn your simple iPhone into a multipurpose Swiss Army style communications device!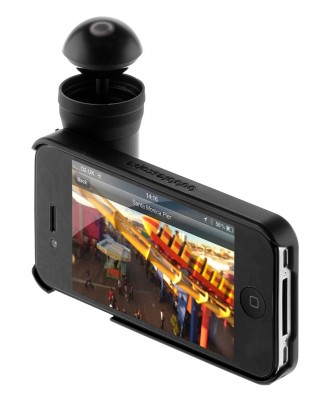 This rather 'CCTV–looking' device is way less intrusive and far more awesome than you think. Allowing you to take full 360 degree photos and videos, the Bubblescope lens attachment is the perfect addition for festivals and summer adventures. You'll be taking Insta-worthy shots all day everyday with this snap on piece of wonder kit!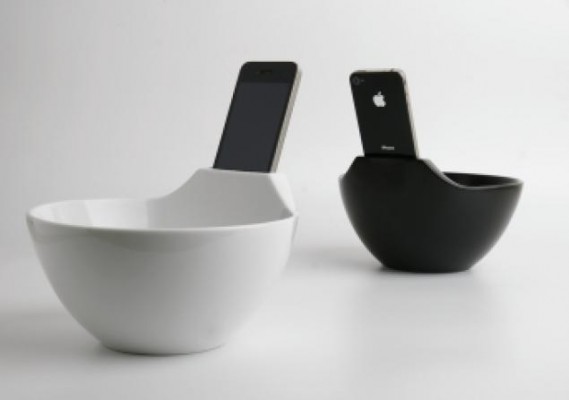 Perfect for all those introverts out there who would happily sit quietly amongst themselves with a hearty meal, the iPhone holding Ramen Noodle bowl is right up your street. No hands, fuss free viewing all from your new bowl. This creative eating apparatus is brilliant for cereal texters and avid readers who just can't put their phone down during dinner.
Anyone who has seen minority report, or any other sci-fi film for that matter, will recognise that we're now officially in the future. Hover-boards are on the assembly line, driver-less cars are becoming more and more possible AND you can now buy an e–laser projected keyboard. It's truly a spectacular time to be alive…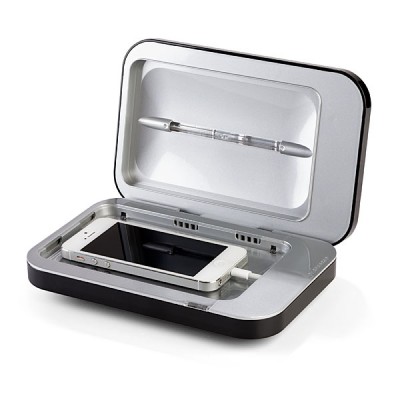 Germaphobes everywhere listen up. For those of you who hate handing your phone around you can now rest easy, knowing your beloved smartphone is in safe and extra clean thanks to this smartphone sanitiser. Simply pop it in for a five minute charge and it'll be completely germ free. SICK! (…well not sick, obviously, but you get my point)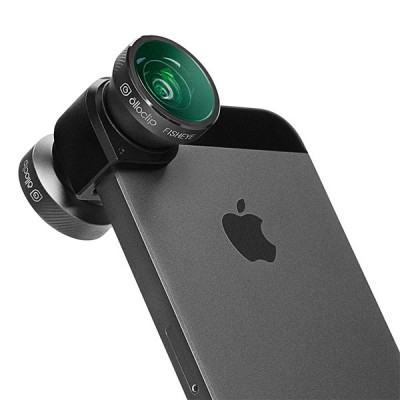 Now this last attachment is a rather obvious choice, but if you can turn your iPhone into a multi purpose camera why wouldn't you? I know, I know, you can just download apps to do all that for you, but they won't do as good a job and of course they look nowhere near as sci-fi-ee (technical term) as this shiny gadget! Just look what you can do with it: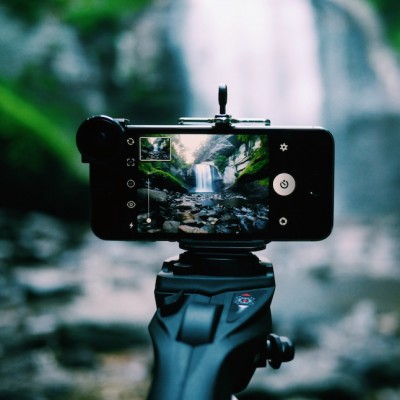 So there you have it, some of the coolest and easiest to use iPhone gadgets on the market. All ready to make whatever you're doing, way much more interesting! If you've got any secret favourites that we haven't listed here please feel free to inform us using the comment section below! Happy gadgeting!
Feature image: http://bit.ly/1eZ3caO
Comments
comments