So you've just woken up, the birds are singing and the promise of a new day has you excited for the possibility of what's to come… until you realise that actually you're tired of it all, and the idea of hibernating under a warm duvet all day is extraordinarily tempting…
Sadly, grown up responsibilities are calling and you have no choice but to get up, washed and dressed. So how do you spice up your life and face 7:30am with a smile? How about trying a new morning pick me up? Put down that Nescafe blend and stale milk, and head to one of these local coffee shops, enjoy!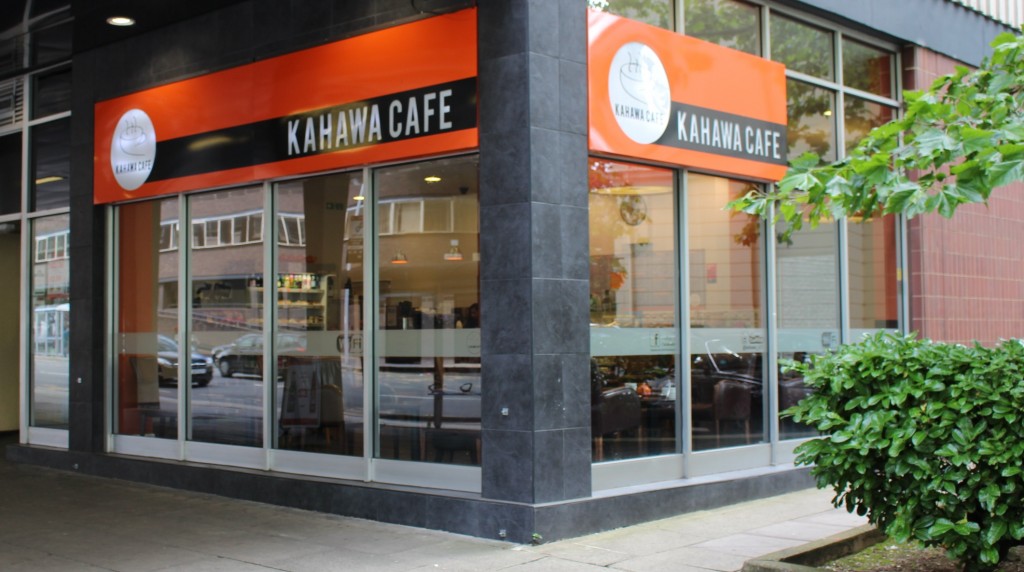 Maybe it's the close proximity to the city centre, or it could be the amazing blend of Indian, El Salvadorian & Brazilian coffee beans, or it might just be the fantastically enthusiastic baristas who work there that make Kahawa such a great spot. With a fantastic menu including items such as their special Tiramisu Latte (yes you heard that right!) and ice-cream frappes, all at extremely reasonable prices, Kahawa should definitely be on your radar! If a decent Coffee isn't enough to sway you, their selection of homemade cakes are rather heavenly too! Editor note: Try the banoffee muffins, Oh my!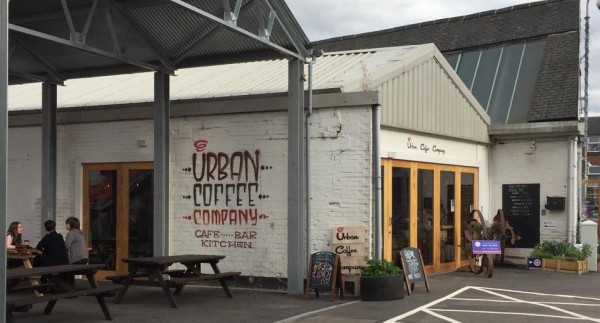 Although we hate to admit it, sometimes Coventry does get things a little later then Birmingham, but this time we don't mind! The Urban Coffee Company (founded in Brum) provides everything you could want from a good coffee shop… minus the Italian menu that always manages to make you look a bit silly when ordering your favourite beverage. The UCC boasts fantastic customer service and a product that surpasses most chain stores, and it's surrounded by cute craft stalls and vintage book shops, perfection!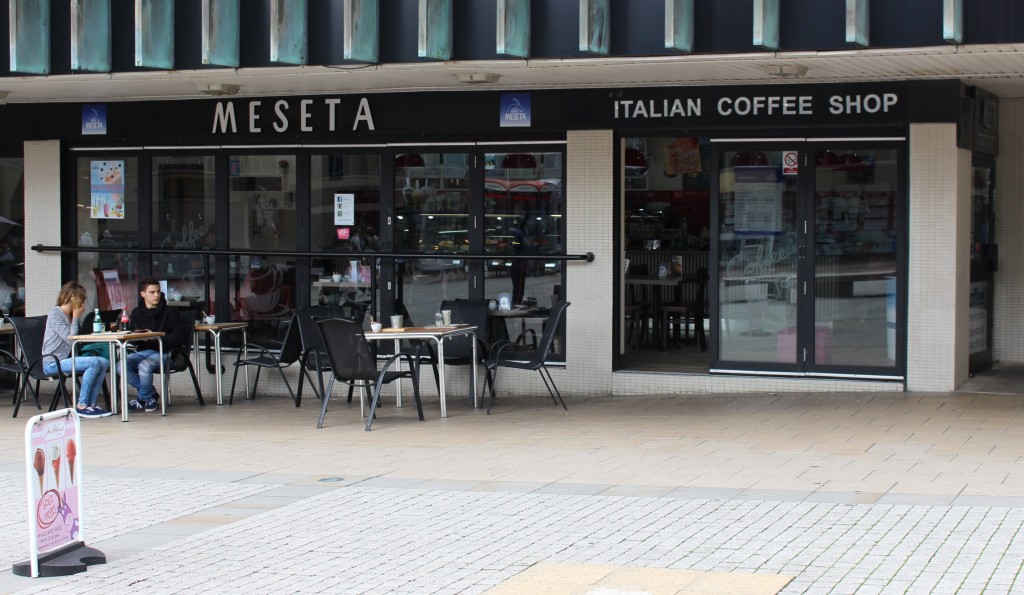 Located in the centre of town, the Bull Yard is home to the Meseta cafe. Popular amongst students and professionals and it's easy to see why. Once you've tried one of their many delicious looking cakes you'll be hooked, however it's not the range of tasty treats that have earned this cafe a spot on the list, it's how seriously they take their coffee. You don't need me to sell it though, go and try it for yourself!
This fantastic little spot lets you enjoy two of Coventry's gems at once, situated by the Coventry Transport museum Esquires delivers everything you could need from a decent coffee shop! Whether it's a standard coffee-no-milk affair you're looking for, or if you're feeling adventurous maybe a honeycomb hot chocolate, Esquires will have you covered. If you're feeling peckish too you can try one of the many eat in/takeaway sandwiches they have to offer, all for a reasonable price. Even more importantly, the entire cafe is penguin themed! It's something to do with penguins being sociable animals… also, possibly slightly more important then these web-footed wonders, Esquires only serve FairTrade products
The name's a bit of a giveaway here I know, but Cafe Italia does serve up everything you'd expect from a decent Italian inspired cafe. You might just be looking for a delicious coffee to go, but you'll probably be tempted into trying one of their tasty dishes, or even an early afternoon cake! If you visit Cafe Italia you're in for a real treat, with reasonable prices and a warm friendly atmosphere, you'll definitely be returning again soon!
Comments
comments