You're about to take on the epic adventure that is studying at Coventry University – and all the thoughts, excitement, and butterflies that go with it! So, the team here at UnCOVered want to share with you our words of wisdom (or the ramblings of idiots, depending on which way you see it!), with our 10 rules to surviving University. 

1) Get Involved!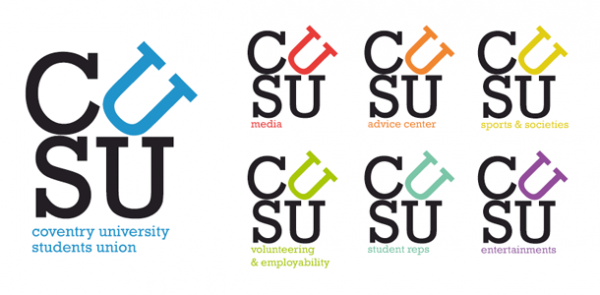 University is so much more than just studying and exploring your course area. You'll find getting involved with all the extras is the best way to enhance your university experience. Elements such as sports clubs, societies, student reps, events, and volunteering, are now all readily available to you, and will really make you feel connected to the university community. It also helps you meet more new people and have some fun along the way! Our Coventry University Student Union (CUSU) is a fantastic place to find out more, so have a nose at their website here.
2) Making Friends.
A common phrase is that 'the friends you make at university are the friends you will keep for the rest of your life' (catchy, ay?). While it may seem one of the most daunting things when starting your new university life, it really is nothing to worry about. *Cheesy saying alert* everyone is in the same boat, and they're all looking to make new friends too! Without giving a patronising rundown of 'making friends' – it's all about being open and friendly, and taking the time to talk to people and have a laugh. Friendships will naturally grow over your time here, and hopefully will in fact last a lifetime.
3) The Balancing Act.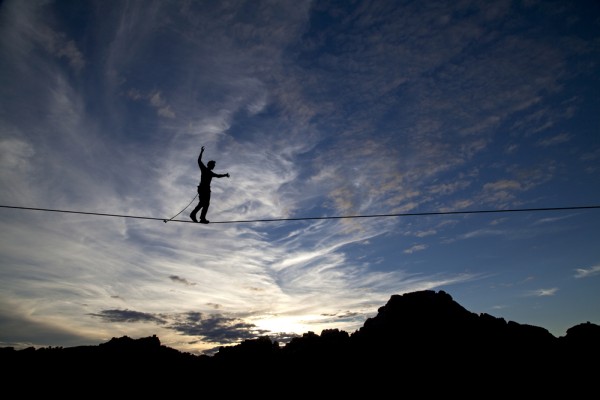 Ah, the metaphorical tightrope that is balancing work and play! As obvious as it may seem, time management is a key factor of university life, learning to make the most of socialising, alongside your studies. Throw in the possibility of working part time on top of that, and you become a job juggler too! To avoid life becoming a circus (see what we did there?), plan your time wisely, and don't take on too much at once. Your uni years are there to be enjoyed, not to be crammed full of trying to find the time!
4) TALK!
Just talk! This is one of the best things you can do if you're having any troubles, or if you want to get to know the people and places around campus better. Starting university may feel a little lonely at first, but fear not, because there is a whole network of people for you to talk to and put you at ease. Tutors here are not like teachers at school, they can also be there for you as a colleague and friend too. CU also has a fantastic student reps system, and they're a great port of call to pass on any concerns, issues, or praise, that can be raised in their meetings.
5) Set a RELIABLE Alarm!
Good early impressions are very important. There's nothing worse than missing some of your first classes and lectures from oversleeping – or enjoying Freshers Week a little too much! So, setting an alarm that you know will work is your best bet here. Top tip #1: You need the right balance between waking up swiftly, and not so annoying that you turn it off straight away and go back to sleep! Top tip #2: Have a separate alarm for those rest days of yours – this should ensure days off are not disrupted by THAT noise again!
6) Budget.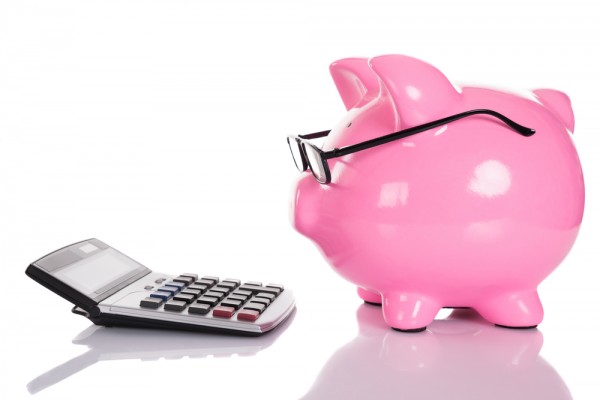 Student finance – both a blessing and a curse to students everywhere! Seeing your first lot of loans and/or grants in your account is a beautiful thing, but may bring temptations along with it. While there's nothing wrong with treating yourself to a new gadget or an item of clothing (or 5!), learning to budget is vital for survival at university. The bank of Mum and Dad may not always be so helpful; therefore any money saving tips you know already will help you greatly. Oh, and don't forget to register for the NUS card, and get a UniDays account. Take advantage of all those wonderful student discounts!
7) Stay Connected.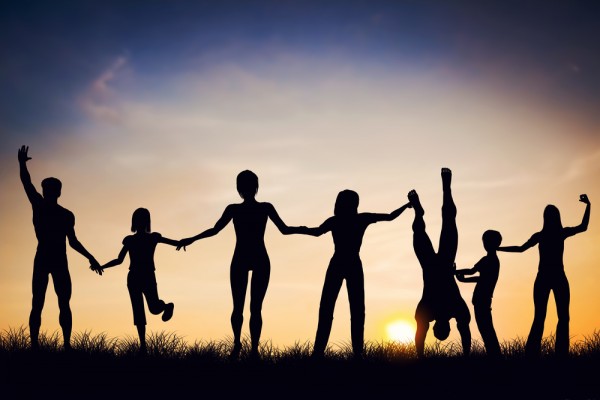 It's all very exciting beginning university, and the fun and independence that goes along with it. It's also very easy to get wrapped up in your new lifestyle and friends – don't forget it's really important to stay connected to those back at home. Not to put a downer on the proceedings, but there will be those times when you're feeling a bit low, or struggling to keep on top of your work/life balance. Therefore, keeping in touch with those that know you best is a great tip for university survival, and will get you back in the game in no time!
8) Team Work Makes The Dream Work.
Love it or loath it, an unavoidable element of university life is the group project. You might be the kind of person that loves working with new people and adapting your strengths or weaknesses within a group. Or, you might be the other type of person! Learning to embrace the prospect of group work will stand you in good stead, I promise – and you might even be surprised with the results!
 9) Snap Away!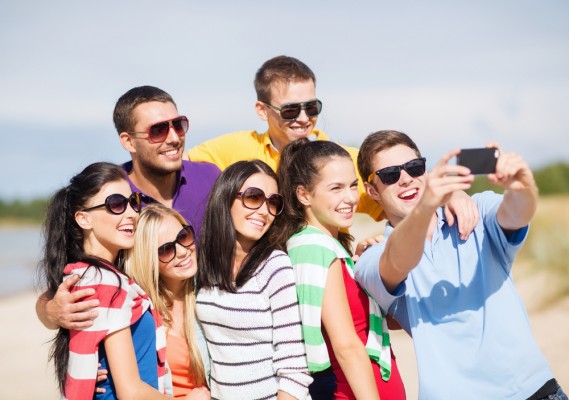 University creates memories that will last a lifetime, make sure you have many pictures to accompany those memories. It's so simple nowadays to snap, save, and share all your pics – make the most of it, and capture as many memories as possible! Social media is fantastic for photos, but remember – your Snapchat story only lasts 24 hours, so screenshot the ones you want to keep before they disappear! We love seeing all of your pictures from your time at CU too; so feel free to tag us in some through our Twitter, Facebook and Instagram pages.
10) ENJOY IT!
We saved the most important university survival tip until last – which is of course, enjoy it! Our other tips will hopefully help ensure this, and guarantee some of the best years of your life. The end goal of going to university is getting your degree and setting off into the big, wide world – but you must have fun whilst you get there. So make the most out of every opportunity, and enjoy the ride!
We wish you all a fantastic and successful time at Coventry University!
Comments
comments