Our guest blogger Peter shares his advice for new freshers…
"Going to university is probably one of the greatest decisions you'll ever make in your life. Being a university student is completely different to being a college or sixth form student because it is the first time you are officially considered to be an independent adult. You have to take responsibility for the things in your life, such as planning study time, sitting examinations and meeting coursework deadlines. Oh, and learning to cook meals for yourself!"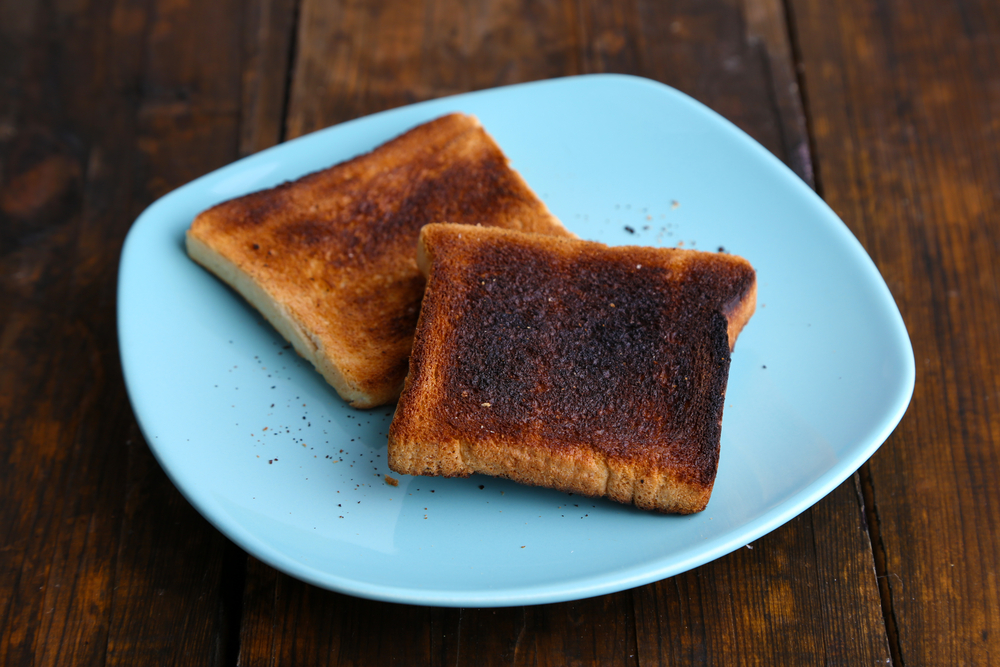 "It's not all bad news though; I personally think that the first year of my Uni life was the best year by far. I found the academic work relatively easy, there wasn't as much pressure and I generally had a lot more free time. The best part of the first year had to be Freshers' week.
The term 'fresher' refers to a first year student. You will probably hear a lot of people calling you a 'fresher' during the entire first year at Uni. During Freshers' week, students can go to special club-events and drink and dance every night. I know this sounds crazy, but it's a tradition for all freshers to follow at Uni. Even if you feel shy, I say go for it, because you'll meet new people and you only live once!"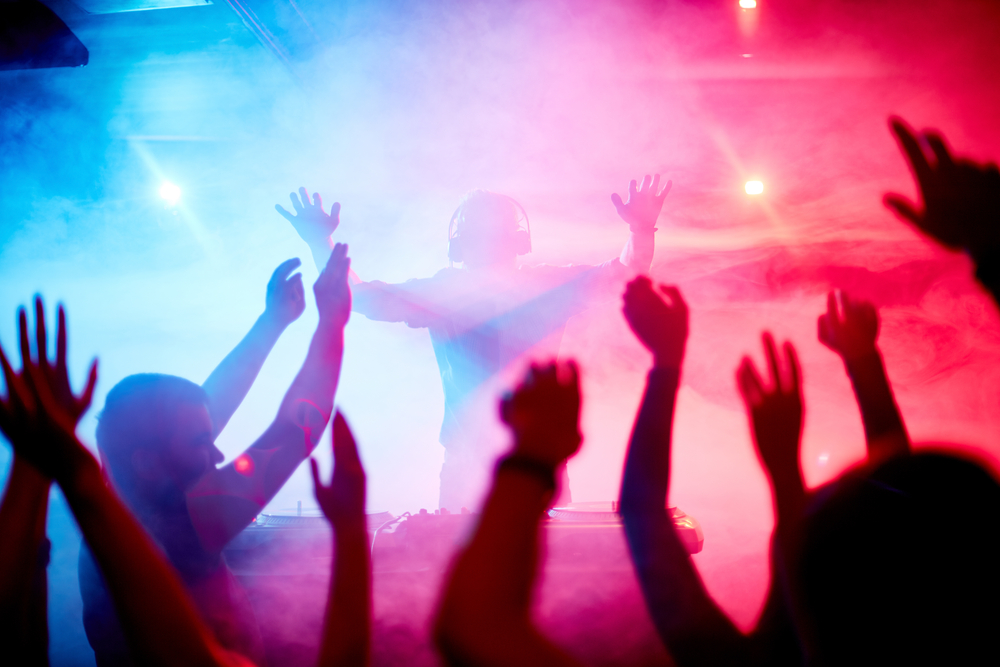 "But, don't worry! There are lots of other activities for students at Coventry. For example, students can join sport societies such as tennis, badminton and basketball in order to improve their physical health and meet new friends. For their social life, an alternative to drinking at bars is doing things like playing snooker and singing karaoke.
Furthermore, students are always free to travel to other cities or visit other countries, which is much better than staying at home, playing computer games or watching movies online. If you are not interested in the activities mentioned above, then try and explore something that is new and challenging for you to take part in around the city, like volunteer work."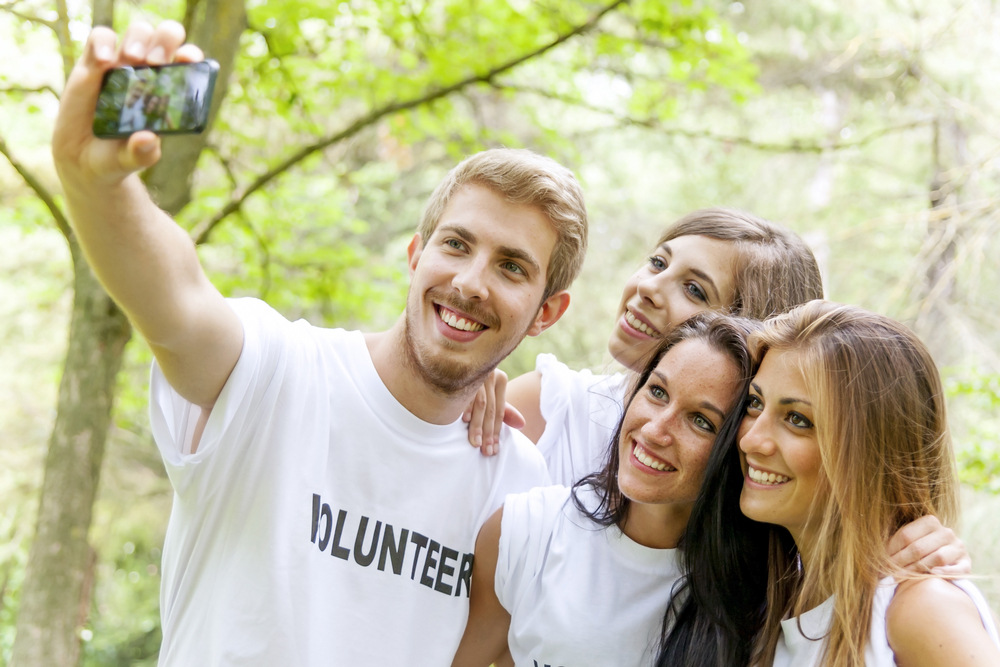 "The first year honestly does pass very quickly. You don't want to waste your time doing nothing interesting, or have any regrets about missing out. I am not saying that this is the only way of being a Uni student, but in my experience it is certainly worthwhile to embrace the madness that comes with being a fresher!"
"Freshers should treasure and enjoy every moment of their first year at Uni because in the second year, you'll have to be a lot more serious and disciplined! And finally, do not forget to smile at all times, enjoy yourself and make some amazing memories! Here are some of mine:"
This post was written by International blogger Peter Shing Chan, from Hong Kong. Peter is a third year student studying Food and Nutrition.
Comments
comments