Amongst other things, joining our Global Leaders Programme (GLP) gives you exclusive access to internationally renowned inspirational leaders.
These 'Business Leader Talks' provide GLP members with an in-depth understanding of how global businesses work. A wide range of professionals and experts, including those from the banking sector, technology, transportation, the National Health Service and merchandising manufacturers, have talked about their career highlights and offered insights into their respective businesses. You'll also get one-to-one time with the business leaders to ask them your burning questions: how they achieved success? How can you get a job in their company? What kind of placements are available?
The talks are very popular and places are limited, so register today to get yours!
Upcoming October speakers:
Trevor Jones – VP project delivery for DHL – speaks about 'Leaders as Coaches'. – 20th October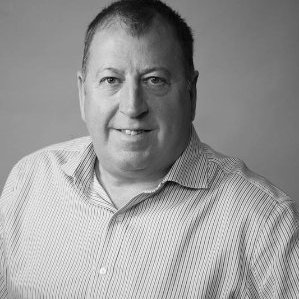 Trevor Jones is an acknowledged expert in project and risk management. He has wide experience across all DHL's supply chain sectors and European business and currently leads the 'Project & Risk Management' department across the UK and Ireland. Under Trevor's leadership, DHL Supply Chain has become the first UK logistics provider to achieve APM Accreditation, confirming the organisations commitment to excellence in project management.

Trevor has held senior management positions at DHL for 12 years. He believes that communicating the impact of change should be a central part of all projects, driving the engagement of all team members and stakeholders involved."
John Cunliffe – CTO for Ericsson Western & Central Europe 27th October
Donald Steele – former chief media spokesman for the BBC.
Speaking about 'Crisis communications in the social media age' – 29th October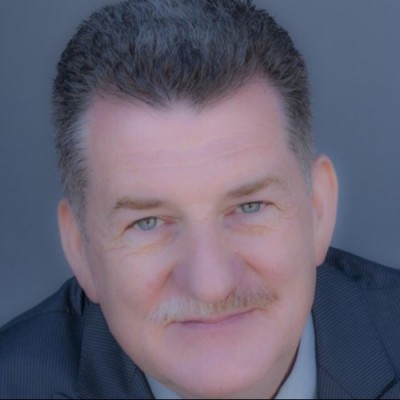 Donald Steele worked with the BBC for 11 years, dealing with extremely challenging and important media stories including the Hutton inquiry, the murder of Jill Dando, the terrorist attack on the BBC Television centre, the death of government weapons inspector Dr David Kelly and the kidnapping of BBC's Gaza correspondent Alan Johnston. His management of hundreds of high profile issues such as these has made him highly regarded in the fields of reputation and crisis management.  Donald was instrumental in the development of a physical crisis centre at the BBC, and the creation of a Broadcast Continuity and Disaster Recovery Team.

The UK's PR Week magazine recently named him in their top '100 most-influential PR practitioners' feature, and the Jackie Cooper PR blog said of him 'We definitely know who to call in a crisis."
Upcoming November speakers:
Patrick Taggart – Managing director for Odissy LTD – 4th November
Phil Smith – Chief executive, Uk and Ireland,  Cisco – 5th November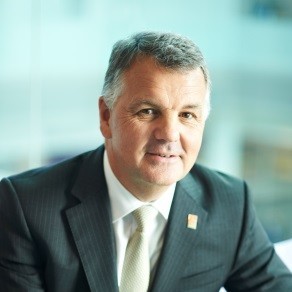 Phil Smith has a thirty year track record in the Information and Communications Technology industry. He leads around 5,500 Cisco people in the Uk and Ireland. Phil and his team enable organisations in the private and public sector to innovate and drive transformation, productivity and sustainable growth. Phil's vision is to help build a brilliant future for the Uk and Ireland. He is a distinguished thinker and speaker on the transformational nature of our connected world, sustainability, ambition, inclusion and diversity.

Phil was voted 'Orange Business Leader of the Year' in the National Business Awards in 2012  and hailed as the 5th most influential person in the UK by Computer Weekly in its UKTech50 awards.  He is the founder of 'The Leaderboard'; a cross industry team of around 40 CEO's who have raised more than £500,000 for Comic Relief and Sport Relief by competing in triathlons.
Charles Sekwalor – Partner, COS venture – 17th November
Martyn Hollingsworth – Former director of Jaguar Landrover
Speaking about 'Creating the £1m car' – 19th November
Mike Baunton – Former vice president of Caterpillar  – 20th November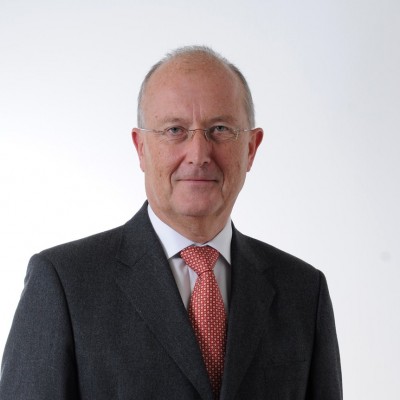 Mike Baunton has held senior positions in the automotive manufacturing industry for more than 30 years in the UK, Switzerland, Australia, Belgium and the United States. Mike previously worked at Caterpillar, retiring in 2009. His role there was Vice President of the Europe, Africa and the Middle East operations division, based in Switzerland. His responsibilities included manufacturing operations and global businesses.
Michael began his working life in 1969 at Automotive Products in Leamington Spa. He earned a sandwich-course Bachelor's degree in Mechanical Engineering from Coventry University in 1973, and received a Master's degree in Business Analysis in 1975. He was awarded an honorary DBA in 2011.
Suresh Viswanathan – Chief operating officer of Personal and Corporate banking at Barclays – 24th November
Nigel Cooper – International maintenance manager in the Oil and Gas sector – 26th November
Upcoming December speakers:
David Astley O.B.E – Chief of Tertiary hospitals group at Hamad Medical Corporation – 1st December
Peter Walshe – Global account director, Milward Brown – 8th December
Comments
comments