We know how daunting a UCAS exhibition can seem. A hall full of reps from every university you've ever heard of, thousands of students all wanting to talk to the same universities as you and a sea of questions you're bound to forget once you get to the front of the queue – it's enough to scare anyone. This is why UnCOVered is here to offer a bit of advice on preparing for and getting the most out of your UCAS exhibition.
Preparation
Most visitors arrive on a trip organised by their school or college but it's worth double checking that you are booked on to one. If not, reserve a place online at UCAS Events' exhibitions page.
Once your place is booked, download your exhibition's floor plan from its specific UCAS Events' exhibition page. Exhibitors are normally arranged in alphabetical order and it's useful to check out where your favourites will be based.
Prepare a list of questions to take with you or download our handy exhibition questions guide – always a good idea if you struggle to remember everything you want to ask.
Make sure you've made a note of the date, time and location of the exhibition and have a plan for how you will make your way there. Schools and colleges often arrange transport for their own students so check with them if you're booked on to an organised trip.
Don't forget to print or screenshot your ticket to give you access to the event.
Check out the UCAS pages at www.ucasevents.com for further ideas on preparing for your exhibition.
On the day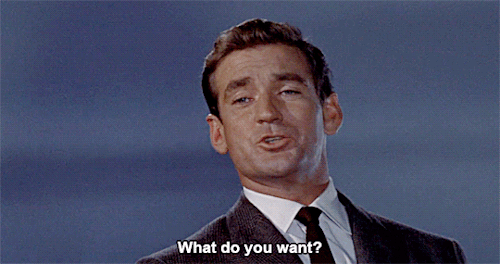 Arrive early to give yourself time to visit lots of different university stands.
Talk to the universities that you are interested in talking to – not the ones your friends want to see. This is your chance to get a feel for which courses at which universities might be the best fit for you. You can always catch up with friends at the end of the day to compare notes.
Ask the questions that matter to you, not the ones you think will impress the university. Feel free to ask about accommodation, nightlife and campus facilities – if it's important to you, then it's worth asking.
Take away copies of prospectuses and mini guides from the universities you are interested in. The more information you take, the easier it will be to compare courses and universities once you're back home.
And take a rucksack to carry it all!
Don't ignore the freebies – at the Coventry University stand, we have handy bookmarks with details of our upcoming Open Days and some little bags of jelly beans for a quick sugar rush.
Make time to attend some seminars offered on topics such as UCAS applications, student finance and gap years – the sessions usually last about 20 minutes and are repeated throughout the day.
Consider the alternatives – not everyone is ready or wants to go straight from school or college to university. Taking a gap year can help you to prepare for university life by helping you to save money, giving you a taste of working life or the opportunity to travel. If you think this could be a good route for you, then make sure you check out the gap year information on the day.
Back home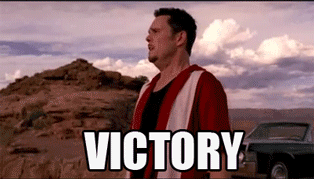 Have a read through all the information you gathered at the exhibition. Hopefully it will help you to narrow down the choice of universities and courses you are considering. Don't forget to check university websites for the most up to date information and please get in touch with us if you still have questions.
Check out ucasevents.com to view any of the exhibition seminars that you didn't get chance to attend on the day.
If you have any questions that we haven't covered here, then please get in touch with our Recruitment and Admissions Office. You can call them on 024 7765 2222 or email at studentenquiries@coventry.ac.uk
Comments
comments