I've been a part-time vegetarian for the last 12 months, this has allowed me to explore all sorts of delicious dishes and ingredients which made my decision to become an actual vegetarian a lot easier.
To celebrate National Vegetarian Week, I wanted to share some amazing veggie recipes that I think are worth giving a go, whether you're a vegetarian or not! So let's dive in and try to make it to the end without salivating too much.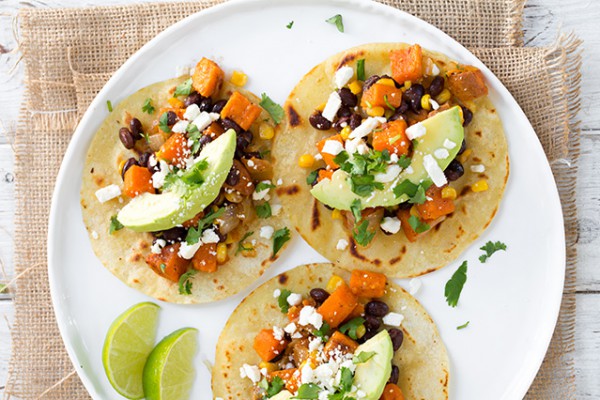 Honey-Lime Sweet Potato, Black Bean and Corn Tacos
This is one of my favourite quick meals! Great for the summer, you can mix up what you add to them, I like feta, hot sauce and quac. The sweet potato and bean mix is also a great addition to salads!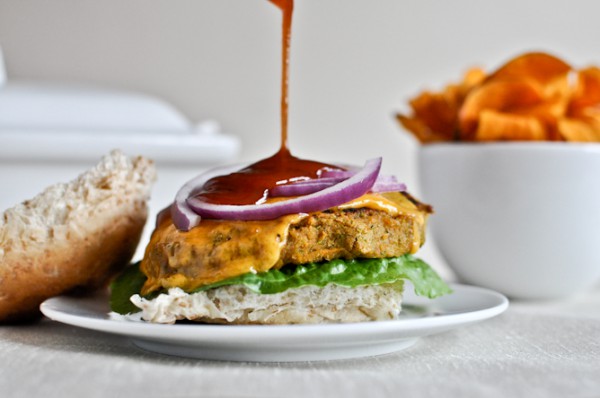 BBQ Cheddar Chickpea Burgers
Who doesn't love a good burger? I think a lot of veggie burgers are over-looked and not given enough credit for how tasty they can be! Again, you can mix up your toppings and sides.
Red Pepper Pasta With Mushrooms And Spinach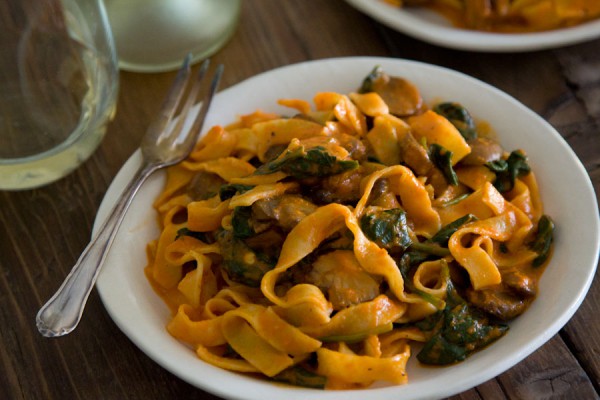 You can't beat a good pasta dish, this one is so easy to make and it's always impressive when you make your own sauce! If you're not a fan of mushrooms, get creative and add something different!
Cauliflower And Paneer Curry
An awesome go to curry dish, great for feeding friends or batch cooking for leftovers! If you haven't tried paneer yet, give it a go, it absorbs so much flavour in a curry!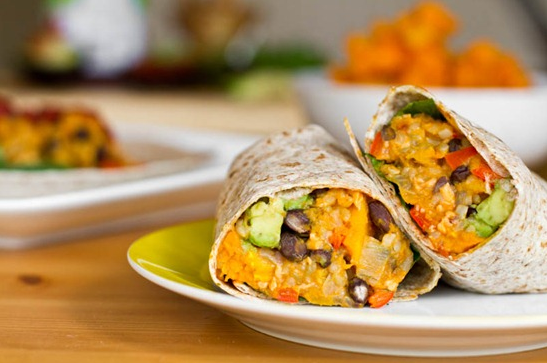 Black Bean And Butternut Squash Burritos
There are so many veggie options when it comes to Mexican food! You can adjust the spice, fillings, toppings and sides to create the ultimate feast. Butternut squash is a great versatile ingredient that goes well with almost anything.
BBQ Pulled Jackfruit
Pulled fruit?! Yes! Jackfruit can resemble pulled pork, it's slightly sweeter in taste but once it's cooked, mixed with great spices and BBQ sauce and then pulled, the texture is weirdly similar. Give this a go with some sweet potato fries and coleslaw and you're on to a winner. Jackfruit isn't that easily available in the UK, but you can order it on here.
Hope I haven't made you too hungry! Let us know if you try any of these recipes, or share some of your own in the comments below. Enjoy!
Comments
comments