Saturday 28th may marks the fifth annual world hunger day (WHD) and here's what you need to know…
What is World Hunger Day?
WHD is an initiative by 'The Hunger Project' –  a global, non-profit, strategic organisation. These guys have been around since 1977 but they only started WHD in 2011 and since then it has helped them raise awareness and fulfil their mission to end hunger and poverty in a sustainable way.
Each year, WHD has a different focus and this year their focus is Good Nutrition. We all know how important a well-balanced diet is for our health and this is what WHD want to promote. By equipping people with the right nutrition they can be more productive and create opportunities for themselves, which will help break the cycles of poverty and hunger.
These are the facts:
795 million people in the world do not have enough to eat
Hunger kills more than AIDS, malaria and tuberculosis combined
60% of the world's hungry are women
There are more facts about hunger and poverty but we think these ones get the message across effectively!
How can you help?
There are plenty of different ways you can help this WHD; for those who need something quick and easy and for those who love a good celebration!
1. DONATE whatever you can (every little really does help!) by using this link.
2. START A CONVERSATION with your friends and family to help raise awareness about WHD.
3. SPREAD THE MESSAGE with #WorldHungerDay on social media platforms
4. HOST A PARTY and invite your family and friends to bring a certain region's bread and dip. Whilst enjoying the food of different countries, everyone will also support a great cause and learn about nutrition. Just download the 'Party Toolkit' and you're on your way!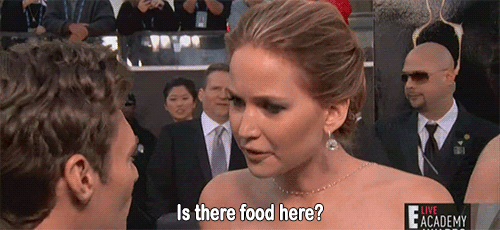 5. TAKE THE 'A DAY IN HER FOOD' CHALLENGE to see if you can live a day in the food of a woman living in hunger. You can do this any day in June (for more than one day, if you're feeling brave!) and your daily menu will consist of the food from a certain country. If you're up for the challenge this is all the information you need.
Comments
comments