Although we've already been lucky enough to have a few beautifully warm days so far this month, June 21st is classed as the 'official' first day of Summer – and what better way to celebrate than with a feast of musical goodness!
The International Music Day, or the 'Fete De La Musique', first began in France in 1982, and has rapidly become a global music celebration. No boundaries are given in regards to sounds, tastes, or cultures – and currently over 300 cities worldwide participate with free gigs, performances, shows and live sessions.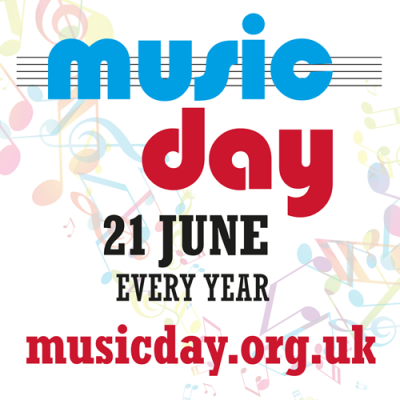 This year, Coventry University's Culturae Mundi group are arranging for the city to take part in the celebrations for the first time, with Coventry's 'Midsummer Music Day'. They have been working hard over these last weeks and months to arrange a variety of gigs and events around the city, and would love as much involvement and interaction from you as possible.
The full programme and details for the day have recently been released, so take your pick and see as much live music as you desire! (click on the pic to access)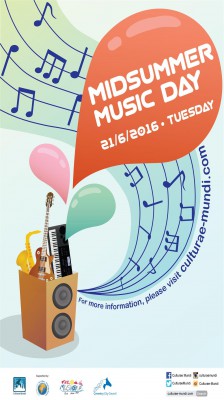 If you want to get in touch with Culturae Mundi for any further info or details, sign up for their newsletter here, or contact them via their various social media channels.
Twitter: @CulturaeMundi
Facebook: Culturae Mundi
Instagram: culturaemundi
Comments
comments