The summer transfer window has slammed shut yet again, and a lot of money has been spent. This is mainly due to the massive amount Premier League clubs receive, thanks to the new TV deal starting this year. So let's have a look at the most expensive players, the biggest risks, and the most unlikely moves of this summer's transfer window.
Best Buy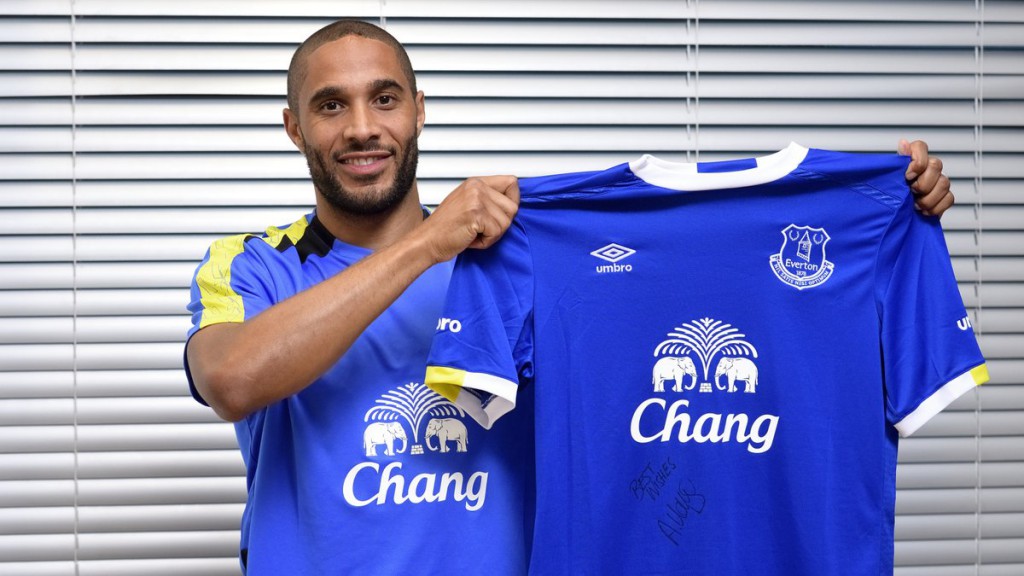 I think the best purchase, especially in terms of value, has been made by Everton. Ashley Williams. £10m buy from Swansea would be a steal at double the price, especially when you see the cost of the next guy we're going to talk about. He's big, strong, has a great footballing brain and is an inspirational leader, as we saw as he led Wales to the semi-final of Euro2016. Under Roberto Martinez, Everton looked defensively dodgy and bringing Williams in will turn out to be a masterstroke by new boss Ronald Koeman.
Most surprising transfer
This one came out of absolutely nowhere. There were whispers the night before deadline day but I don't think anyone believed it. But, late on deadline day, the move was confirmed. David Luiz was heading back to Chelsea for more than £30m. It surprised everyone, no more so than the Chelsea fans. The story goes that everyone's favourite Sideshow Bob lookalike, visited the PSG chairman the morning of deadline day and said he wanted to go back to Chelsea. PSG were reticent to let him go at first, but when the bid came in and the player wanted to go, there's little left to do but accept and move on. I'm honestly amazed at this move, I won't lie.
Best Performing Club
Honourable mentions to Chelsea, whose signing of N'Golo Kante could be inspired, and Michy Batshuayi could be a real star for the future. Middlesbrough who have bought Victor Valdes, Alvaro Negredo and Adama Traore who could be a world-beater, if he can stay fit. I would have given this one to Middlesbrough but their signing of Brad Guzan from Aston Villa means I can't, because he's terrible. So, the club that has done the best business for me this summer is Manchester United. Not only have they acquired the managerial prowess of Jose Mourinho and have kept David de Gea out of Real Madrid's clutches, they have bolstered their defence with the purchase of Bailly, and finally brought the mercurial Zlatan Ibrahimovic to the Premier League. While paying over the odds for Paul Pogba counts against them in this category, I still think they have done the best at improving their squad.
Most Underwhelming Club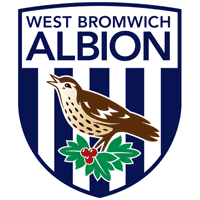 Another West Midlands club appears here, West Bromwich Albion. Oh dear. Their fans were not happy on social media on deadline day. They narrowly avoided relegation last season and fans were already becoming unhappy with the Tony Pulis football they were watching. Big things were promised by the club, especially with the new TV money but while they boasted being the only West Midlands club in the Premier League, they only have £13m Nacer Chadli to show for it. Wales Euro2016 hero Hal Robson-Kanu joined on a free, and there were smaller moves for QPR's Matt Phillips and Brendan Golloway from Everton on loan. If Albion want to stay a Premier League club, they may find themselves relying on Pulis' tactics rather than new signings.
Biggest Move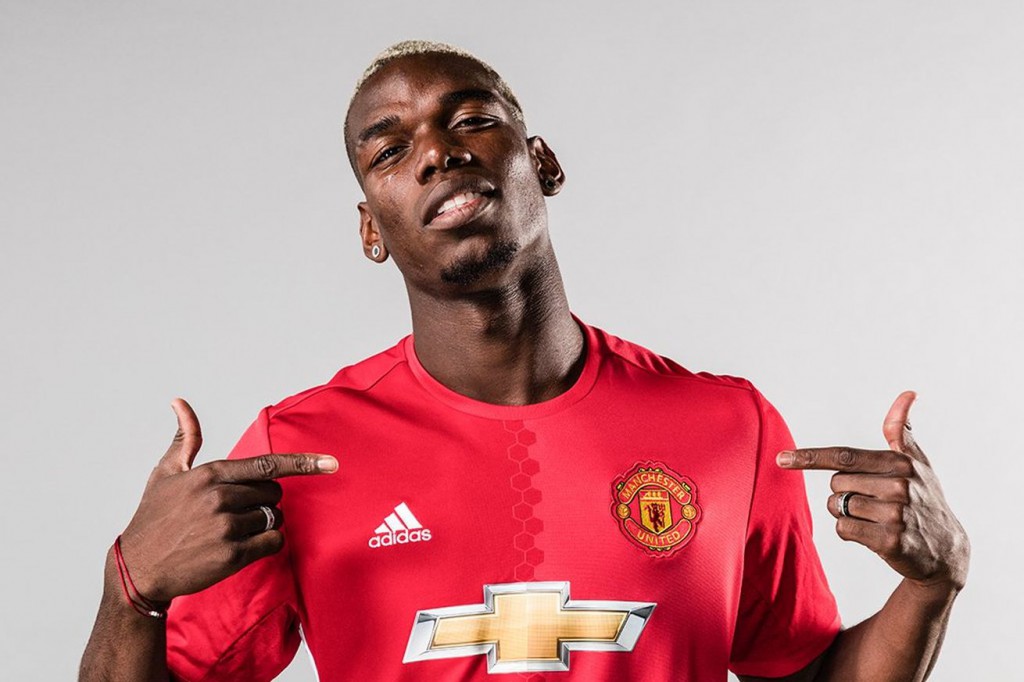 At £93m, Paul Pogba is now the most expensive footballer in the world. Previous records were held by Gareth Bale (£85m) and before him Cristiano Ronaldo (£80m). The fee paid to Juventus is more a sign of intent by Manchester United, who are desperate to show they still sit at the big boys table, despite a third consecutive Champions League-less year ahead. Pogba is a good player. If he's worth £93m, only time will tell. A lot of pressure now falls on Pogba to produce, especially after an underwhelming performance at the Euros this summer. I'm not even sure how we measure his performance. Ronaldo and Bale can point to goals and assists, Pogba operates in influence. Maybe we quantify it by Man of the Match awards or simply by how Man United do this season.
Riskiest Move
For me, the riskiest move, for both club and player, is Christian Benteke's £30m move to Crystal Palace from Liverpool. For the player, it's a bit of a step down in club size (no offence Palace). As a Villa fan and having seen first-hand what Benteke can do, I know he is capable of playing at a much higher level and while it didn't work out for him at Liverpool, it's now the fifth year without substantial European football for the Belgian striker. He's in danger of becoming a journeyman. For Palace, £30m is a lot to shell out, even with the new TV deal. Benteke will need to repay the faith put in him by manager Alan Pardew, who is already under pressure after a poor start to the season. He's also not got the best injury-record, missing huge chunks of the season while at Villa. On the bright side, Benteke is a great goalscorer and if it clicks, he could score a lot of goals for Palace and help them ease away from last year's relegation jitters. If it doesn't click, it's a very heft price to pay.
One to watch
Adama Traore, as mentioned above, has all the attributes to be an absolute world-beater. We've seen a couple of glimpses of what he's capable of during fleeting appearances for Aston Villa and now he's back in the Premier League with Middlesbrough. He's strong, athletic, skillful and has pace to burn. He is, however, rather raw. He needs good coaching. If he can work on his application, stay fit and add awareness and team work to his game, the sky is the limit. It really wouldn't surprise me to see him on future Ballon d'Or shortlists. Sounds crazy but he has the potential to be THAT good. Let's see if he can get the game time and the coaching at Middlesbrough with Aitor Karanka to help him fulfil this potential.
The 'Joleon Lescott Thank god he's gone' Award
This year's 'Thank God He's Gone' award (named in honour of former Villa defender and prolific pocket-tweeter Joleon Lescott) goes to former Liverpool problem-child Mario Balotelli. Balotelli has signed for Nice in France's Ligue 1 on a free transfer as he tries, yet again, to relaunch his once promising career. With just one goal in 16 games for Liverpool, I think it's safe to say that £16m move from AC Milan can be filed under 'mistake'. Liverpool fans will be glad to have him off their books and I doubt we'll ever find out why he asks 'why always me'.
Well, that's it for now. Football clubs can put away their chequebooks and Sky Sports can fold away Jim White and cryogenically freeze him until January. More than £1.1bn (BILLION) was spent in the Premier League alone this summer with 13 clubs breaking their transfer record. Now let's see what this money has bought them. Let the battle commence.
Comments
comments