This month, people around the world are taking part in #Veganuary for various reasons. UnCOVered blogger Nic is giving it a go, so we thought we'd check in to see how she's getting on.
I've been a pescatarian for almost a year now and before that, I used to do veggie stints to help me lose weight healthily. I decided to kick off 2017 by giving Veganuary a go; mainly to give my body some time to mend after Christmas, but also for environmental reasons (which I won't go in to now), but feel free to read more about why other people are joining in by visiting Veganuary's official site.
So here's what I've noticed so far during my month of veganism:
1. People's reactions are mixed –
We live in a world that has a wide variety of people, which is great, but for some reason whenever you mention the word 'vegan', there are some eye-rollers. I'm used to this from my dieting habits anyway, but I've noticed it even more recently. So, if you're thinking of giving it a go, but you're worried about what your meat-eater friends and family might think or say, don't. Instead, try and educate those around you about why you're doing it and turn it in to an interesting conversation (rather than a debate about where everyone gets their protein from).
2. There are tons of recipes –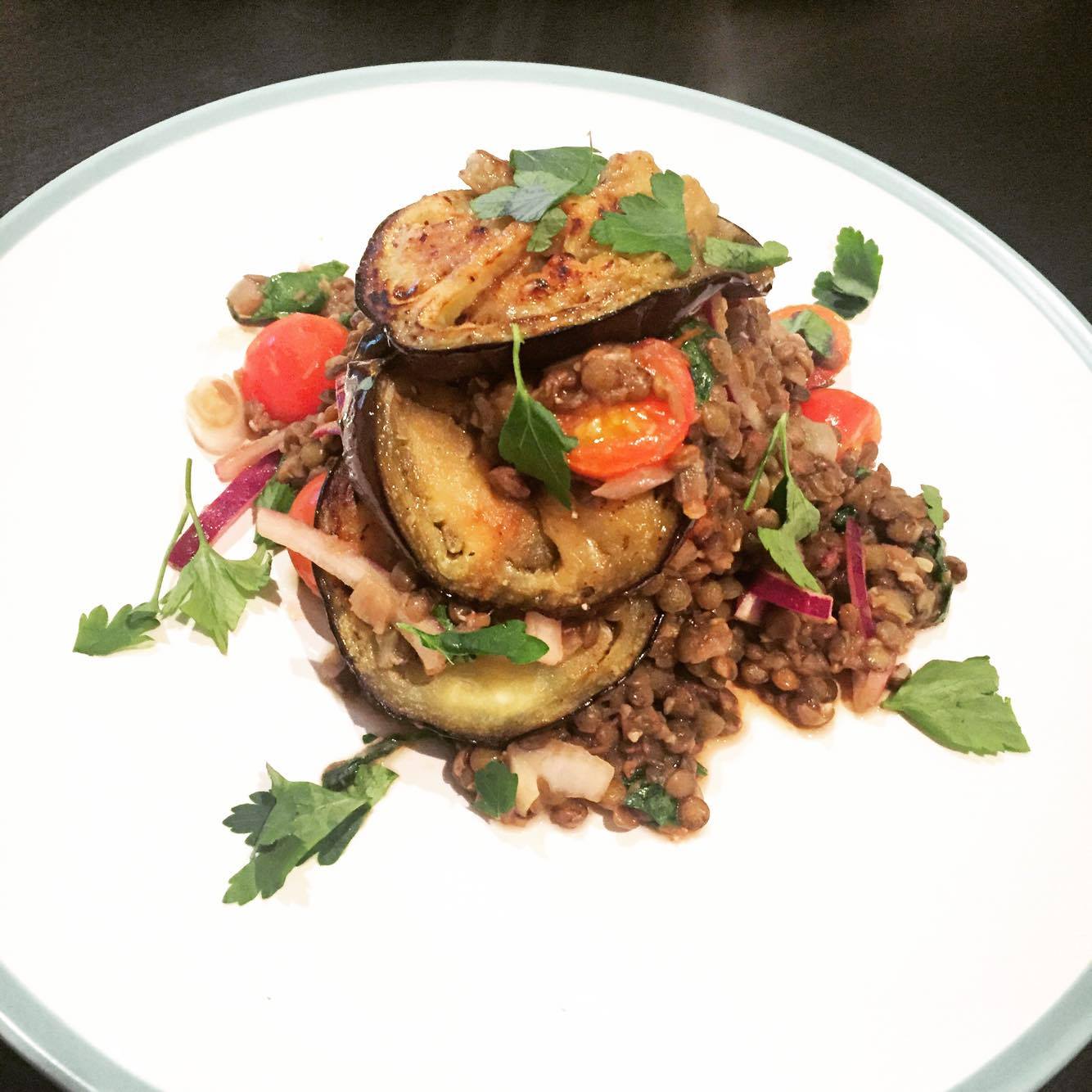 I love cooking and spending time in the kitchen prepping meals for my week ahead, which means I also really enjoy trying out new things. Being vegan has opened up my eyes to a huge range of amazing recipes. Some of these I would try as a veggie anyway, but I've made more of an effort with some things I perhaps hadn't tried yet. I've also been learning about some of the common vegan substitutes for eggs, which I must admit, was one of the things I thought I'd struggle with the most… But tofu scramble is slowly becoming my new favourite brunch dish! At the minute, my go-to cookbooks are Happy Pear – The World of Happy Pear and Fearne Cotton – Cook Happy Cook Healthy.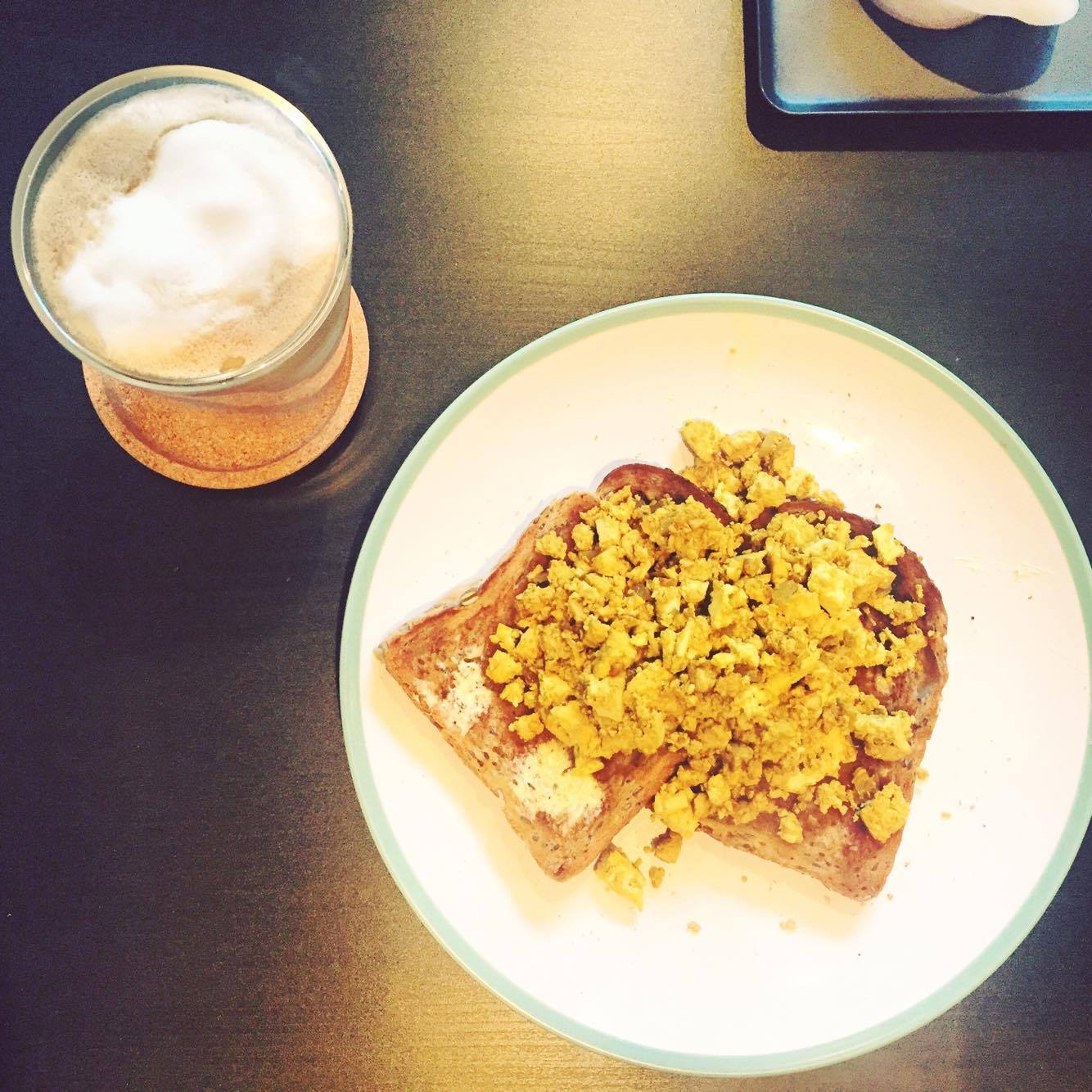 3. I'm feeling tip top –
I try to workout at least 3/4 times a week, so I was intrigued to find out how being vegan would work with my exercise routine. I was concerned I'd feel tired a lot of the time and perhaps a bit lethargic, but I feel the opposite! I feel full of energy and seem to be sleeping better (this might be because I'm still tired from December, but your diet will always affect this too). I can certainly tell my body is getting all the nutrients I need on a daily basis. With this in mind, I'm already considering permanently changing my eating habits to be more vegan, if not completely.
4. Going out isn't as difficult as I thought –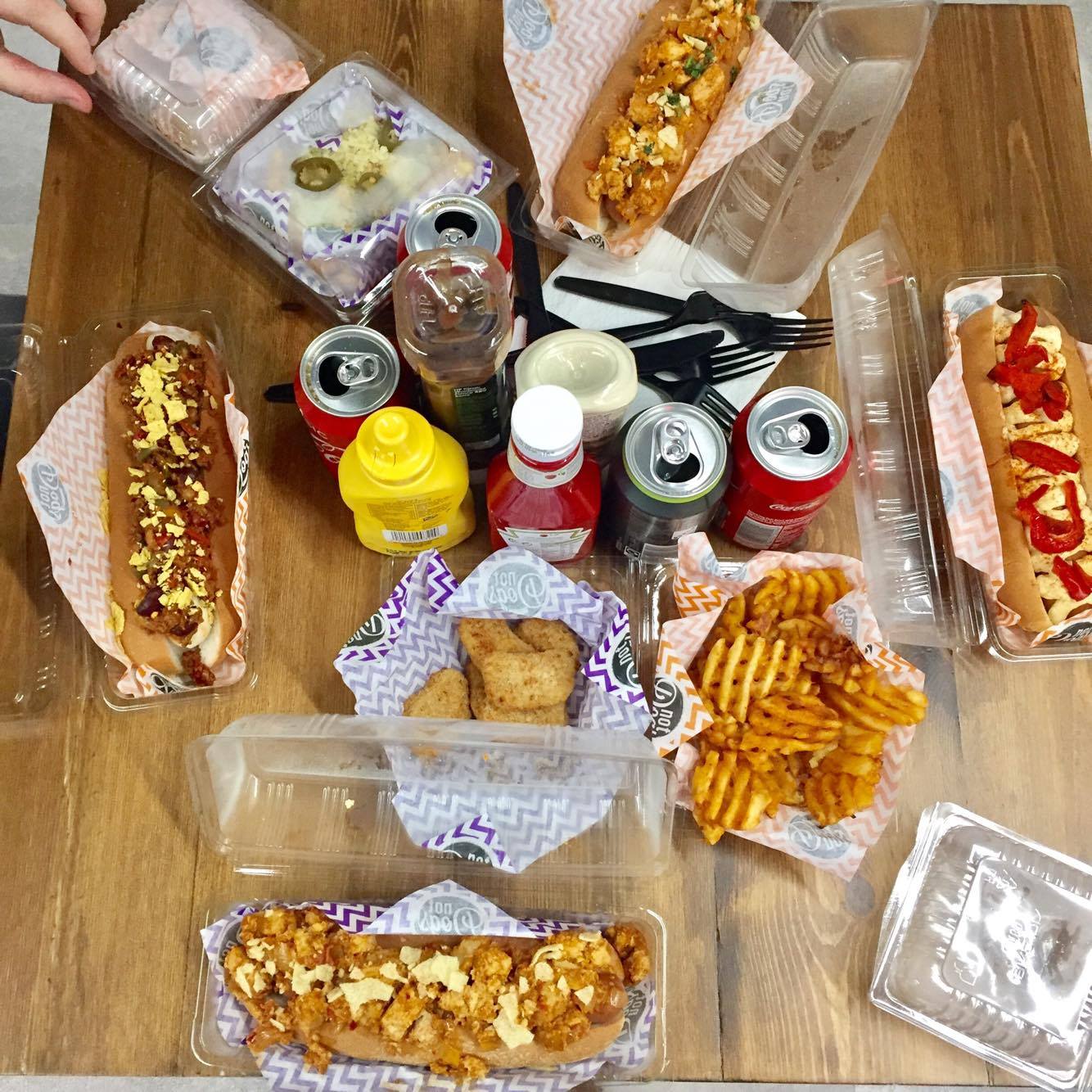 As much as I love cooking, I also thoroughly enjoy going out to eat with friends and family, especially as I live in Birmingham where there are loads of places to try. At first, I thought this would be tough as the veganism always seemed so limited. However, loads of restaurants are moving with the times and embracing the fact that people have different dietary requirements, but ultimately everyone loves food! In most places these days, you can ask for a veggie/vegan menu, or I have been advised to just ask a member of staff what vegan options are available. Some cuisines are harder to have than others, but you can always make it work!
Also, if you live in a vibrant city, you may find that veggie places exist which will have a big vegan range too (shout out to Not Dogs, who recently opened in Brum and are amazing). If you're a fan of beer, cider or spirits, there are more options here than you may initially think. Wine is often labelled, but if you're unsure, just get on to Google and you'll normally find a very helpful answer.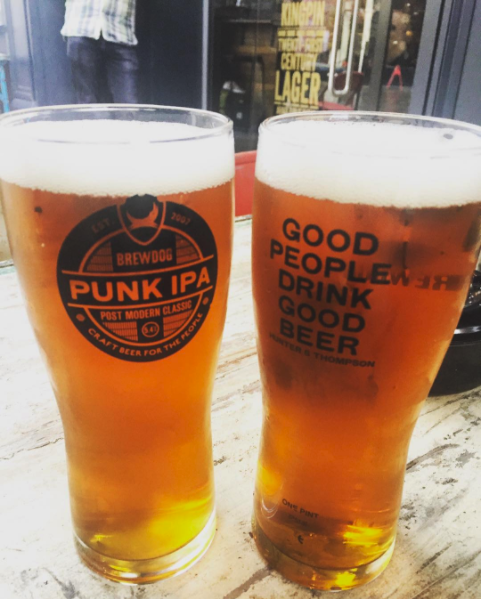 Being Vegan in Coventry…
The Juice House and Coffee Shop on Earlsdon Street is a juice bar and vegetarian coffee shop with a 10% student discount.
If you sign up to their mailing list via their website www.thejuicehouse62.co.uk you'll receive a code for a free tea, union coffee or superfood latte in January.
If you are supporting Veganuary, this month's special is hot sweet potato and black bean chilli!
(Smoothies and coffees made with dairy free milk are also available!)
If you're vegan, or thinking of giving it a go, let us know by getting in touch via social media, or in the comments below.
Comments
comments