We've got a new UnCOVered blogger to introduce to you all on this most tasty of days: National Cheese Lovers Day. Deepa (former face of the Borough Cheese Market's Facebook page!) takes over to spread her cheesy wisdom, like Philadelphia for our brains!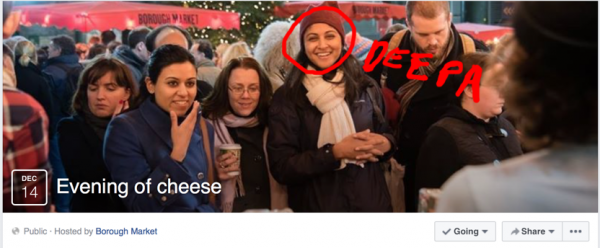 It's Friday, and what better way to end the bluest of weeks than with an entire day dedicated to the magical melting pot of pressed curds of milk. Check out these Caerphilly selected cheeses that we think will make you feel oh so Gouda!
Reblochon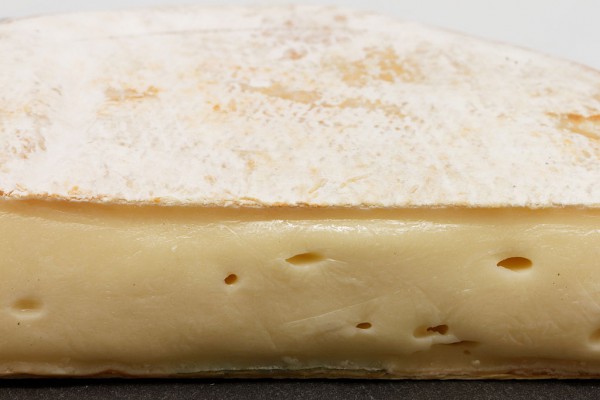 Translates to 'pinch a cow's udder again'. An alpine cheese that is famous for it's 'second best' qualities. Most cheeses are made from the 1st milking, but Reblochon takes churns out to be the underdog in the cheese world.
Beaufort
Made from the milk of Tarine cows that live in mountainous parts of France that graze on natural pastures. Described as a meaty cheese (cheese is a kind of meat after all, see the Mighty Boosh), by many, this is no doubt one of the tastiest hard cheeses out there today.
Comté
Another relatively obscure French cheese for you, which you can buy from Waitrose (of course). This smooth, nutty-tasting fromage from eastern France is called Comté.
By the way, what cheese should you never pair with garlic? Comté Dracula of course!
Taleggio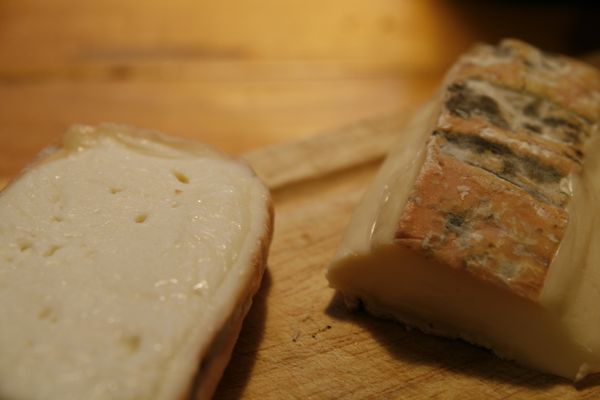 So tasty and delicious it's hurting me to write this sentence. If you want a cheese you can rely on to taste good in all the right ways, you can't beat this Italian soft cheese. It's bella good!
Casu Marzu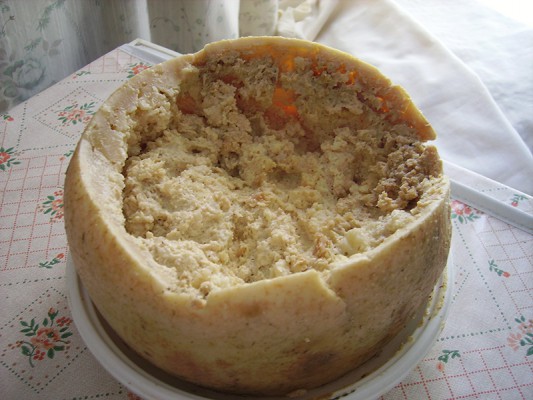 Shockingly, this cheese is not drool-inducing like its predecessors. But hey, there's room for everyone's weird cheeses on UnCOVered. Casu Marzu is so repellent is deserves no pun. Just turn and run from its maggot-infested innards. Oh save me Cheesus! (OK, one pun.)
So that's shallot. Dammit wrong food group. We couldn't fetanymore puns in, so we're done. We're off to dangle our faces over images of raclette and prepare for a night of weird cheese dreams.
Comments
comments