Hello, I'm Chikondi Fogolani Banda – a student here at Coventry Uni. School's out and it's that time of the year again. Easter break is finally here! With spectacular weather (please!) and the city a-buzz with events, why not check out what Coventry has to offer?
Some take the time to go to church and others spend time reconnecting with family. So, which one will you pick? For those who will be around Coventry for the Easter break, don't despair there is plenty to do!
Ice skating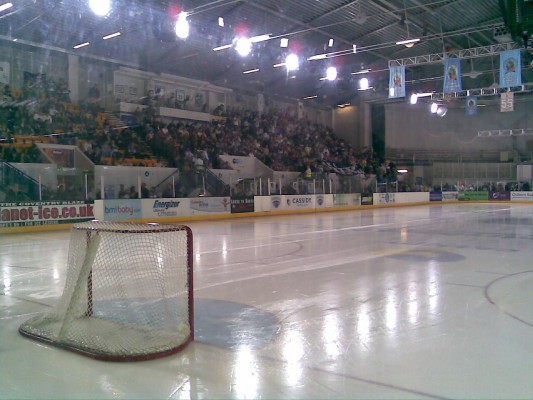 Coventry is famous for its Blades ice skating team, so why not try your skills at the Skydome ice rink just by Ikea and experience life on the ice. Also a great opportunity for a party or group day out with friends or even classes from beginner to expert, so get your skates on!
Bowling

Another popular activity in Coventry is tenpin bowling and is great fun to compete against friends! Tenpin bowling in Coventry comes equipped with an arcade, bar and pool tables. Great for those bad weather days.
Paintballing or Laserquest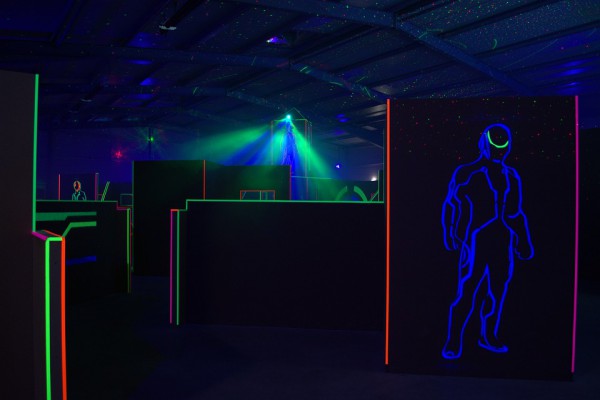 Ever fancied the chance to shoot at your friends? Then maybe paintballing or Laserquest is for you! Laserquest Coventry offers a fantastic student deal of 3 games for only £6 on a Tuesday, so why not get suited up and try your luck at being the best shot among your friends! If you fancy something a bit more hardcore, go for paintballing with Delta Force and re-enact a real warzone but with paint instead!
Shopping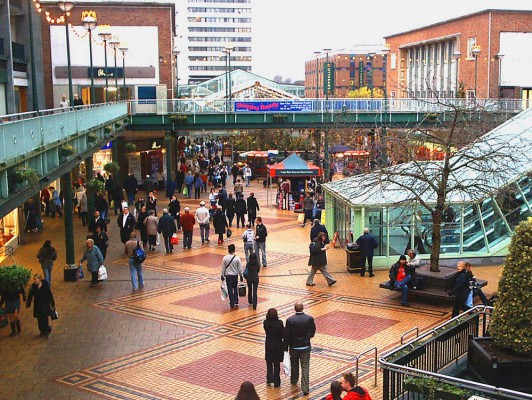 If all that does not amuse you then look no further than your own pockets. Fancy a bit of shopping? Coventry is full of a range of shops, from Coventry Market to Fargo Village, there is something for everyone! Playing hide and seek in Ikea or exploring different cultures in Fargo Village, there is always something to do and nab some bargains along the way!
If all else fails then you can go off and explore the great beyond with Birmingham and Stratford-upon-Avon just around the corner and past that, much much more. Remember to enjoy your Easter weather indoors with a good movie or out with friends and family. Happy Easter Everyone!!
Comments
comments