We've mentioned FarGo Village a few times before, but we haven't managed to go to one of their amazing events yet. So when they announced they were doing a Vegan Festival, UnCOVered blogger Nic thought it was about time we ventured down.
A mixture of people, none of which are vegan, decided to get together on Saturday 29th April and visit the awesome area that is FarGo Village. Here's what happened…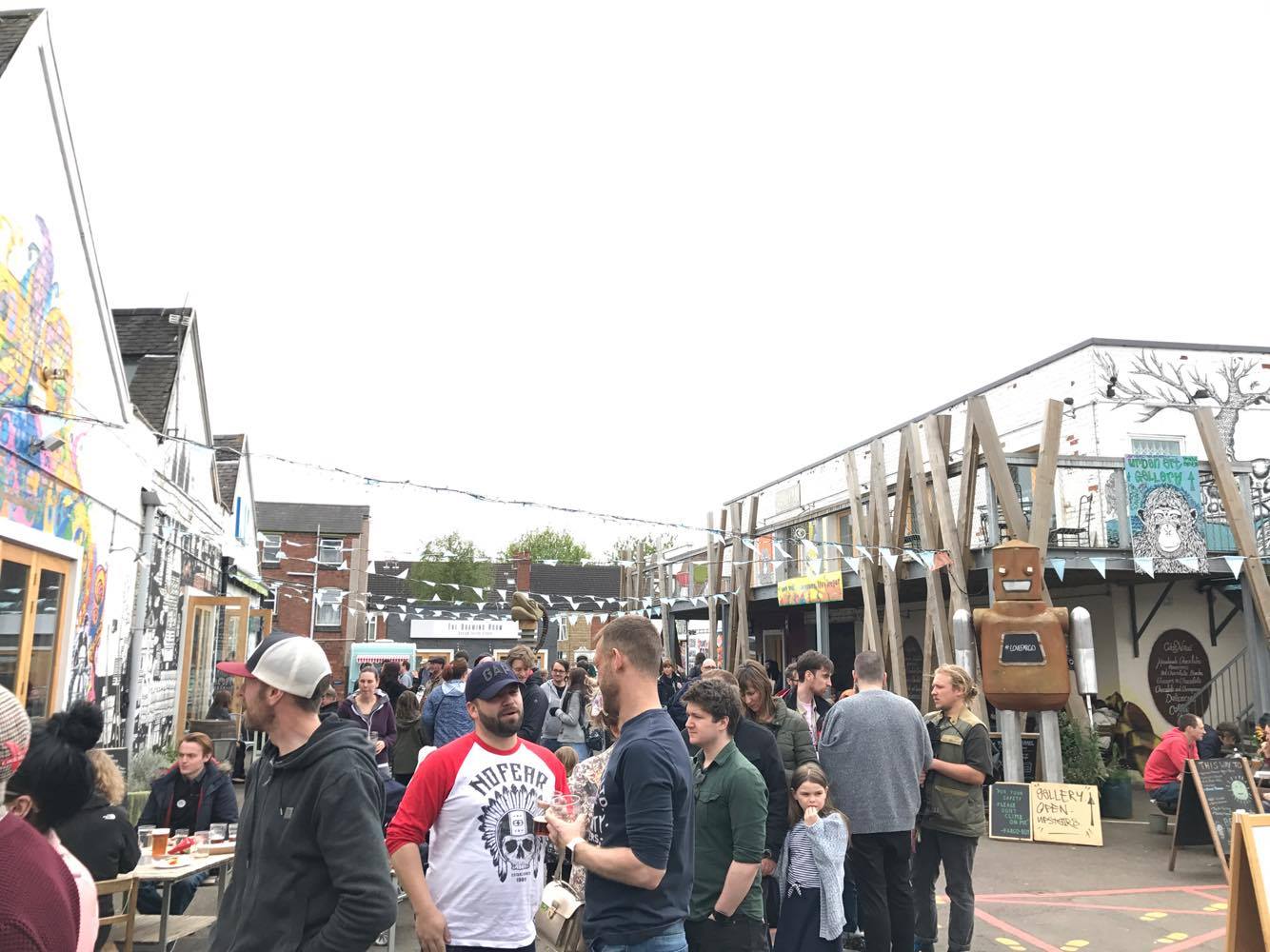 We started the day by taking a mooch around their indoor area, which was full of amazing and interesting stalls. From hot food, to vegan soaps, there was something for everyone. One stall that took a lot of our attention was the amazing The May Bakery, selling cookies and cakes galore and they were delicious! We tried a Biscoff brownie, as well as red velvet and Oreo ones, and boy were they tasty treats.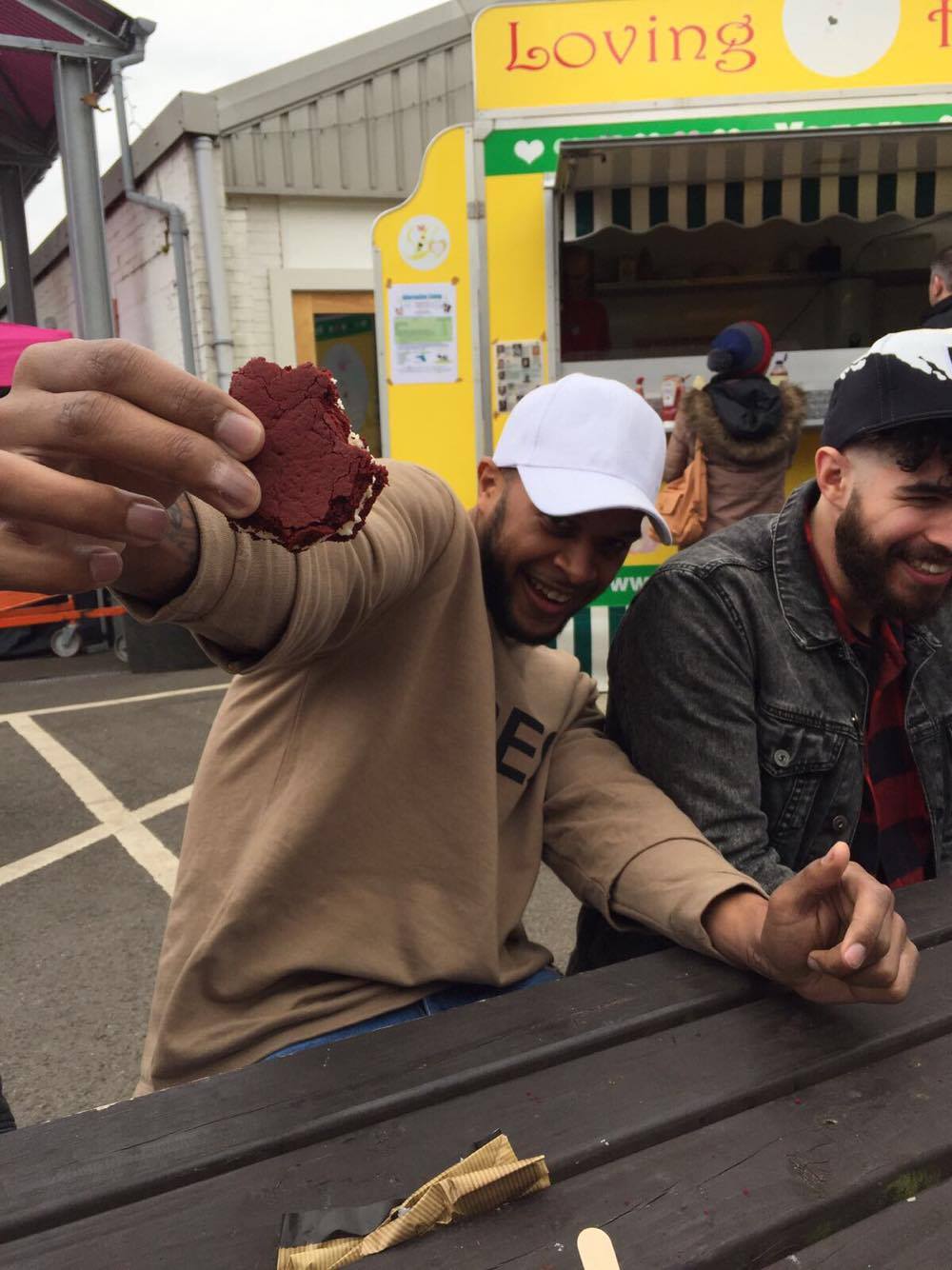 Outside they had a range of food vendors serving burgers, noodles, falafel and all sorts of tasty meals. One of the gang gave 'The Vegan Grindhouse' a go and had one of their last burgers, they sold out quicker than they ever had before! A great sign that the festival was proving to be popular and busy.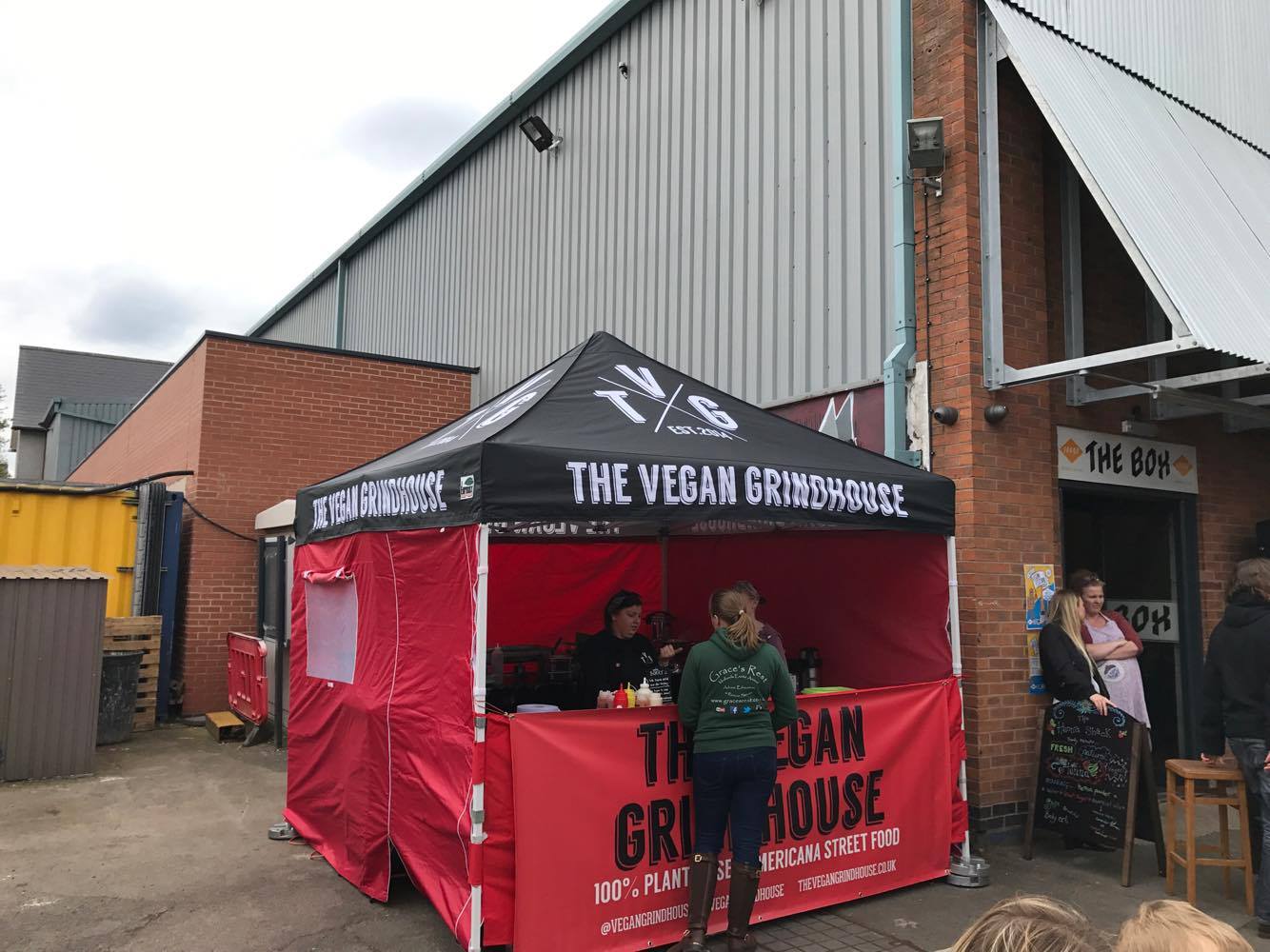 A few other hungry team members decided to queue up for some stir-fry veg noodles, spring rolls and chic'n balls (which were weirdly very similar to chicken), which was worth the wait and everyone was satisfied. We then all tried to help a full friend out by sharing out her mango chaat, which I was very impressed with.
Other food tried included deep fried bourbon biscuits from Spangles. Yes, you read that right. Deep. Friend. Bourbon. Biscuits. These were something else, weirdly tasty, super gooey and extra naughty! They pretty much finished everyone off.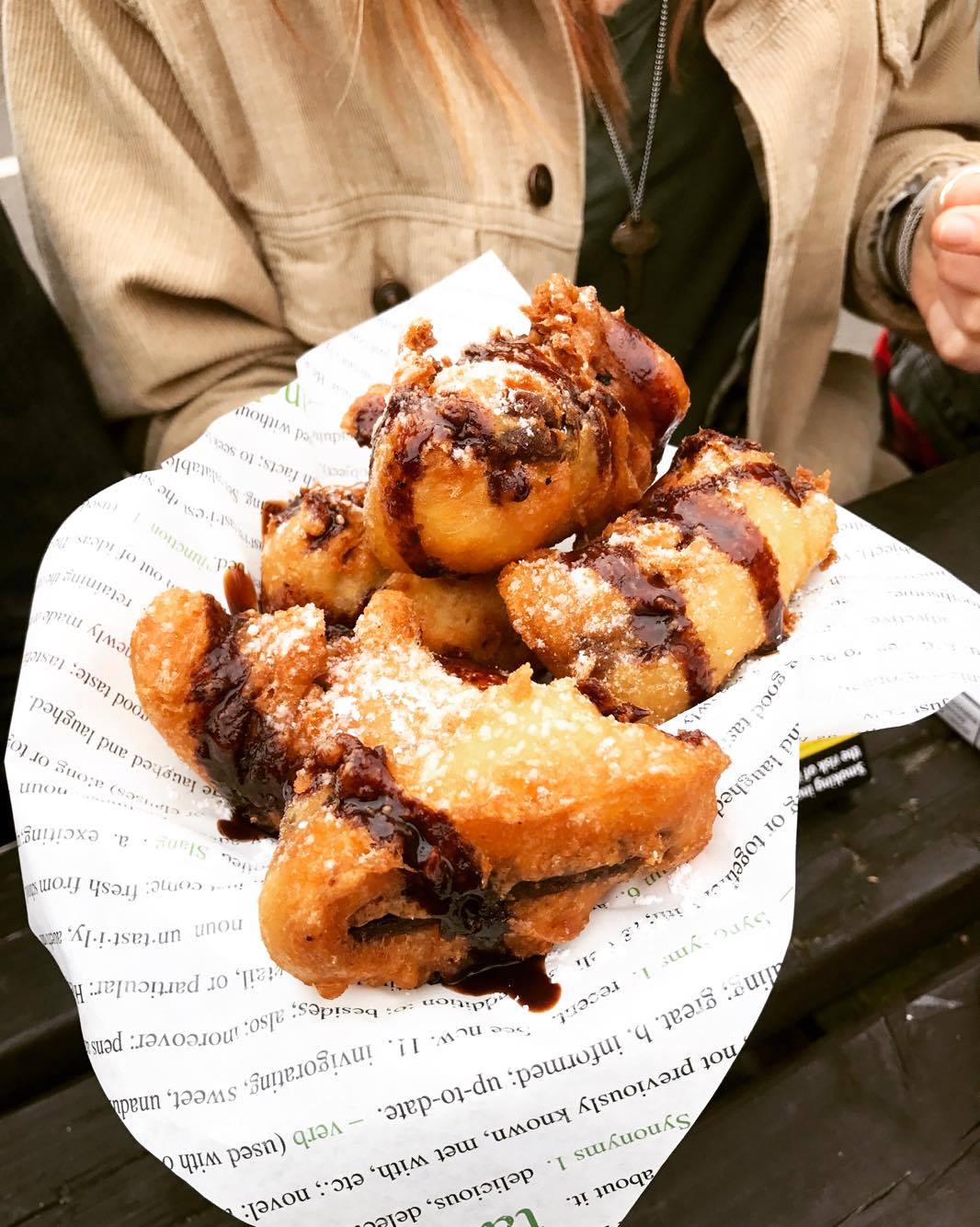 So with full stomachs, we decided to take to some clothes shopping instead! Positive Outlook have their flagship store in FarGo, with a great range of vegan t-shirts, jumpers, hoodies and accessories. And back in the indoor market, we spotted some hilariously punny garments from Jade Green Vegan Clothing.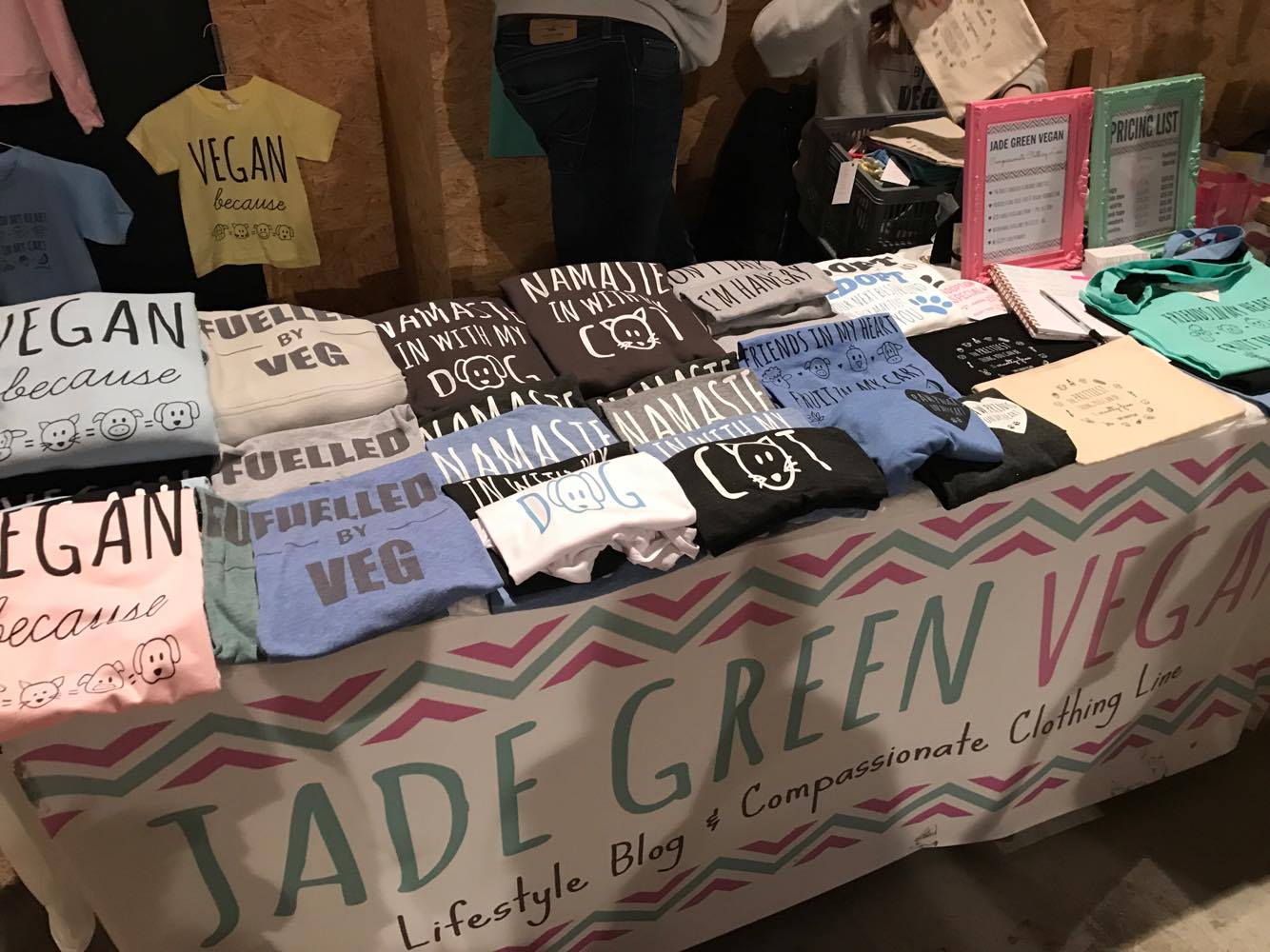 All in all, it was a grand old day out in a really great part of Coventry. If you haven't been to visit FarGo Village yet, we highly recommend you do. They have all sorts of events on on a regular basis, so keep an eye out on their Facebook page for the info!
Our photography students will also be showcasing their final pieces of work in a creative space at FarGo, so be sure to go and check that out as well!
Comments
comments