As an 18-year-old fresh out of A-Levels, I was terrified yet massively excited to be moving to Coventry to study Midwifery. Turns out, it was probably one of the best decisions I've ever made.
A native country bumpkin, the prospect of moving to a city (especially one where you can walk to Primark!) was enough in itself, let alone the hugely responsible career I was about to train to be part of. Now in my third year, I consider Midwifery not only my subject, but ultimately my passion.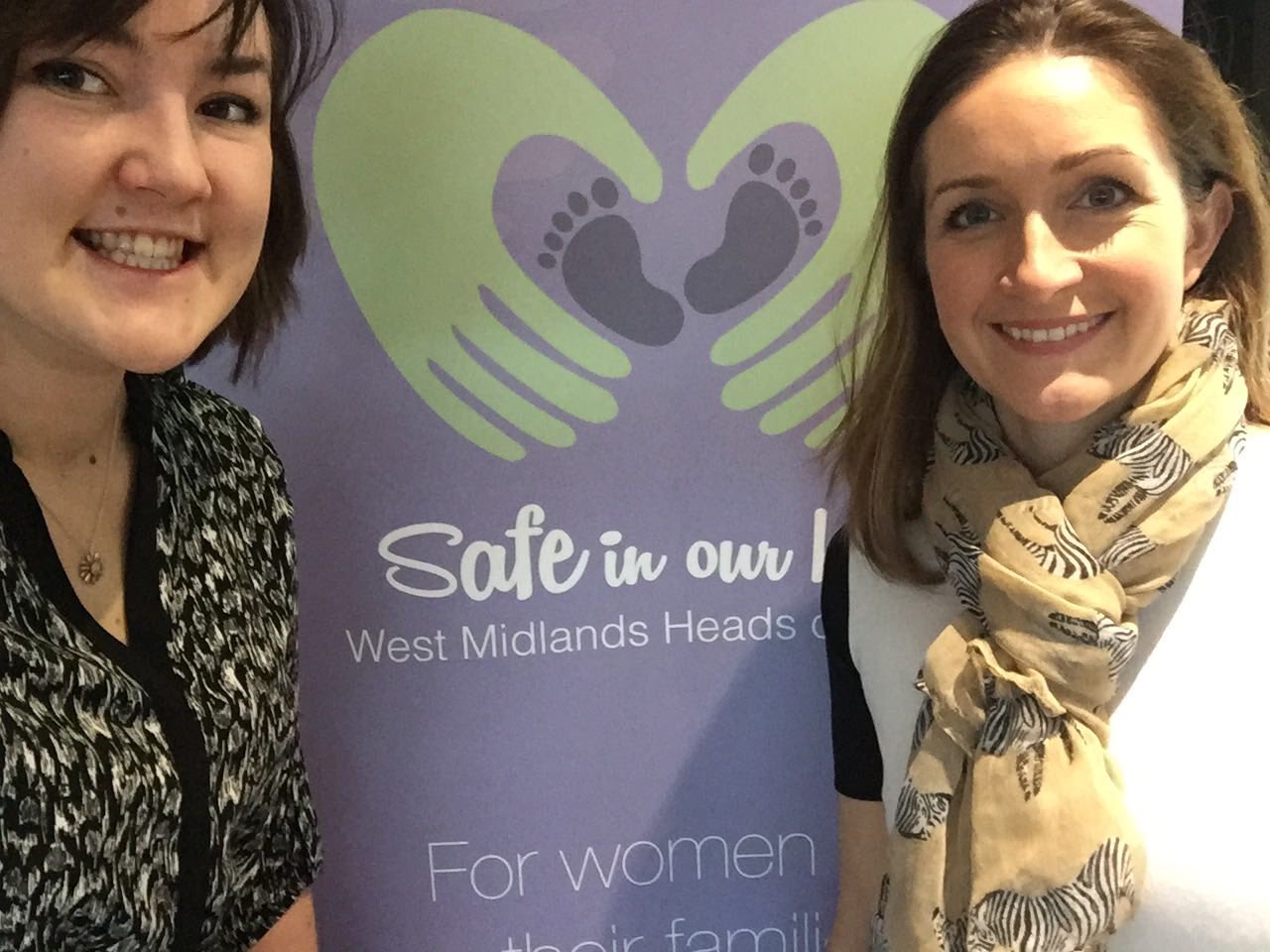 With 100% compulsory attendance, unsociable-hours shifts and far shorter holidays than the rest of the students, at the beginning it can seem like a mean feat to keep up with the requirements of the course. However, once you're in the swing of things, you realise that it's actually not that much of a chore to work these shifts as every day is different and you learn so much! And it's still possible to get stuck into the full student experience around this. (The odd night out that you miss because you've got an early shift the next day won't seem half as bad when you see your worse-for-ware housemates crawling in just as you're leaving for work.)
A standard week of the degree contains both time in clinical placements and in University in seminars. This mixture allows you to apply your learnt theory directly to practise – sometimes you'll learn something new in Uni and see it in real life on placement the very next day. You are designated a 'Home Trust' at which you will undertake most of your placement hours, however, there are opportunities to do stints at other local hospitals or even further afield.

During a two week 'elective placement', I had an incredible time experiencing Midwifery in a hospital in Malta, with other girls on the course choosing to go to even more exotic places such as Sri Lanka or Tanzania! It's worth mentioning that students have rated Coventry's nursing placements 2nd overall in the UK, so they're officially good!
Outside of lectures, there's a lot to get involved in within the University. In my third year I was elected the School of Nursing, Midwifery and Health Student Representative, giving me the chance to work within the school to problem solve, promote change and support students from all disciplines. These transferable skills will not only help me as a future midwife, but look great on my CV and will improve my employability (providing I ever stop procrastinating and apply for a job!). This year I'm also the President of the Midwifery Society in which we organise social events and study days to broaden our knowledge and get to know one another! Other activities I've been involved with through Uni are speaking at a conference, representing Cov at study days and being part of a campaign to get Student Midwives onto Twitter.
Coventry University has been a great place for me to study Midwifery, and with such supportive staff and a brand new high-spec Health and Life Sciences building due to open soon, things will only get better!
Comments
comments