Clearing can seem like a daunting and stressful prospect, but the reality doesn't have to be like that. We've put together this handy, step-by-step guide to make joining Coventry University as easy and straightforward as possible.
1. Choose a course from our list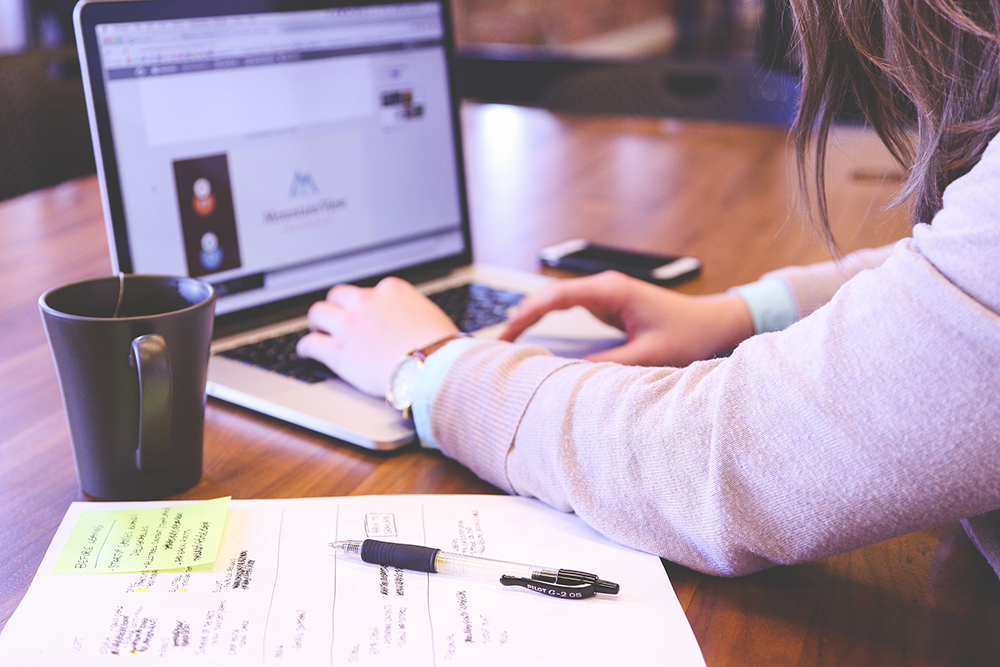 Now Clearing has opened, you can view our list of courses with places still available!
You'll also be able to see information on all these courses so you can make an informed decision about the one that you'd like to study at Coventry University. Keep in mind, it's always worth having a few alternative courses lined up, just in case your first choice doesn't turn out to be a feasible option.
Please be aware popular courses are sure to fill quickly.
2. Call our Clearing Hotline
Now it's time to give us a call! Here's the main number you'll need for the big day…
024 76 791 791
Our Clearing Hotline staff will take some basic details from you, including your UCAS Personal ID and your results. If everything is in order you'll then be able to discuss the course options available to you.
3. Refer yourself on Track
If you are offered a place on a course here at Cov Uni, we will advise you on the next steps in the process. Basically this will mean referring yourself to Coventry on UCAS Track.
4. Start making your preparations
Once you have successfully gained a place at Coventry, you will be able to start making preparations for coming here in September!
Depending on your situation, it could also be worth visiting our accommodation and finance pages to see what else we can do for you.
For more advice on all things Clearing, for both students and parents, you can head to our Clearing Hub where we'll try our best to guide you through the process and leave you feeling chilled out and ready for university!
Comments
comments