At Cov Uni we're doing some amazing things for the community and for the people of Coventry and we want to shout about them!
Gratitude Wall

Coventry University has produced a Gratitude Wall as part of the Hope4TheFuture Programme, which works with people dealing with long term conditions such as autism. This is a portable chalkboard wall where people will have the opportunity to write things they they're grateful for. Gratitude is believed to boost mental wellbeing. This wall go on tour at public sites across Coventry, like the Herbert Art Gallery, the Priory Visitor Centre and Warwick Museum.
The life of Delia Derbyshire play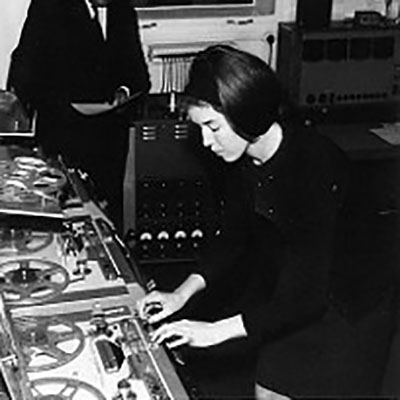 We're supporting production of play by Noctium Theatre (founded by Coventry alumni) based on the life of Delia Derbyshire. Delia Derbyshire, the Coventry-born Mathematician and Musician who created the haunting Doctor Who theme music, will be awarded an honorary doctorate by Coventry University this month.
Maths and Music Workshops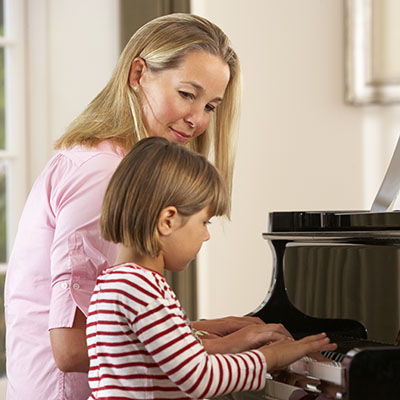 We're working with a range of Coventry Schools, offering maths and music workshops based on the life of Delia Derbyshire, for year 4 students to inspire them to think about careers in maths or music.
Masterji's Exhibition on South Asian immigrants
We are working with photo archivists Photominers, who put on the first exhibition of work by 94-year-old Coventry Photographer MasterJi last year. Masterji documented South Asian immigrants who made their home in Coventry. Our new project will see us produce a book aimed at local students advising how they can use family history to create their own archives.
Social history of cars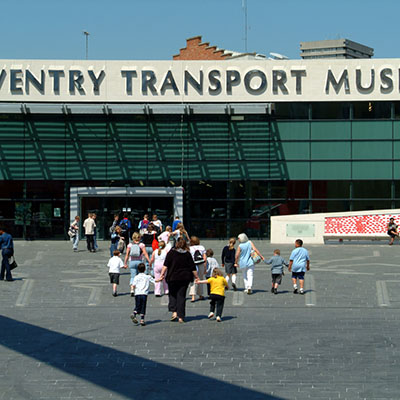 We're working with Coventry Transport Museum to produce a video of the social history of cars.
Want to help us win the City of Culture 2021 bid?
We're backing the bid and if you want to too, then get on your phones and Like the bid on Facebook, Sign Up to the newsletter, Follow the bid on Twitter and Follow the bid on Instagram. Winning City of Culture 2021 could mean newer buildings, more job prospects, additional fun things to do in the city and lots more! If you want to learn more about City of Culture 2021, visit our website.
---
References: Life of Delia Derbyshire image: flickr – Ethan Hein
Comments
comments