Coventry University provides a fantastic range of support facilities for students. From counselling to Spirituality – we try our best to aid you academically and help take care of your wellbeing.
1. Counselling and mental health service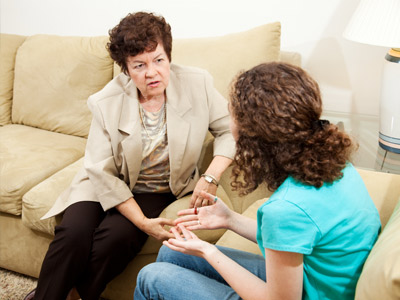 There are a many ways Counsellors and Mental Health Advisors are able to help you cope more positively with difficulties you might be facing and succeed in your academic studies.
The following types of sessions can be arranged:
Face-to-face individual support: in person, with a trained professional
Mental health needs: individual sessions trained to meet your existing needs
Small groups for support in managing university life run by Counsellors, can help you adapt to University life and you can talk through issues within a group with other students who might be facing similar worries.
2. Disability
Our Disability Advisors are conveniently located in TheHub and offer support to students with a variety of disabilities including:
Specific Learning Difficulty (Dyslexia)
Physical and Sensory Disabilities
Asperger's (Autistic Spectrum)
Find out how you can book an individual examination arrangement with a Disability Advisor.
3. Safety
Your safety is important to us! All our services are intended to ensure you learn and live in a safe and secure environment.
Our University is located in the heart of the city. The majority of our University-owned accommodations are located a short walking distance to the campus and city centre, where you have easy access to University facilities, public transport, shops, restaurants, and much more.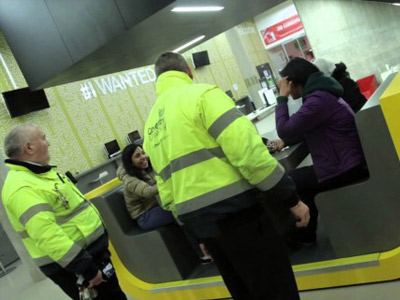 Our entire campus including University-managed accommodations consist of CCTV security cameras. We have 24 hours uniformed security staff patrolling the campus to ensure the safety of our students, and to make certain they can respond to incidents rapidly.
4. Medical
In order to ensure you receive sufficient healthcare whilst studying at Coventry University, you must register with a medical doctor (GP). A quick and easy registration is usually completed during induction week; a new medical card will then be sent to you by post. The Medical Centre:
Consists of a team of 8 independent doctors
Nurses provide daily medical support services
Open Monday – Friday (term time) – registered members can access out of hours' services available at the Radford Road surgery
Alternatively:
Visit the NHS Walk-in Medical Centre on Stoney Stanton Road
Or for emergencies: make your way to Accident and Emergency (A&E) at University Hospital Coventry and Warwickshire, in Walsgrave.
The name truly reflects the character of this place. Ideally located on the top floor of TheHub, the Spirituality and Faith level has a peaceful, safe and harmonious atmosphere and welcomes all Coventry University students irrespective of your beliefs.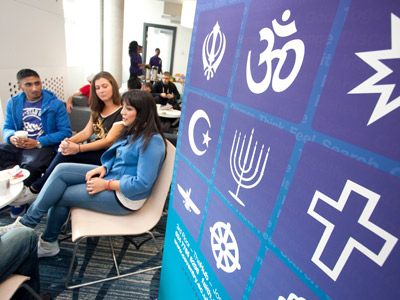 It includes:
Multi-faith meeting room
Chapel
Muslim prayer rooms (with ablution facilities)
Regular organised events, activities and meals
And much more!
Be sure to attend our welcome events to meet students from across the University.
6. Welfare
If you are to ever experience any difficulties, the welfare team (based in TheHub) at the University will often be your first port of call. They deal with a variety of issues including:
Medical issues
Family crisis
Bereavement
Relationship issues
Workload issues
Exam support
Support after an unwanted sexual incident
And many other matters you may face
If you feel you're a victim of hate crime, you can report this to the welfare team.
7. Great staff!
We as a University value you as an individual. Our staff aim to ensure that whilst at our University – your welfare is well taken care of and we are able to provide for your needs. We are a source of support for you when required.
---
Download our free Health and Wellbeing App to keep up-to-date on our support services and additional information (iPhone and iPad / Android).
Comments
comments