Get involved in our many student-led societies and sport clubs. Whether you want to continue with an existing interest, try something new, or would just like to meet like-minded people – we've got something for everyone and not only that but it's a great way to boost your employability opportunities too!
Let's take a sneaky peak into some exciting ones you may want to join…
Aspiring to help Chinese students get the most out of their international university experience, and promoting the vibrant Chinese culture and tradition on campus.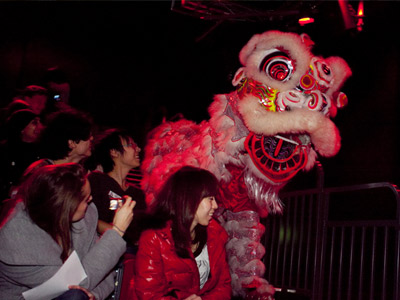 An ideal choice if you're interested in or want to develop an interest in fashion in the UK and countries outside such as USA, Japan, France and more. Learn what's currently in style, and get a chance to create your very own clothing brand with a potential publication on youth/fashion/culture websites! Be in with the chance of attending exciting events such as the very famous annual London Fashion Week.
Streetdance & KPOP Dance Society
Learn and improve different styles of dancing! Whether you're into streetdancing or take a key interest in Korean Pop (KPOP) dance, either of these societies will not disappoint.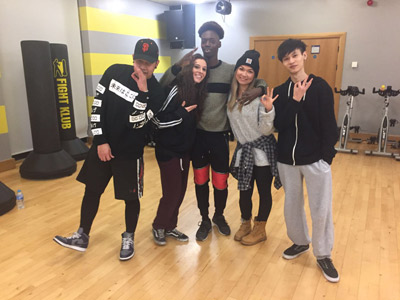 Streetdance club will teach you how to work together effectively as a group and try new things.
KPOP Dance Society aims to be an inclusive community for those sharing interest in KPOP music, performance and culture (Hallyu Wave).
Overall, just have fun dancing!!!
Further explore your interests in mixing and producing. This society aims to bring beginners and professionals together to form an inspiring environment. You could also be in with a chance to perform at public music events, share material online and be provided with equipment that will help enhance your skills!
This is the place to be if you love photography! Whether you're an amateur or a professional – we welcome all. Socialise, make new friends, and learn more about photography.
If you love games, then Gaming Society is the perfect choice for you. Have fun playing video games, computer games, card/board games and more! A great way to meet and bond with new people with similar gaming craze as yourself!
The Anime and Manga society is the place to be for any Japan Otaku. Watch anime, attend comic cons, and find out about and share new and upcoming anime shows.
Whether you want to learn how to jump out of a plane or you've already jumped out of a plane; just join the club for more thrills!

Join the current British Champions and team who won the 'Team of the Year' at the annual Sports Awards and meet new people with similar interests.
Make sure you've registered as a member of Coventry University Karting Club in order to take part in Karting events.
Why not also try…
Not too sure which societies to join or whether you will like them or not? Tweeks allows you to try out a trail session with no pressure to sign up!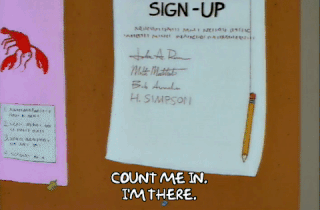 Comments
comments