Coventry city is rich with history, culture and all manner of things to do. No matter what the occasion, you're guaranteed to find things to entertain yourself. Getting to know your new city is one of the best things about beginning university, so to give you a head start our Student Ambassadors share their favourite hotspots:
The local's perspective: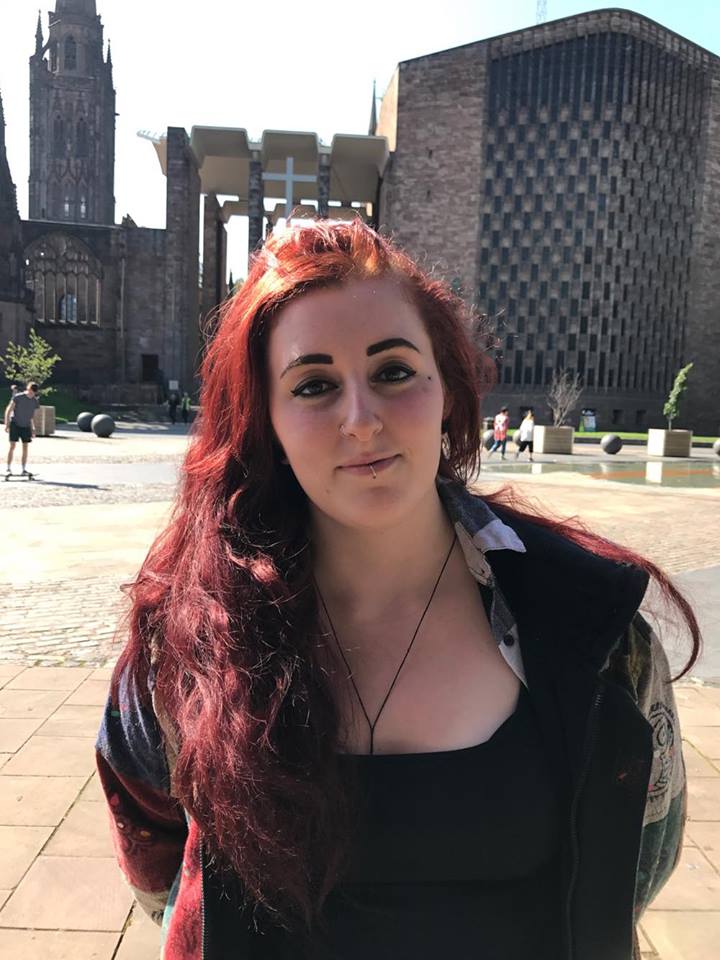 Alisha (3rd year Business Management student) grew up in Coventry and loved it here so much that she stayed for university. Here are some of her recommendations for new students to check out:
Students often overlook the Belgrade Theatre, there are some great performances there and lots of restaurants nearby like Café Rouge and Bella Italia.

You'll probably become familiar with Coventry's War Memorial Park, but I prefer Coombe Country Park. Take a picnic in summer and enjoy the idyllic views. Don't just stick to the city centre, there's lots to explore in the city. Check out the recently refurbished Showcase cinema, the reclining seats are so comfy and they've opened a new lounge bar too!"
Coventry must sees:
You'll soon be familiar with the regular student hangouts, but there is lots more to see around the city as Ade (2nd year Aerospace Technology) found out when he first moved to Coventry:
Stumbling upon Fargo Village on Far Gosford Street was a stroke of luck. The food, the market stalls, workshops, festivals and live music add to the rich diversity that Coventry as a city has to offer.

Ricoh Arena is the spot to visit if you're a big football or rugby fan. As a Coventry student you could get discounts to go watch the local teams play. Our ice hockey team, Coventry Blaze, reside at Planet Ice (in the Skydome) too.

The Canal Basin is worth visiting for a nice, alternative, quiet day out. Take a long walk along the water and take in the sights and history of Coventry. There are beautiful sunrise and sunset views."
A winter weekend:
Monica (International Relations graduate):
The arrival of winter doesn't have to mean doom and gloom, there's lots to do around the city as the temperature drops. Even if you're not a sports fan, I'd recommend going to see an ice hockey match at Planet Ice. There's a real adrenaline rush and matches can sometimes get quite heated!

I always look forward to visiting the Coventry Christmas Markets, there are all sorts of gifts, novelty items and snacks on offer. And if you just can't get enough, the Birmingham Christmas Markets are just a short train journey away.

For music fans check out Coventry Music Museum, just a short walk away from campus to learn about the city's rich musical history from The Specials to The Enemy. They have a lovely café too with a musical themed menu!"
Date night in the city: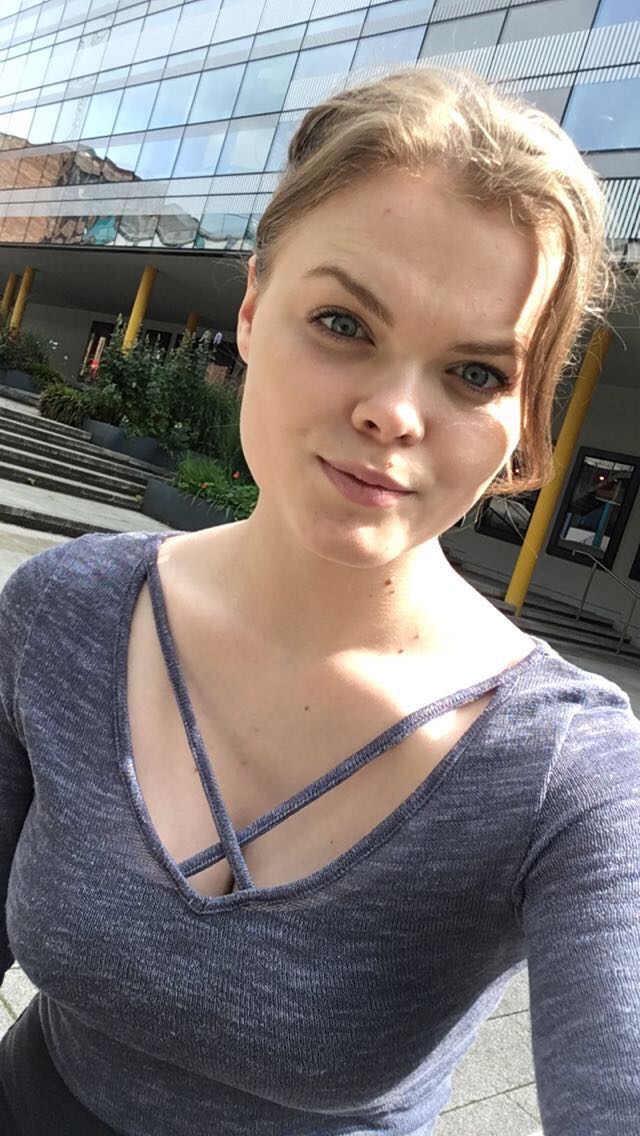 Katie (Adult Nursing graduate), met her boyfriend during Freshers' Week. She's here to spread the love and share her favourite places to go on a date:
If you're looking to wow your date, head to DC6Diner to enjoy a meal or drinks inside a vintage DC-6 aircraft as seen in James Bond – Casino Royale! Las Iguanas is always a popular hotspot… the cocktails are 2 for 1. For something more energetic how about Laser Quest, there's a student offer – 3 games for £7."
And finally, for something a bit different…
If you've reached the end of the article and you're STILL looking for things to do, Calum (3rd year Criminology) has a few suggestions that you might not have considered before.
One of the best ways to find things to do is by getting recommendations. There's a new bouldering centre – The Ballroom – that opened last year in the city centre, I'm looking forward to visiting with a few friends.

If you fancy something a bit different to your usual-hang outs, go to Jump In, the trampolining park in Warwick for a fun day out. You're guaranteed to have a laugh with your mates.

For something both fun and challenging, visit one of the many 'Escape Rooms' that have just opened in the city. There are loads of different themes like a prison breakout, casino raid and murder mystery, so you can go back again and again.
Remember to get out and about and explore when you arrive to your new city. Uni is the time in your life when you'll have the most freedom with your spare time, so make it count!
Comments
comments