Diwali – the festival of lights, is a festival celebrated by Hindus and some Sikhs. It comes from the word 'deepavali' which means 'rows of lighted lamps'. Temples, houses, shops and public places are decorated with small lamps called diyas and candles.
Bandi Chor Divas is a day celebrated by Sikhs, to mark the day the sixth Guru was freed from imprisonment, and Sikhs celebrate by meeting with family and friends, going to the temple, letting off fireworks and more.
Why is Diwali celebrated?
Hindus celebrate the return of deities Rama and Sita to Ayodhya after their 14-year exile. Additionally, they celebrate the day Moth Goidess Durga destroyed a demon called Mahisha.
Why is Bandi Chor divas celebrated?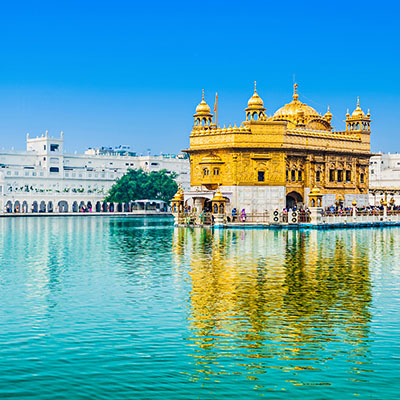 Sikhs celebrate on the day of Diwali for other reasons. They celebrate the release from prison of the sixth Guru Hargobind Ji who managed to release 52 other prisoners with him in 1619. The foundation stone of the Golden Temple in Amritsar (the most holy place in the Sikh world), was laid on this day in 1577.
What happens on the day?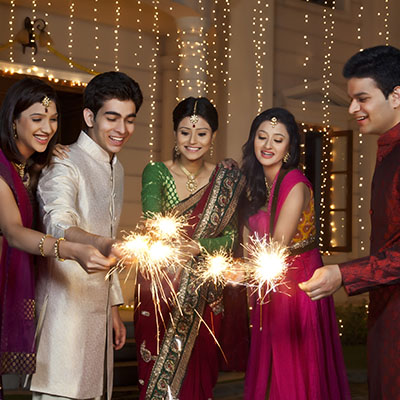 Hindus and Sikhs celebrate in a similar way. People go to the mandir and gurdwara (temples) to pray, they light candles and divas, let off fireworks and eat delicious Indian food! Family and friends are also visited.
Can I attend diwali events?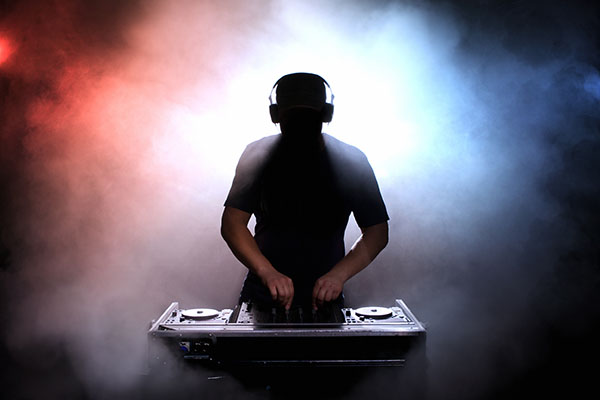 Yes, you can! This year Diwali and Bandi Chor Divas falls on Wednesday November 7 and there's lots going on in Coventry and the surrounding areas.
Diwali Festival
When? Wednesday, November 7, from 5.00pm . to 7.30pm.
Where? Devonshire Square, London
Expect live entertainment in the form of a traditional dance show, visual arts and rangoli.
Restaurant Cinnamon Kitchen is also celebrating 10 years since they opened and will be offering guests the chance to sample a range of Indian confectionary and canapés throughout the event.
This event is free to attend.
The Indians are Coming: Diwali Dhamaka
When: Sunday, November 11, from 6.30pm to 9.30pm
Where: Glee Club, The Arcadian, 70 Hurst Street, Birmingham B5 4TD
The Chuckle Singhs present an evening of comedy entertainment to celebrate Diwali. Acts bringing the laughter are Sindhu Vee, Jay Sodagar and Mickey Sharma.
You can get tickets from the Ticketsellers website.
What are you up to this year?
For those of you that are celebrating… Happy Diwali and Bandi Chor! Tell us about your Diwali experiences and what you'll be getting up to this year. We'd love to hear from you.
Find out more about life on campus at Coventry University.
Comments
comments