Staying in Coventry over the holidays? We know that staying in halls or your house alone can GET lonely AT THIS TIME OF YEAR, but Coventry during Christmas time can actually be an exciting place, with so much going on right on your doorstep. UnCOVered has put together a top list of things to do IN THE LEAD UP TO Christmas and on Christmas day ITSELF.
What can I do before Christmas?
 Coventry's Christmas village comes to Broadgate
Located in the Godiva Square, the Broadgate market is a great place to visit. Whether you're looking for a unique gift or just want to browse around and enjoy some great food and drinks. The market is packed with various stalls with a variety of things on offer.
Christmas late night shopping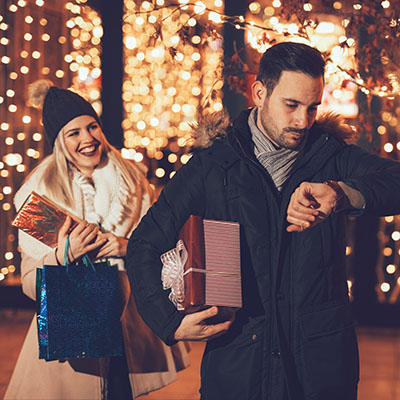 Late night shopping begins on 22nd December right until after Christmas! The city's retailers will be staying open late and offering exclusive offers to start off this year's festivities. Head down to the Lower Precinct and West Orchards, with both shopping centres pulling out all the stops to make late night shopping an occasion you wouldn't want to miss.
Belgrade Theatre
Belgrade is a wonderful place to enjoy the magic of the festive season. The Belgrade's brilliant comedy pantomime is packed with sing-along songs, amazing sets and extravagant costumes, enjoy a night out. With so many performances taking place over December book your tickets early to be sure you don't miss out!
Lanchester Library
Although it's the holidays it doesn't mean that the work load decreases! Take a productive approach to the holidays and spend your time wisely. Perhaps you have a few assignments to do, or better yet start your revision early you will be thanking yourself later by studying effectively and it'll mean you won't have to cram so close to exams!
What can I do on Christmas Day?
 Get together with friends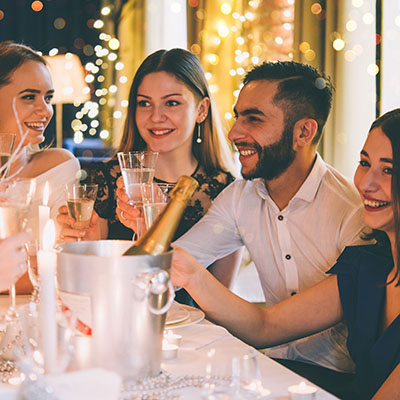 Are some of your friends staying at uni over the holidays? Then why don't you all get together cook a Christmas dinner and watch Christmas movies? After all friends are the family you choose!
Volunteer at a homeless shelter
Homeless charity Crisis will be opening centres in Coventry, Birmingham and London this Christmas and is seeking volunteers. By volunteering at Christmas, you can make a real difference to people facing homelessness.
Take a cruise
Always wanted to take a cruise in London? City Cruises is offering a boat trip down the river Thames – this is a 165-minute journey where a 3 course Christmas lunch will be served and tickets costs around £87.
Go to church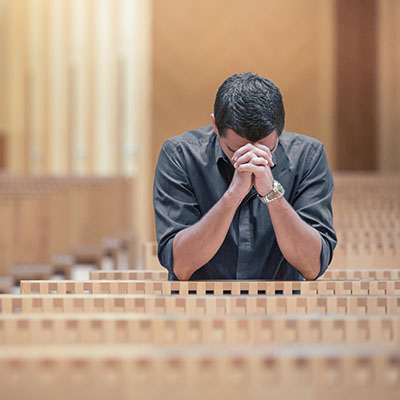 All churches will be open for what has traditionally been the busiest day of the year.
However you choose to spend your festive break, everyone here at Coventry University hopes you have a very happy Christmas.
Comments
comments