Adam Wallace graduated from Coventry in 2014 with a BSC (Hons) in Disaster Management and Emergency Planning. We caught up with him to see where his degree has taken him so far.
After my degree I became the Risk Management Officer for the Resorts of the Canadian Rockies – Fernie Alpine resort in British Columbia, Canada. My job involved multiple mountain rescue operations and coordination work with ski patrol.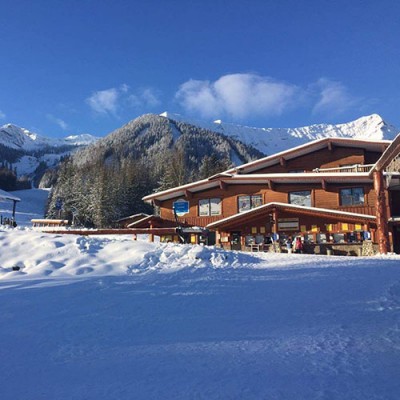 Looking back, my degree has given me a range of useful academic and practical skills, particularly within leadership and high-pressure environments. I found that my knowledge of emergency planning in particular has allowed me to not only visualise and plan for emergency situations that may emerge, but also to adapt to any unforeseen circumstances.
We were able to help several individuals lost or badly injured in the backcountry. I also supported emergency planning and business continuity management on the mountain, which ranged from threats from avalanches and extreme weather, to roaming wild animals and animal attacks.
I also got to ski to work every day which was pretty sweet. It was an amazing experience even when it was -38 degrees Celsius some days! I've now applied for Canadian residency, and am back in the UK waiting for my application to be processed so I can progress a career in a business continuity role. Immigration can take up to 8 months to process, which is not ideal, but I get to avoid the freezing cold!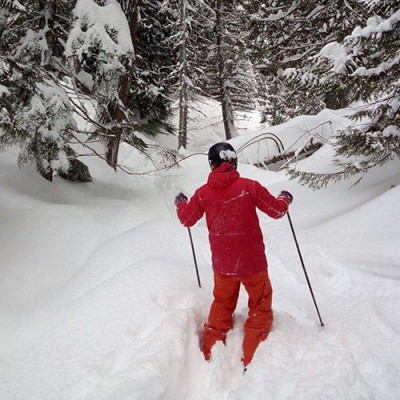 You can find out more about our Disaster Management and Emergency Planning course on our official Coventry University website.
Comments
comments