Coventry University Volunteer Mentors spend their placement year in local schools, working with focus list pupils who are struggling or disengaged, to boost their confidence, grades and behaviour. Since schools closed to the majority of pupils, they have had to adapt quickly to continue supporting their mentees and make the most of their placement. Two Coventry University students – Georgina and Chris – tell us how they have switched up their approach to keep pupils engaged from home.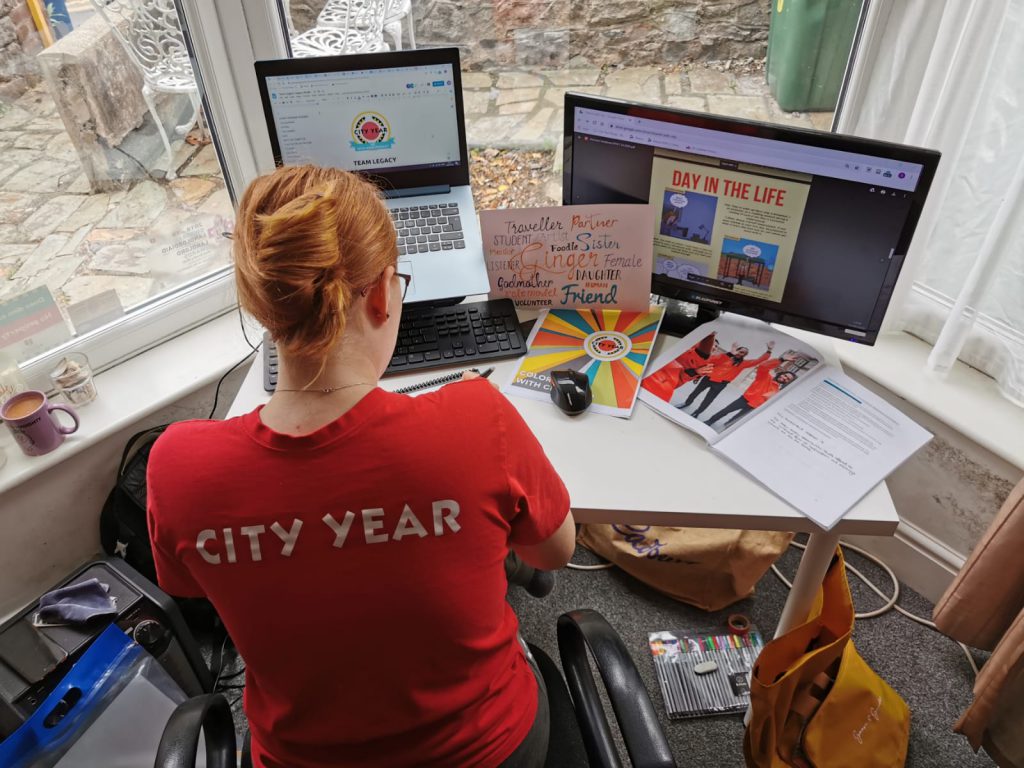 Georgina is a Criminal Psychology student on placement in a Coventry school, and is using technology to provide timely careers advice and support to her focus pupils.
"I primarily work with year 11's, so we have been meeting remotely and focussing on careers. We discuss options for sixth form or college, how to write CV's, presentation tips and interview techniques. We have also been sharing recipes and recommendations on books or TV to boost morale and take care of our well-being.
It would have been easy for me to leave them to their own devices, but by still being there, my pupils don't feel abandoned and know they still have a support network.
I'm proud to still be supporting students and it's also keeping me connected to my placement. I'm learning how to lead and mentor remotely, and find creative and innovative ways to communicate."
Psychology student Chris has turned to music to keep his pupils engaged and make the most of lockdown to learn something new.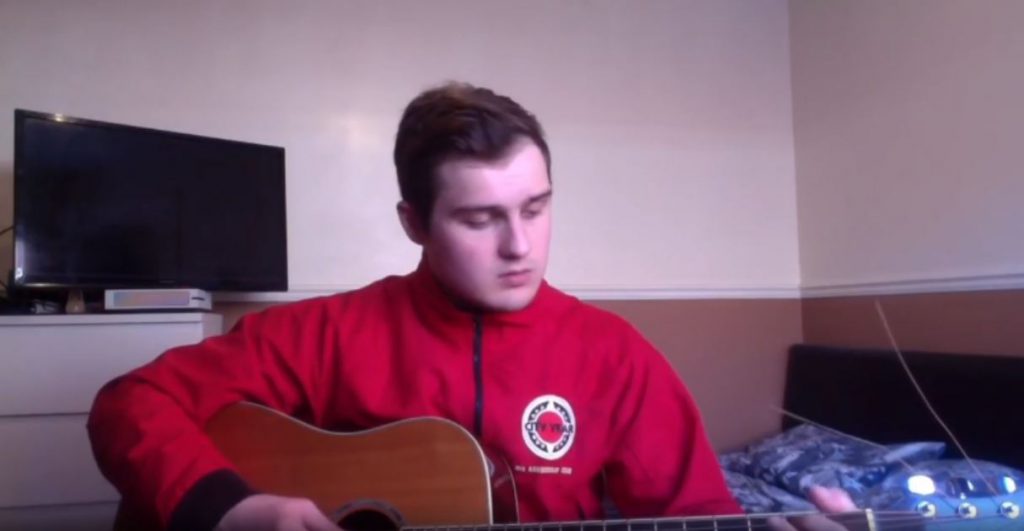 "I've been using Instagram to help students with their singer-song writing. I create ten minute videos to explain about song lyrics and music, then after each session I give pupils a task they can go away and practice themselves.
Pupils share their lyric writing via emails and I have been giving them feedback and pushing them to improve their lyric writing. It has allowed them to try something new and keep them feeling connected despite the current challenges.
Supporting pupils during these difficult times and helping them while we are all in isolation makes me feel proud of myself. The time it took to create the video was rather long, but now I feel much more confident in creating that kind of content.  I'm excited for more students to get involved and would like to do it again on a different topic!"
Apply Now To be a Volunteer Mentor for September 2020
We are currently looking for Volunteer Mentors to join the Coventry programme in September 2020. You will spend your City Year helping children from disadvantaged communities succeed in school by acting as a positive role model, mentor and coach, at the same time boosting your own career prospects through challenging but rewarding work experience and professional development.
Comments
comments