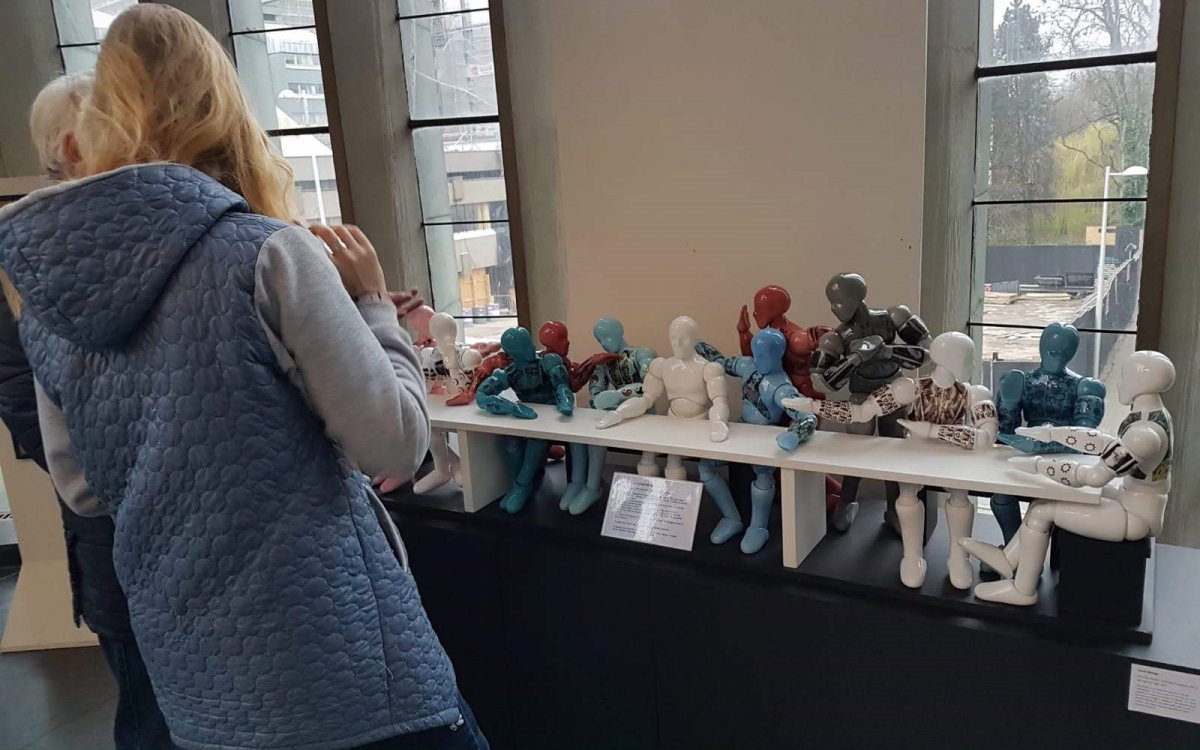 Student Experience: Nikola Skirmant, BA (Hons) Languages for International Business
My name is Nikola Skirmante, and I would like to send a warm bonjour to anyone thinking about their higher education!
I came to Coventry University two years ago and to be honest, a month before the trip I was utterly terrified, not to mention the fact that I had to work as much as possible to have a safety net for the first couple of months. New people, new places, a whole new culture to explore. Will I find real friends? Will I cope with the lectures? What about housing, opening a new bank account, finding a part-time job… Cooking?!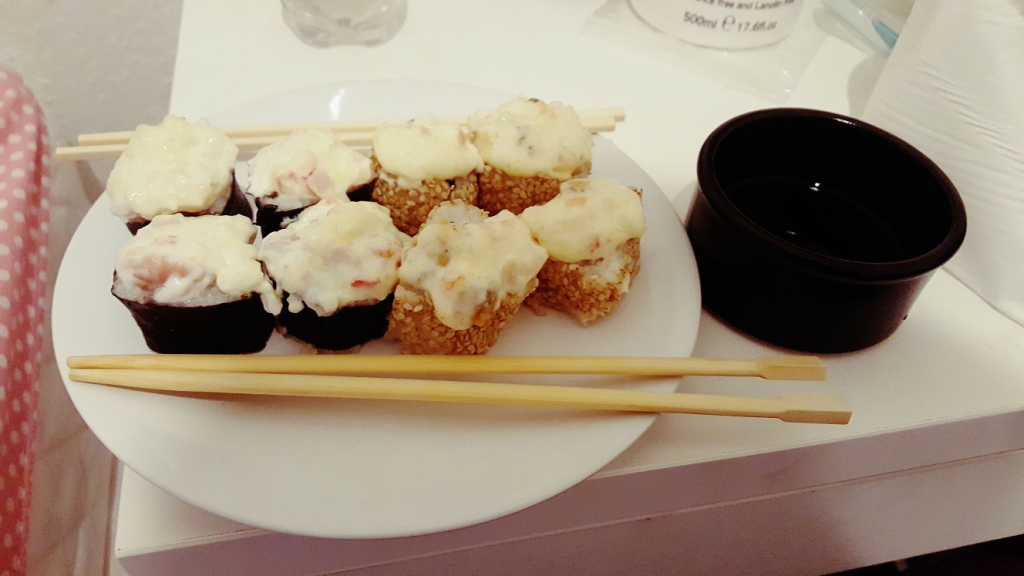 But you know, since the first day, the journey has never stopped being fascinating. Don't get me wrong, you don't immediately find someone who make you sushi when you are about to stay home alone for the weekend, and it's not just the fact that you learn how to be a responsible adult. You get to build up an incredible CV if you grab on to the chances Cov gives you, trust me on that one. The speed with which the university develops and the opportunity to have a real impact on your studies is stunning for someone like me who before was never been heard. An if you are stressed about exams, we have that covered – the Uni always brings in cute animals during exam period!
Okay. Let's jump into the real stuff. Don't juggle too much stuff at the same time, because being a senior course representative, a vice president of a society with over 130 people in it, a mentor for students in local schools, teaching a language and working part-time… I never could have thought that I could achieve so much, but it's a lot of responsibilities on your shoulders. P.s. those are by far not all the opportunities that Coventry provides. This small but student full city is perfect for you if you want to make a real change, because every day it becomes your city more and more. The cultural life of the university is also fascinating, for example in the picture I am talking to a local artist whose work are showcased in one of the most beautiful Cathedrals you will ever see. Have I mentioned that we have Linguae Mundi – an insanely cool place where students can both learn and teach languages?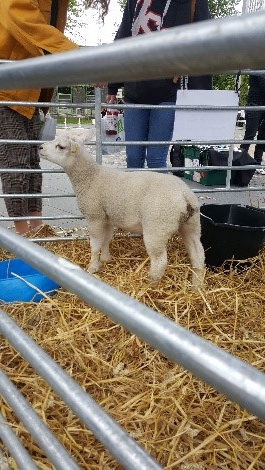 By coming back to education, I would love to point out the passion and professionalism of tutors who are always there to help, as long as you ask for it. One of my favourite things are group works, where you barely manage to make your course mates cooperate, constantly misunderstand each other and never end up presenting the way it was supposed to be. It's great for learning how to cooperate.
My point is, if you want to make the most out of your student experience, Coventry University is a great place to do just that!