University can be stressful time It's generally the first time that you are away from home. You're taking responsibility and looking after yourself, and no matter how well you did in school or college, there's a lot more to life than what any exam has taught you.
However, the good news is that you don't have to be on your own!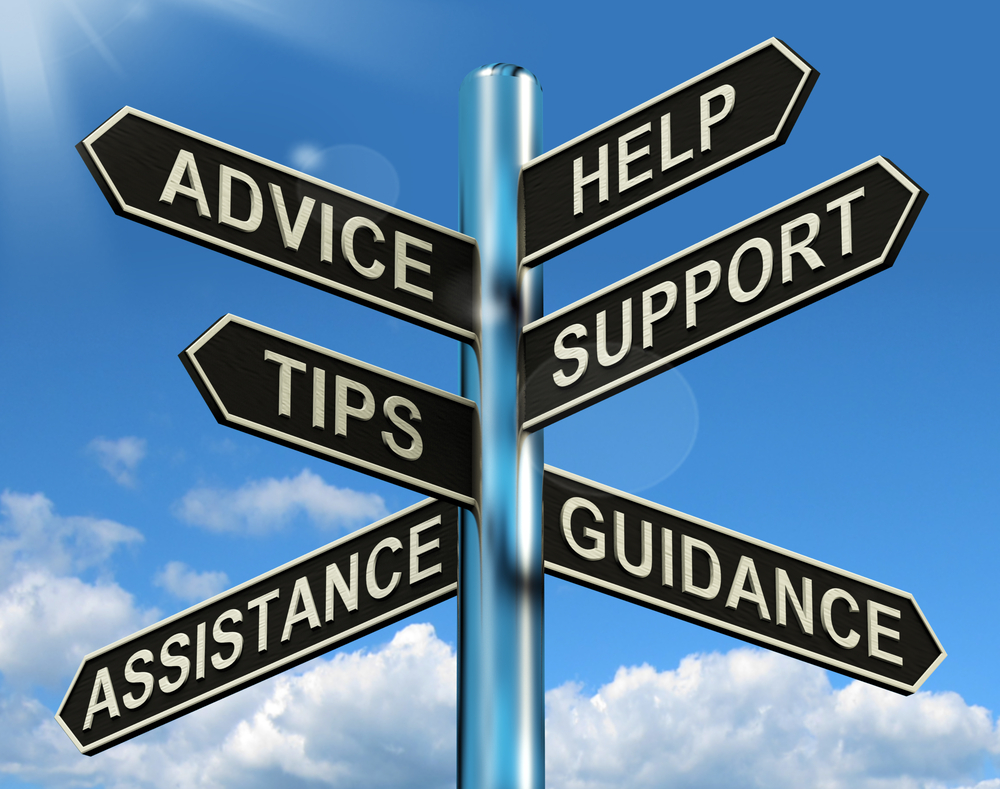 What does the Students' Union Advice Centre do?
From housing to plagiarism, complaints to legal issues, Coventry University Students' Union Advice Centre (SUAC) is always on hand. The SUAC provides a free, independent and confidential service, which is available to all students. Whilst they offer advice and support for many problems, if they find that they cannot directly help you, they will refer you on to someone that can. They are with you each step of the way, whenever you need them to be. You can access the service face-to-face, on a drop-in basis or with a pre-booked appointment.  You can also contact them via email, skype or telephone.
The CUSU Advice Centre deals with many areas of student concern, including:
Financial issues
Academic issues
Housing issues
Employment rights
Disability issues
Childcare issues
Hate crime reporting
Money Doctors service
You might worry that you're the first person to encounter a particular problem but you're probably not. Last year we dealt with more than 7,000 enquiries so we're confident that we have met others facing a similar situation.
Where can I find it?
Face-to-Face: In the 2nd floor of the hub – within the Students' Union.
E-mail Advice: suadvice@coventry.ac.uk
Phone Advice: 024 7765 5200.
When can I access the service?
Face-to-Face: The Student Union Advice Centre is open all year round, between 11 and 1 for drop-in sessions.  Pre-booked appointments are held between 14:00-15:30pm, Monday to Thursday.
E-mail Advice: Available all year round.
Phone Advice: 9:00-17:00 Monday to Friday. If they are currently busy with another student, you may be asked to leave your name and telephone number for an advisor to get back to you.
How do I book an Appointment?
To book an appointment just ring: 024 7765 5200 or send an email to: infooffice.su@coventry.ac.uk .
Comments
comments