The invention of online streaming has given us all the opportunity to completely bypass traditional TV. All good so far, but with piracy and illegal sharing prominent across the world, how do you know which platforms are safe to use?
In this new digital world there is an ever increasing market for streaming services. These include heavily populated sites like Netflix, who provide content for over 55 million subscribers internationally, and more recently established avenues such as NowTV. However, because these sites charge a (fairly minimal) fee for their content, many of us will venture onto the less savoury streaming sites of the dingy underworld of the internet.
What's wrong with that?
If you use an unofficial (not to mention illegal!) streaming site, known as torrent sites,  you not only risk being fined, but are opening up your hard drive to a whole host of internet viruses and bugs. These are sent silently through the web along with the latest movie clip. So whilst you're watching the Avengers avenge, your computer could easily be being hacked or infected. Goodbye personal security, hello disappearing bank balance.
Most importantly, the guilt of taking the livelihood of another human being by viewing their content without paying for it should be enough to stop even the most cold-hearted of viewers. Many workers in the film industry only get paid once the box-office sals roll in, by accessing leaked films you're contributing to the loss of ticket sales, and thus majorly reducing their income. Heavy.
These legal and moral obligations make illegal streaming a potential minefield, and when you can get top quality (and legal!) content for the price of a couple of coffees each month, what's the point of taking the risk?
To navigate you through the ever-changing landscape of online streaming platforms, we've compiled a list of the best, and safest, streaming sites.  We've also included our fave compatible techy gadgets to stream each platform. So get ready to be firmly planted to your sofa throughout the summer break.
Here's everything you need to be a (safe) couch potato…
1. Netflix – £6.99 a month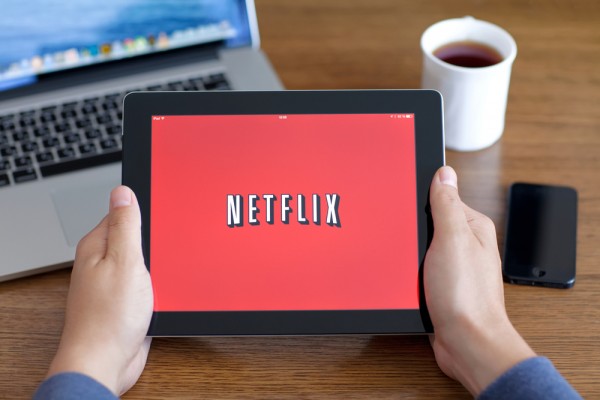 Undeniably the king of online streaming, Netflix has to be awarded the #1 spot in our list. It allows users to stream TV and film content to a variety of devices such as Mac, PC, PS4, Xbox One, iPhone, iPad and an extensive variety of internet enabled TV's. Having sparked the self-commissioned series trend with shows such as House of Cards and Orange is the New Black, Netflix have always been ahead of other services in terms of their content. They seem to be continuing this into the foreseeable future with shows such as Better Call Saul, their spin-off from the incredibly successful, Breaking Bad.
Handy gadget – Google Chromecast £30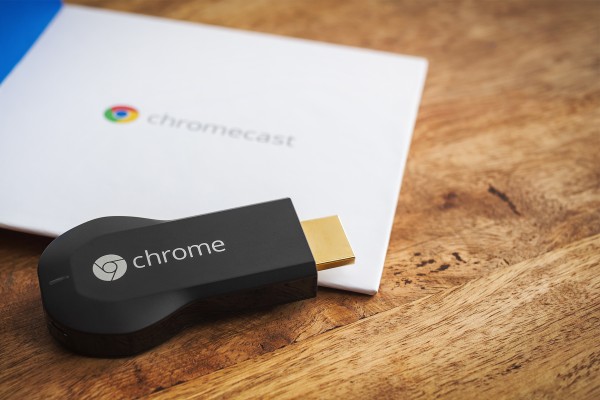 Google's streaming dongle, Chromecast allows you to seamlessly mirror anything you see on your phone, computer or laptop to your TV. This allows users to view content from sites such as Netflix, BBC iPlayer, YouTube, BT Sport, BlinkBox and much more. It's a must-have for anyone looking for a streaming device that's cheap, sleek and powerful.
2. Amazon Instant Video
– £5.99 a month OR free when bought with Amazon Prime (£74.99 a year)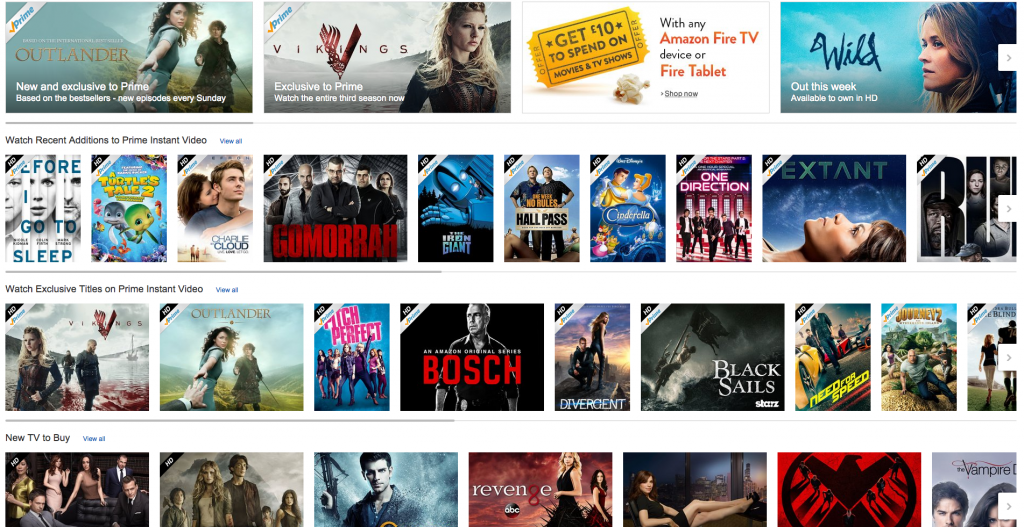 Coming in at a close second is the streaming service provided by online shopping site, Amazon. Although Amazon Instant Video provides its users with a slightly stingier selection of content compared to Netflix, it does boast brilliant connectivity and is £1 cheaper a month. Obviously this means you can spend an extra £12 a year on accompanying snacks, sick!
Handy gadget – Amazon Fire TV Stick £35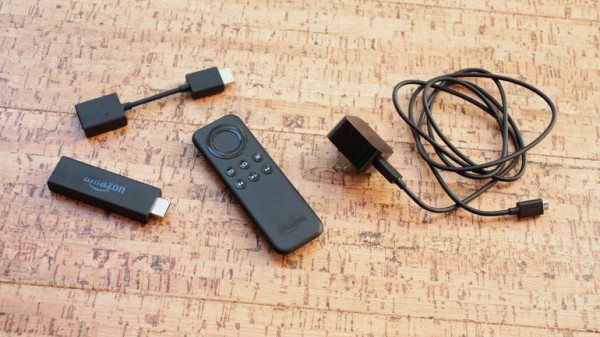 This little extra from Amazon syncs perfectly with Amazon Instant Video (funnily enough) and also allows streaming from services such as Netflix, iPlayer, Youtube, Vimeo, Sky News etc… There are also some pretty nifty features like voice control and a bluetooth remote. Although slightly clunkier than Googles Chromecast, the Amazon Fire TV stick still does the job.
3. Now TV – £6.99 a month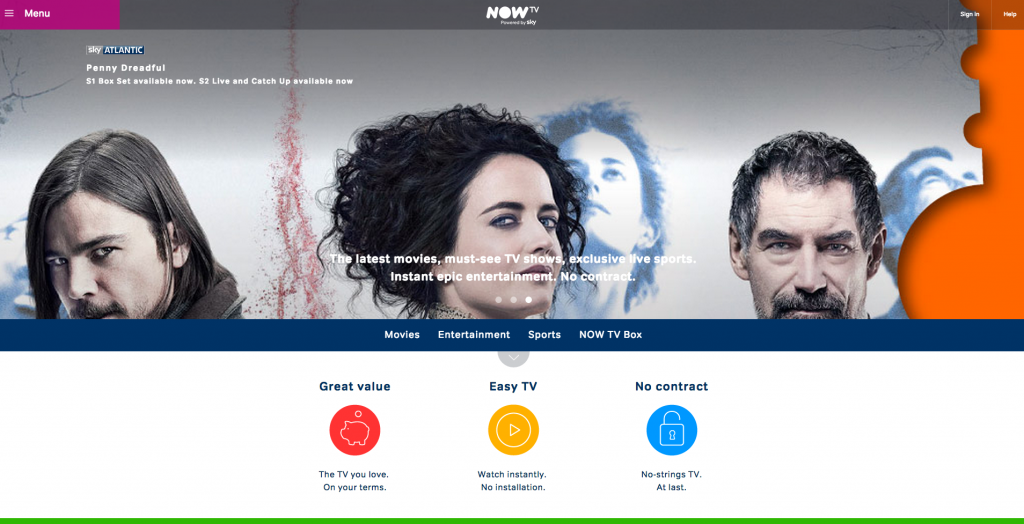 Unlike the other two options, Now TV boasts an addition for all you sports fans out there. For anyone looking to stream quality content you can choose to pay an extra one off payment of £6.99 a day, (on top of the monthly fee) or £10.99 for the week, to stream all the sport you could want. Whether you're interested in the Champions League, Formula 1 or high velocity curling, the sports package will let you watch it for 24 hours -as long as it's on Sky Sports that day. Now TV also comes with an optional movie package coming in at £9.99 a month.
Handy gadget – RemoteMouse £1.99 (Free version available)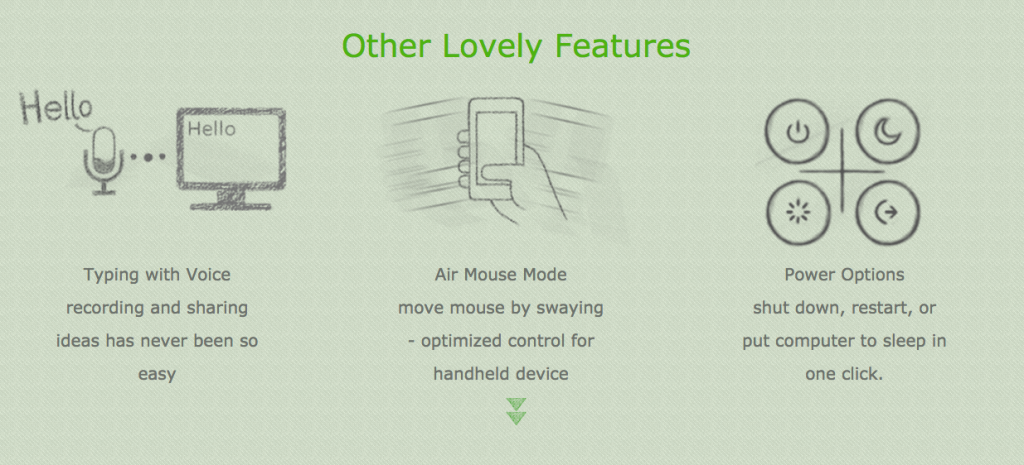 Available on both IOS and Android, RemoteMouse allows its users to turn their mobile device into a remote control. Including keyboard support, volume controls and fully functioning mouse trackpad, RemoteMouse is literally the couch potatoes dream app. If only it could make food too…
Whatever you choose, any combination of these handy tools will ensure that your online viewing experience is way easier, a lot safer and possible more energy efficient… Well, you may not save any actual electricity, but you won't have to move as much! That's surely a bonus now isn't it?
Comments
comments