This 'How to Guide' is extremely useful for international students that are coming to study at Coventry University from another country. Here you'll find everything you need to know, from registering with a GP, to opening your personal bank account and more.
Must dos!
GP registration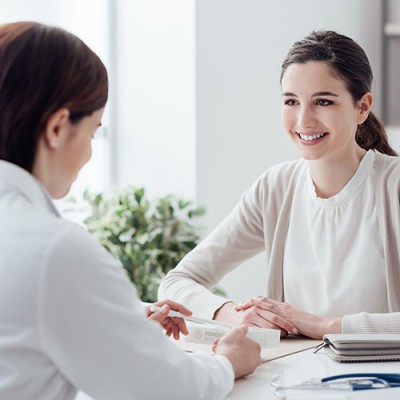 We would advise you to register with a local GP as soon as you get to the UK. The best way to do this is by:
Finding out which GP is closest to you
Contacting the health centre by either phoning or going in to ask if they are accepting new patients
Taking your ID (passport), proof of address such as a bill or tenancy agreement and a student certificate from Coventry University confirming you are a student (you can get this from the online system Moodle or by popping into The Student Centre), or your student ID card (ask the doctor's surgery what they would prefer) when registering
You do not have to pay to register to see your GP however, if you are prescribed any medicine by the doctor, you may have to pay for this (speak to the receptionist at your GP to find out if you are entitled to any discounts).
Once you have registered with your GP, you will be sent an NHS card. Keep this card safe and take it with you next time you visit your doctor/dentist or the hospital. Don't worry if your card takes a while to arrive as it can take several months.
Register with a dentist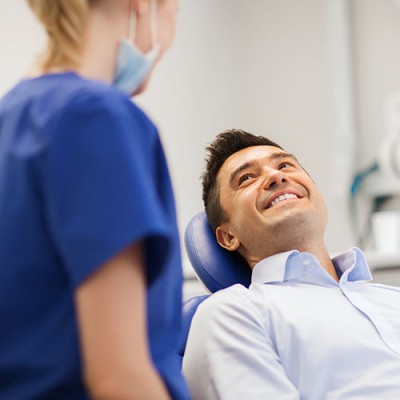 Find a dental practice near to you
Phone to ask if they are accepting new patients
They will ask you to go in and fill out a registration form which you'll need to do
If you are aged 18, or 19 and in full time education you may not have to pay for dental costs – but speak to the dentist you register with to find our more.
Get your eyes tested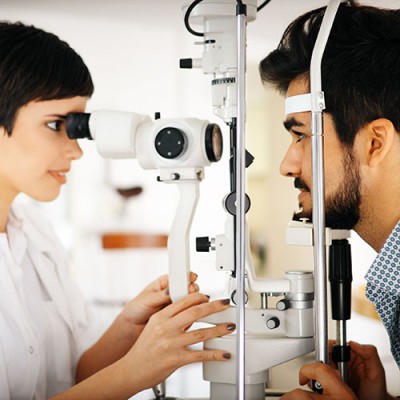 Most eye care experts advise you to get your eyes tested every 1-2 years. You can either register at the opticians or, search online for free eye tests. Sometimes places such as Specsavers, Boots and Asda give out free vouchers for an eye test. All you need to do is:
Search for a free eye test voucher online
Phone the opticians and ask to book an appointment as a new customer
Explain you have a voucher
You will need to pay for the glasses you choose – prices usually start from £30.
 Open a bank account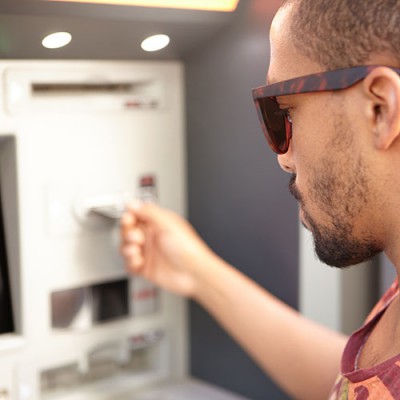 You'll need to open a bank account to ensure your money is kept safe, and to make payments for bills and shopping etc.
UK law requires banks to make checks on new customers who are opening accounts to prevent fraud. Banks require proof of ID for international students such as a signed passport and proof of address (both your home country and UK addresses).
Go into a bank of your choice – there are lots of popular banks in Coventry such as Lloyds bank, TSB, Barclays, Halifax, Santander and Nationwide.
Police registration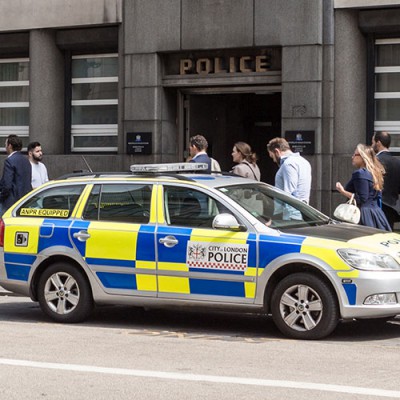 Students from certain countries are required to register with the police after they collect their biometric residence permit (BRP) in the UK, and also update their details. This is only if you are new to the UK and do not already have a police registration certificate.
If you applied from outside the UK – then check your visa 'vignette' (sticker in your passport). If it says 'Police registration' or 'Register with police in 7 days of entry' then you must register with the police.
If you applied from inside the UK – check the letter you got from the Home Office when your application was approved. It will tell you if you need to register.
Pop into your local police station to register. Keep the following in mind:
It costs £34 to register
You need 2 recent passport size colour photographs
You need your visa 'vignette' if you applied outside the UK, or the letter you got from the home office if you applied inside the UK
Take your BRP if you have one
You will then receive a registration certificate from the police. Ensure you tell the police if your details change.
Want to save money?
Get an NUS card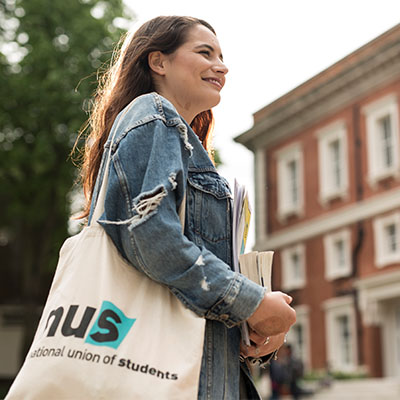 This isn't essential but, if you buy an NUS card you can benefit from discounts at lots of shops and restaurants! You can buy it online, all you need is a debit card and a recent photo of yourself. There are 1, 2 and 3 year cards available and prices start from £12.
Did you find this article helpful? We hope you did! If you need any more help, feel free to comment below and one of the UnCOVered team members will be happy to help you. We hope you enjoy studying at Coventry University!
Comments
comments