The Collaborative Theatre Making MA is a new course at Coventry University, running from January 2016.
Delivered in association with internationally renowned theatre company Frantic Assembly, this MA provides a unique opportunity to develop collaborative theatre making skills as relevant to professional level contemporary theatre across Europe, Australia, North America and Asia.
Open to students from a range of performance practices including performers, directors, writers, dancers, choreographers, composers, musicians and actors, this MA combines intensive practical delivery with research events and online learning. Preparing you for the industry, this course can help you to develop your own skills, practice and profile as an independent practitioner working within contemporary theatre as a performer, maker or educator.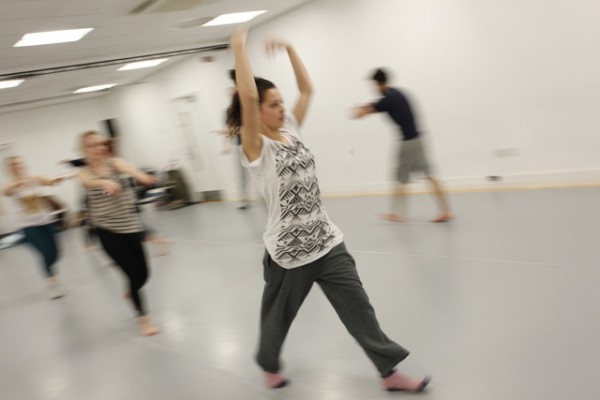 Scott Graham, artistic director of Frantic Assembly, said:
"For 21 years Frantic Assembly has been committed to creating pathways into the industry for a wide variety of individuals. We want to diversify the pool of talent working in theatre and the arts today and welcome applications from all backgrounds"
Students will benefit from intensive practical performance projects with Frantic Assembly and research events and seminars with leading academics and industry professionals involved in production, project management and funding. Embedded digital learning activities will further support their development as a collaborative practitioner and independent artist, helping them to develop additional skills in digital interaction and supporting flexible and innovative approaches to learning.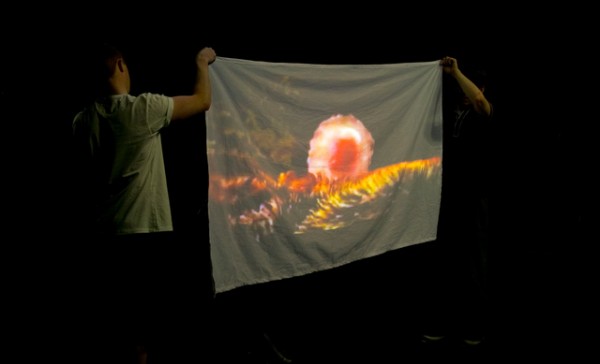 The course modules have been designed to simultaneously develop practical, theoretical and professional practice skills while offering students the opportunity to create their own individual pathway of specialism. For example, the MA final project modules enable students to design their own exit route from the course and in to the professional world whether it be performing, collaborative making, facilitation or scholarly research.
"From the perspective of someone working in the industry, it is exciting to see a course structure that so clearly seeks to engage with current theatre making practices." Lisa Maguire, Executive Producer, National Theatre Wales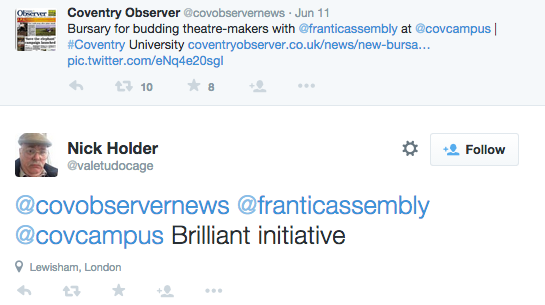 Coventry University is offering bursaries of £3,000 to students joining the course. Students from the UK and overseas are invited to apply for bursaries and will be chosen based on their ability to demonstrate excellence in their academic achievements and performance practice.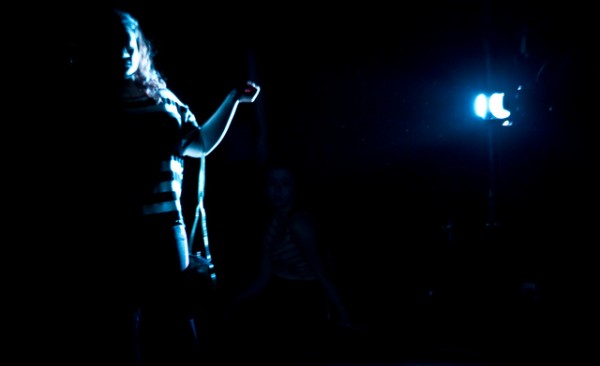 Dr Natalie Garrett, principal lecturer in dance and course director for the Collaborative Theatre Making MA at Coventry University, said:
"For aspiring practitioners to be able to work with one of the most exciting and dynamic contemporary theatre companies in the business through our MA is a tremendous opportunity. We're thrilled to be offering students from a diverse range of backgrounds the chance to receive a bursary to take up the course."
The Collaborative Theatre Making MA is also eligible for the Postgraduate Scholarship Support Scheme – a HEFCE-funded initiative designed to encourage students from under-represented groups to progress to master's-level study.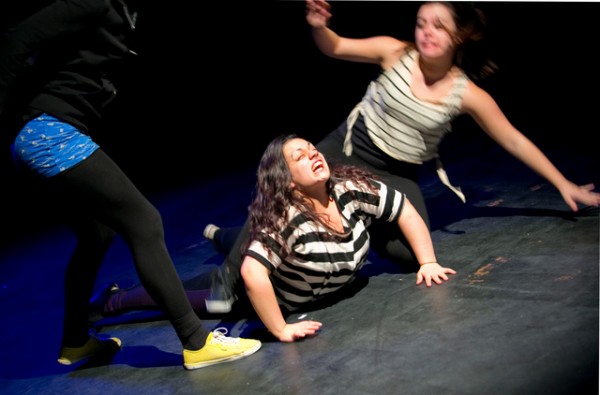 Taster workshops:
We are offering potential applicants the opportunity to work with Frantic Assembly and to find out more about the course at a Taster Workshop. The three-hour sessions will run on Friday 19 June in Coventry (fully booked) and Saturday 25 July in London. They will include a two-hour workshop led by the Frantic Team followed by a Q&A session with Frantic and the course team.
Feature image courtesy of Frantic Assembly
Comments
comments