The Global Leaders Programme (GLP) is available for undergraduate students at Certificate level and runs each year of your degree.
GLP offers practical and exciting workshops to increase your global awareness such as global team working, exploring a wide variety of cultures through interactive activities, global networking skills and will teach you how to present yourself to the world. Each year you gain exclusive access to over 70 internationally renowned speakers  per year, ranging from CEOs to high profile specialists in their field.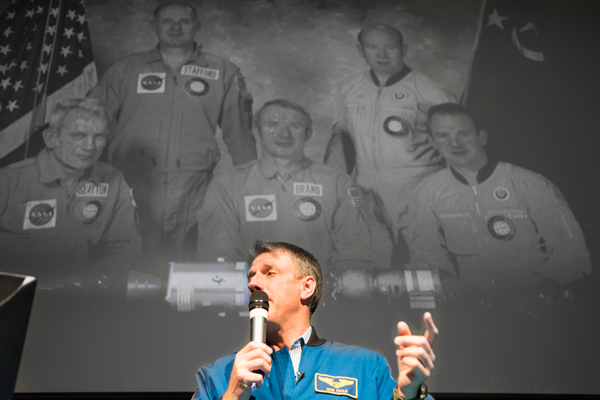 To understand business operations in the UK the GLP arranges UK industrial trips to multi-national companies such as Manchester United, BBC, Jaguar Land Rover, Morgan Motors, Bank of England and Wimbledon.*
You will have the opportunity to learn a language such as Mandarin, French, Conversational English, Spanish and many more from the 17 languages on offer. The GLP Certificate is a progressive model and in Year 3 you will have the opportunity to see how business operates in different countries and learn about culture in locations such as Malaysia, India, Spain, Germany, Belgium, America, Sri Lanka and many more*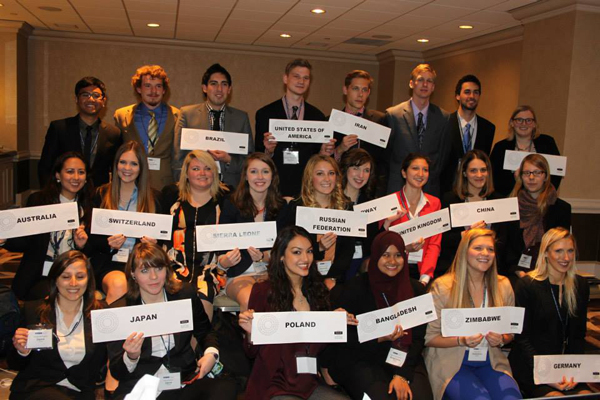 GLP is a flexible programme that is encouraged by CU, to give you the global edge. It is easy to fit around studies and is assessed by three reflective quizzes at the end of each year. Register now!
GLP alumni Andreea Ferchiu explains why she chose to join the programme:
*International trips and industrial trips are subject to change
Comments
comments