Discover four fabulous ways to wave goodbye to 2015 and shout a big fat hello to 2016!
From gigs to panto's, posh theatre to live music – check out the best places for celebrating the new year:
New Year's Eve party with Soul Nostalgia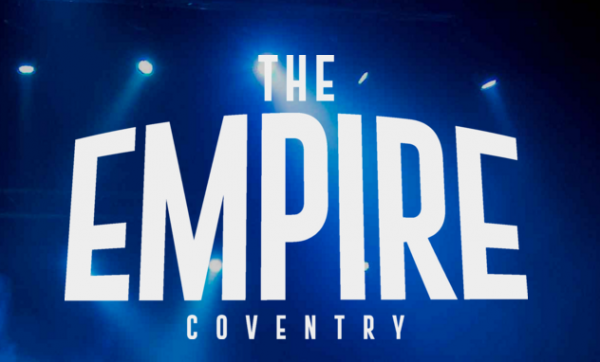 Party in style with 2 for 1 drinks at the city's hottest new venue – The Empire, Coventry. With table deals that will get you in early and give you free Prosecco and Tequila to get started, what do you have to lose?
The boys from Soul Nostalgia will playing the very best in soulful party tunes to help you celebrate your New Year in style…"
Hurry and get your ticket at the early bird price of £5.50
New Year's at JJ's: feat Danny Mac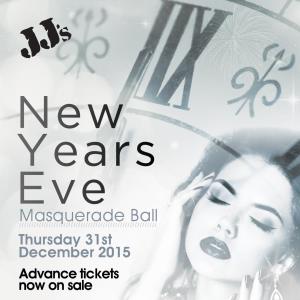 With a ticket price of just £5, JJ's offer a cheaper alternative for seeing in the New Year. They also offer snow machines, confetti cannons, smoke machines and of course the big count down to midnight.
Celebrate the biggest night of the year at the premier club in Coventry, there is no better place to be with an unrivalled electric atmosphere. This night sells out every year so buy your tickets early."
Cinderella – The Magical Story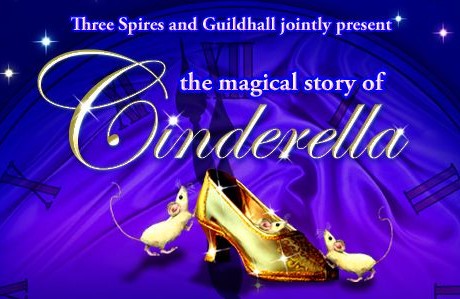 For a magical start to 2016, head to the Albany theatre! You can celebrate in style with Cinderella and the rest of the panto cast. Tickets are £14 and are selling out fast, book yours now!
Laugh, boo and hiss as we join Cinders on a timeless journey in this family classic. 

En route we meet an array of madcap characters: Buttons, who will guide you safely to the ball, Baron Hardup who returns from seeking his fortune with 2 stepdaughters, the ugly sisters, Gorgon & Zola, then there's Prince Charming himself – on a quest for true love.

This new sparkling up-to-date production will appeal to the young and young at heart! Even our fairy godmother has a laptop and mobile. So log on and book your tickets now for a magical tale of true love conquering all.

You never know, the glass slipper may fit you!!"
Wendy & Peter Pan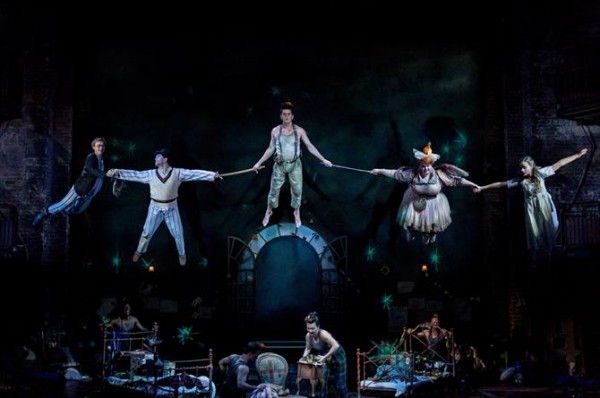 After something a little more sophisticated than a Pantomime? Try the Royal Shakespeare Company's performance of 'Wendy and Peter Pan'. The play runs from Dec 10 – Jan 31, with shows on both New Year's Eve and New Year's Day.
Jonathan Munby's spectacular sell-out production wowed audiences when it opened in the Royal Shakespeare Theatre in 2013 and we are delighted to bring it back for 2015. Wendy, Peter, Tink, Captain Hook and the Lost Boys are waiting to take you on an unforgettable journey…"
Comments
comments